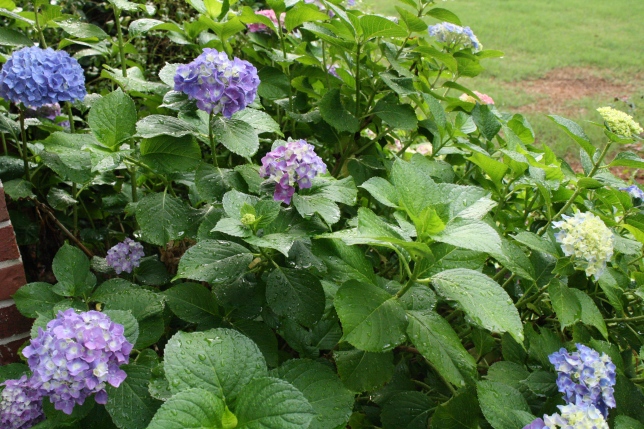 "Your worst days are never so bad that you are beyond the reach of God's grace. And your best days are never so good that you are beyond the need of God's grace." ~ quote from my daily desk calendar "If Everything is Coming Your Way You're in the Wrong Lane."
I've almost found solace in coffee or chocolate 50 times and it's just 2 pm. It's Tuesday and the 'to do' is a lengthy one. The parenting challenges are multiplying, having a ripple effect. I'm disappointed in myself and in the children. Yet coffee and chocolate aren't the answer.
Everything's falling apart on me, God; put me together again with Your Word. Psalm 119:107 The Message
What's a parent to do? I…

Please read more today on our sister site, Passionate Purposeful Parenting.  Click here…
-Tricia homeschools five children from preschool to middle school. She's forsaken life in the drive thru lane for the road home. She's saving bucks and her sanity with the frugal recipes and sock it away strategies of her Southern roots. You can find her facing that daily dose of chaos at Hodgepodge. Tricia is a.k.a. Hodgepodgemom.