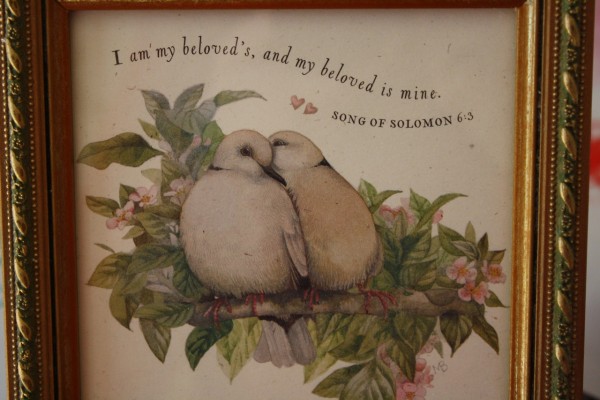 (Photo of framed card by Marjolein Bastin) On this Valentine's Day we are thankful for hearts. And we have thankful hearts for…
2220. my grandmother's birthday this week. Getting to see her!
2221. piled up Valentine boxes.
2222. a whole Saturday morning with just one of my girls.
2223. two brothers, close together, figuring it out.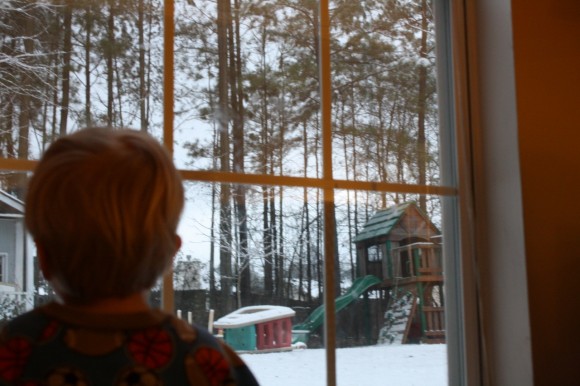 2224. a snow day!
2225. forgiveness after a fit.
2226. the mess that means playing.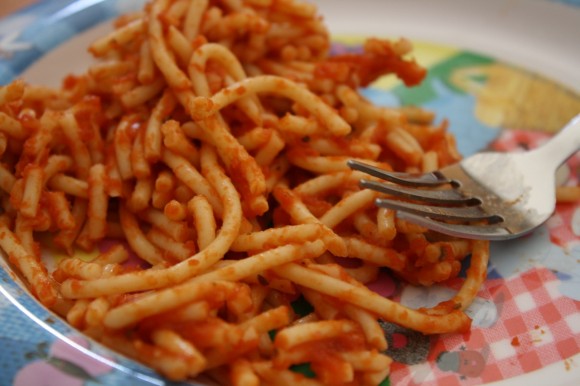 2227. leftover spaghetti on a Wednesday.
2228. sitting with my big kids in big church.
2229. Sunday lunch with family. Plates piled high at mealtime. Then piled high in the sink afterward.
2230. sunshine on my back.
2231. longer days – the sunset a bit later each day.
2232. his laugh.
2234. pulling out the Valentine tablecloth.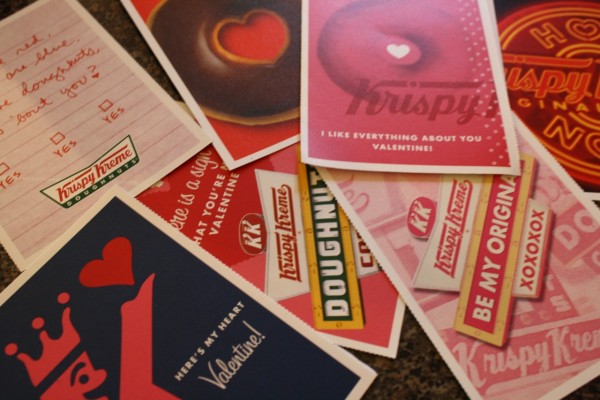 2235. writing "Love," about 40 times on Valentines.
2236. cereal for supper on a Sunday night.
2237. clean socks, piled high. Tucked in together at the top like my Mama taught me.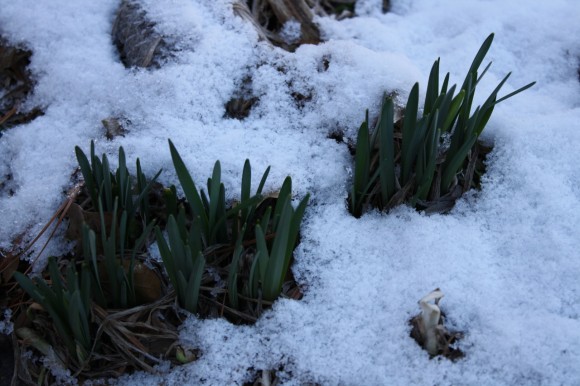 2238. the look of spring, new buds on the maple.
2239. jonquil shoots showing themselves.
"Count blessings and discover Who can be counted on." ~ Ann Voskamp's One Thousand Gifts
…And above all these, put on love which binds everything together in perfect harmony. Colossians 3:14