She brought it on a Sunday filled with homemade mashed potatoes. I admired the yellow bowl.
So she gave it to me. Nana gave me my grandmother's bowl. A yellow Pyrex bowl she'd found in the old shed on the farm. My grandfather had likely taken it out there to hold something. Probably something he shouldn't have like dirt – red Georgia clay. He was often out in the garden.
So, who knows how long it had been out there. He's been gone for more than 20 years. And my grandmother for about five.
Nana found the bowl, forgotten in a corner. And she soaked it and washed the stains away. And she used it for just a few weeks. Before she brought it on a Sunday for lunch with the family. Loaded with mashed potatoes.
And she gave it to me. And each time I use it, I think of them. And the generations. Mamaw and Pawpaw. And generous Nana.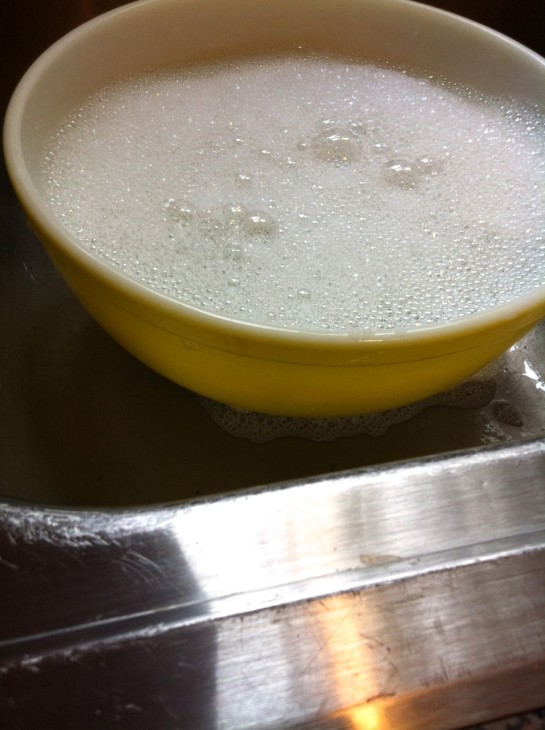 And I wonder, as I clean it, about all that must have been talked about around that bowl. I can see the smiling faces. And the vegetables from his garden that were served. The bowls full of fruit on the Sunday afternoons we'd gather for hot dogs by the lake. Quilts pulled out for napping babies…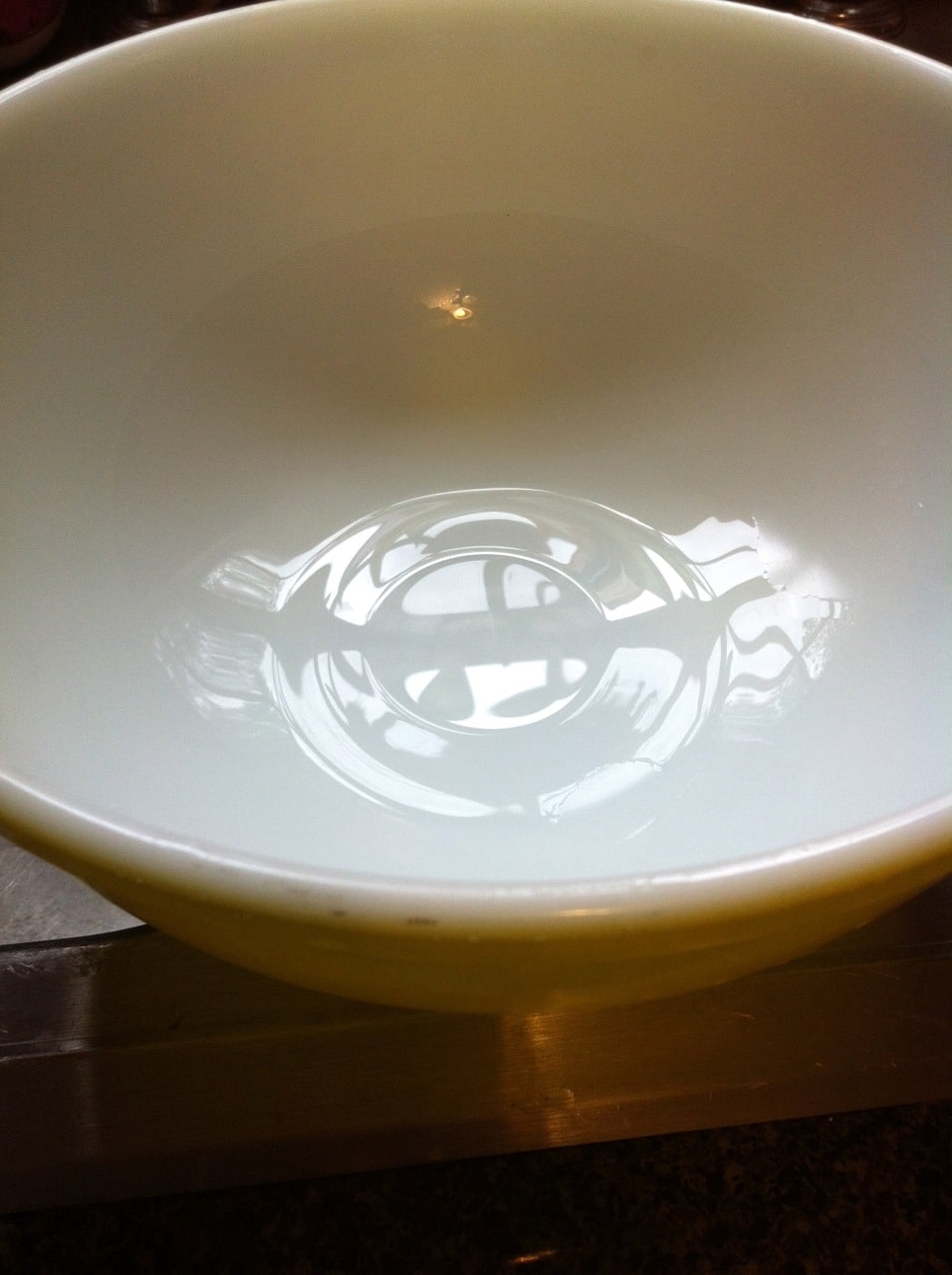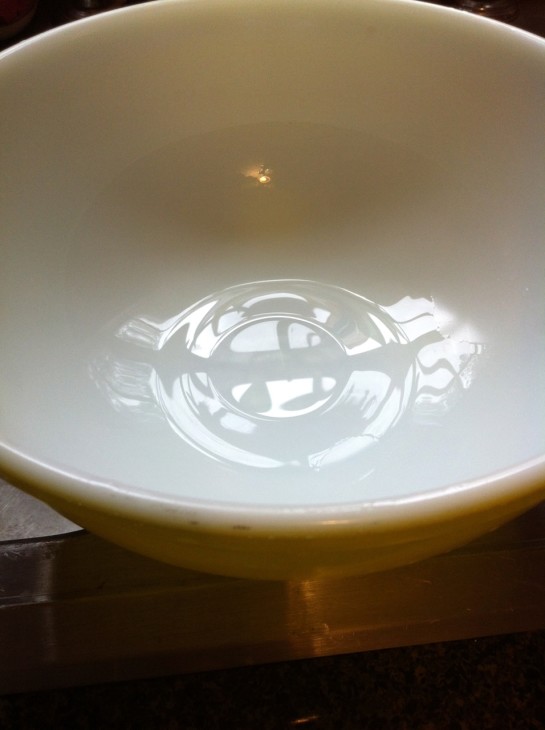 A bowl that is just the perfect size for such gatherings. Or for serving up a childhood classic like macaroni and cheese to my children for lunch.
A bowl full of love.