Warning
: Trying to access array offset on value of type null in
/home/n0c986d/public_html/hodgepodge/wp-content/plugins/amazon-associates-link-builder/vendor/mustache/mustache/src/Mustache/Parser.php
on line
278
So we've shared a You Can Be An Artist series for the past 10 days. And today we are sharing another passion. It's a Hodgepodge, right? We are switching gears because I needed you to know about a fabulous parenting resource. Be sure to read through everything below because there is not only a mega giveaway that includes an iPad mini but there's also a parenting package worth $400. See why I needed you to know?
There are a couple more things in the mix this week. And I'll be sure to update you on all that's been going on in our homeschool at the end of the week. For now, let me introduce you to The Christian Parenting Handbook. Yes, a parenting handbook.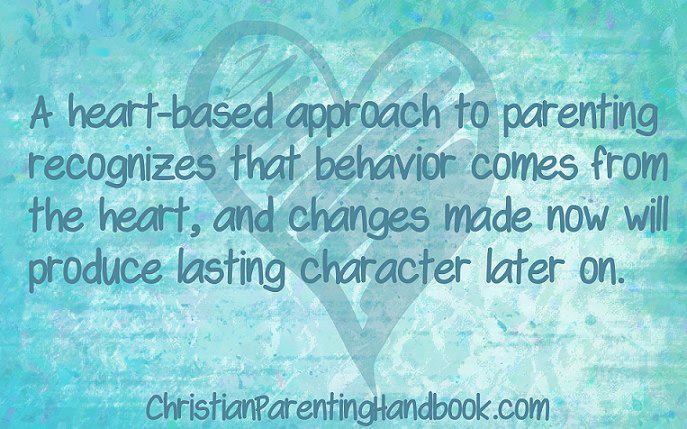 Have you ever wished there was a handbook for parenting? Many a time I have. Today I share with you a wonderful resource from Christian parenting experts! The Christian Parenting Handbook is available for purchase this week. Not only that but when you purchase it you also are provided with $400 worth of additional parenting resources.
I received a digital preview copy of The Christian Parenting Handbook to help spread the word about this great resource. This post contains affiliate links, please see my disclosure policy.
I've been looking forward to 
Passionate Purposeful Parenting
? Melanie Robbins, owner of Passionate Purposeful Parenting, has a team of authors there. Included are my husband and me. But also – the co-authors of this parenting books – Dr. Scott Turansky and Joanne Miller, R.N. are fellow writers.
This book is:
Practical
Biblical
Strategic
for the age-range of children
50 chapters!
Take a few minutes to watch this introductory video about the handbook, then don't miss entering the mega giveaway below:

Christian Parenting Handbook Video Trailer from Scott Turansky on Vimeo.
Bonuses for You:
Buy
April 29 and May 5
 and get a package of free resources valued at more than
$400.00.
 You can learn more on our website about the 8 items contained in the 
Bonus Parenting Package
. In addition, you can get 
The Christian Parenting Handbook Companion Guide
 (This is a workbook with audio clips that will help you apply the material in 
The Christian Parenting Handbook
.) for free if you purchase 
5 copies or more of the book
. Simply make your purchase from Amazon, Barnes and Noble, BAM (Books A Million), CBD or Parable.
To  claim your premium, simply forward your purchase confirmation to [email protected] and we will email you your special product code for the $400.00 package. If you purchased 5 or more copies of the book, we'll send you the PDF version of the Companion Guide as well as the audio package.
Now for the Mega Giveaway!
The giveaway includes the following prizes:
iPad mini
$200.00 Amazon gift card
$100.00 Amazon gift card
Wii with Sports game included ($199.99)
# 9 Kodak EasyShare Digital Frame with Music ($89.99)
Enter the rafflebox widget below:


 Don't miss out on your package of $400 in resources, get your 
Biblical. Practical. 50 chapters worth. What do you think?