Supper on the table for everyone, I gathered my things and blew a kiss goodbye. It was a moms meeting night. Homeschool mothers gathering to laugh and encourage each other on this journey. I couldn't wait.
The next day, as I'm wiping the counter after lunch, I'm asked. Youngest girl is playing close by. The doll wardrobe is all arranged. "Which one do you choose for her Mama?" "Hmmm," I say. "What are the choices?" "Well, in this part of the wardrobe we have the ballet costume, here we have the moms meeting outfit and next the starlight shimmer."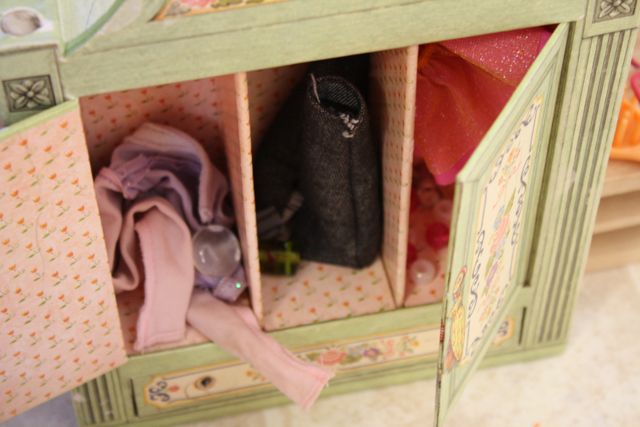 "Oh, I choose starlight shimmer because it sounds so pretty," I say.
Stunned silence.
Deep, strong voice follows, "You mean you don't choose the moms meeting?!" I turn and look now. She's pointing to an outfit with jeans. She's made an outfit after my image. I had no idea she'd paid any attention. She'd noticed what I was wearing out the door?
Yes, they do notice. What we wear. How we act. How we love. Our tone of voice. How often we give thanks. What we enjoy doing.
And so I watch them. I practice noticing too. Soak in this family of mine, this life. Daily I fail in their eyes. But even in the failures there is something to praise Him for.
2200. It is through the LORD'S mercies that we are not consumed, because His compassions fail not. They are new every morning; great is Thy faithfulness. "The LORD is my portion," saith my soul, "Therefore will I hope in Him." Lamentations 3:22-24
2201. Boy chuckles from their room as Daddy tucks them in.
2202. Eldest dipping Oreos in milk.
2203. smells from the slow cooker.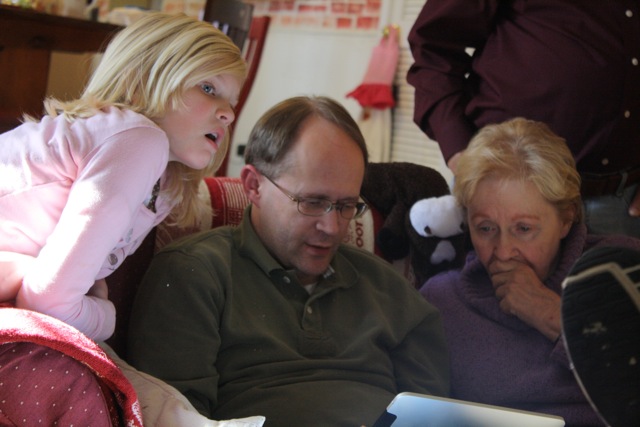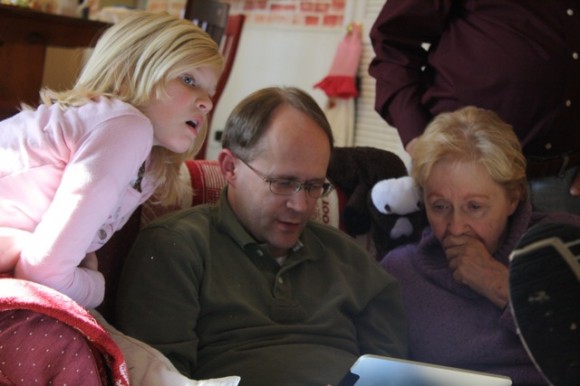 2204. Grandma's laughs over crossword puzzles.
2205. Grandpa's sports coaching.
2206. Messes from girls making snickerdoodles.
2207. Wrapping a package for a friend birthday.
2208. Sunshine breaking through on a Saturday.
2209. "wanna sit in your wap" requests
2210. Delivery of our monthly Sunbutter order – 10 lbs of goodness.
2211. Five-year-old stretched out by the warm fire.
2212. Encouraging homeschool magazines.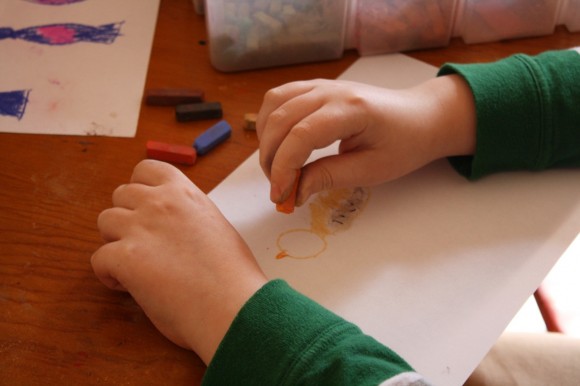 2213. Nana teaching an art lesson on a Sunday afternoon.
2214. rocking babies in the nursery.
2215. good report, improvement, answered prayer on a fellow homeschool mama.
2216. naps on a Sunday afternoon.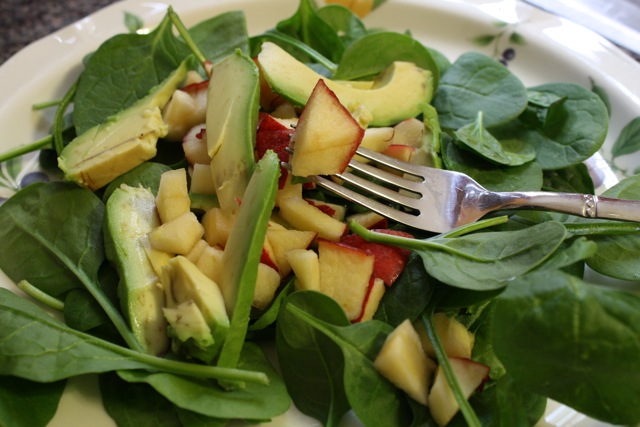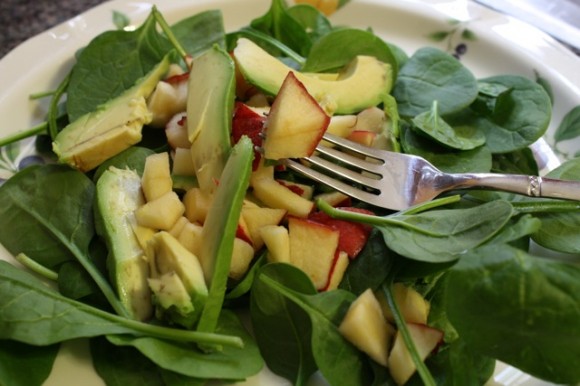 2217. sustaining and tasty salads.
2218. tears, discipline, forgiveness, restoration.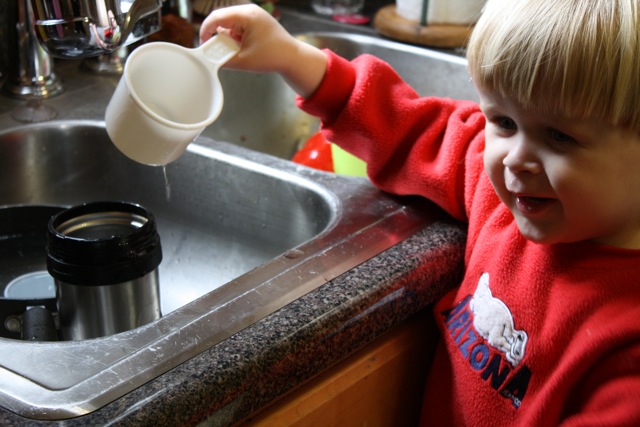 2219. a helper at the sink.
"Or whatever you do, do it all for the glory of God." 1 Corinthians 10:31b