Today I'm sharing two top ten lists! I'm participating in Angie @ Many Little Blessings' Top Ten Tuesday and with iHomeschool Network's Ten Weeks of Top Ten Lists. Bonus! In addition to our Favorite Websites to Use for Homeschooling below, today I'm also continuing my Mama on Vacation series with a Top Ten Ideas for Summer Fun list at Habits for a Happy Home.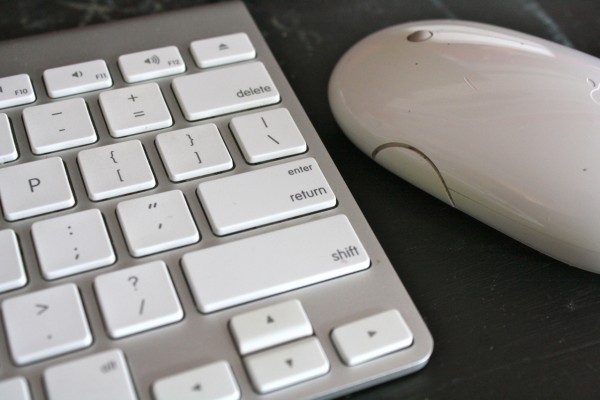 Favorite Websites? How to narrow it down? I settled on those favorites we frequent the most – or those that have been a favorite for the longest amount of time:

1. Lynda.com Online Training Library – our eldest ones have enjoyed all kinds of technical courses. From Hodgepodgedad's review: "For $25.00 monthly, over one thousand courses can be viewed online. There are classes from beginners to experts. You can pause, rewind, view one tutorial at a time or view an entire course in one area." Be sure to click over and watch the introductory video.
2. Starfall.com – free, learn-to-read fun all my children have enjoyed at one time or another.
3. Handbook of Nature Study – our go-to resource for nature study delight. New summer ebook now available!
4. Ben's Guide to Government for Kids – broken down by age levels.
5. Tapestry of Grace – online links we turn to for history enrichment.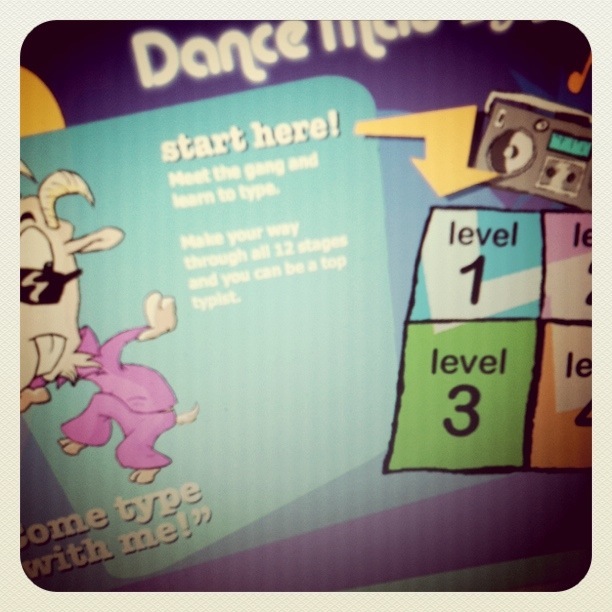 6. Dance Mat Typing – a favorite spot for this skill. Especially in the summer time.
7. Answers in Genesis – includes a great Answers Kids section.
8. Creation Wiki – great info for finding answers with a Biblical basis and without all the millions of years references.
9. Homeschool Share – for FIAR lapbooks and more.
10. Pinterest – just do a search for what you need! We could do something new each day through the whole school year with ideas I've collected on my boards plus the Curriculum Choice boards.
Thanks to Angie at Many Little Blessings! Be sure to stop by and see Angie's top ten plus all the top ten link ups.
Plus, stop by iHomeschool Network to see all the other Top Ten Favorite Websites to Use for Homeschooling.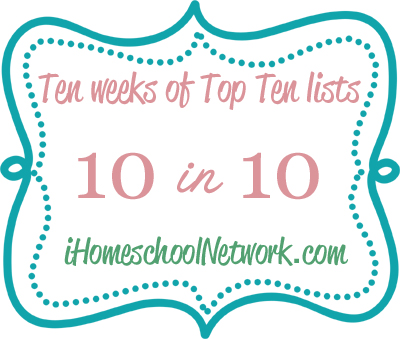 And don't forget my 10 Ideas for Summer Fun (including Camp Hodgepodge) at Habits for a Happy Home.
What are your favorite websites to use for homeschooling?