Do you remember lying on your back in the summer grass and staring at the clouds overhead? Do your students do this? Let me share a few ways you can train your students to see nature.
When I was growing up, before frantic carpools, piano lessons, sports, dance and a packed schedule year-round, we had endless, hot and humid afternoons to play dress-up and to pass time just looking up at the clouds. We could see animals, castles, mountains, angels…all sorts of things that we pointed out to our sisters and friends while we spent time watching those clouds drift by.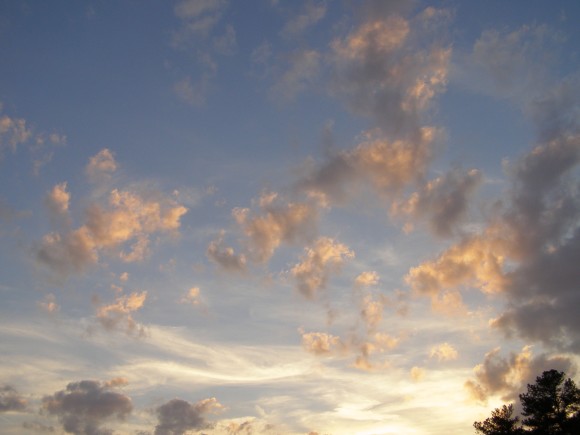 Train Your Students to See Nature
I suggest that before the weather turns sharp and cold that you have some "cloud time" put into your school schedule! Painting clouds with pastels are wonderfully beautiful and very quickly done. And, from this observation of nature under your belt, you can introduce a whole world of marvelous art to your students. Just the other afternoon as I was going to my car, I noticed how the sun's rays were shining high up in a pine tree across the street; the setting sun had turned the trunk of that plain, ordinary pine tree to gold!
Point these things out as you pass through your day! Look at the dew on a spider web and how it glistens like diamonds! Seeing how the sun or light shines on an object is most important in art, because if you translate this observation onto your paper, you have added a wonderful depth to your painting!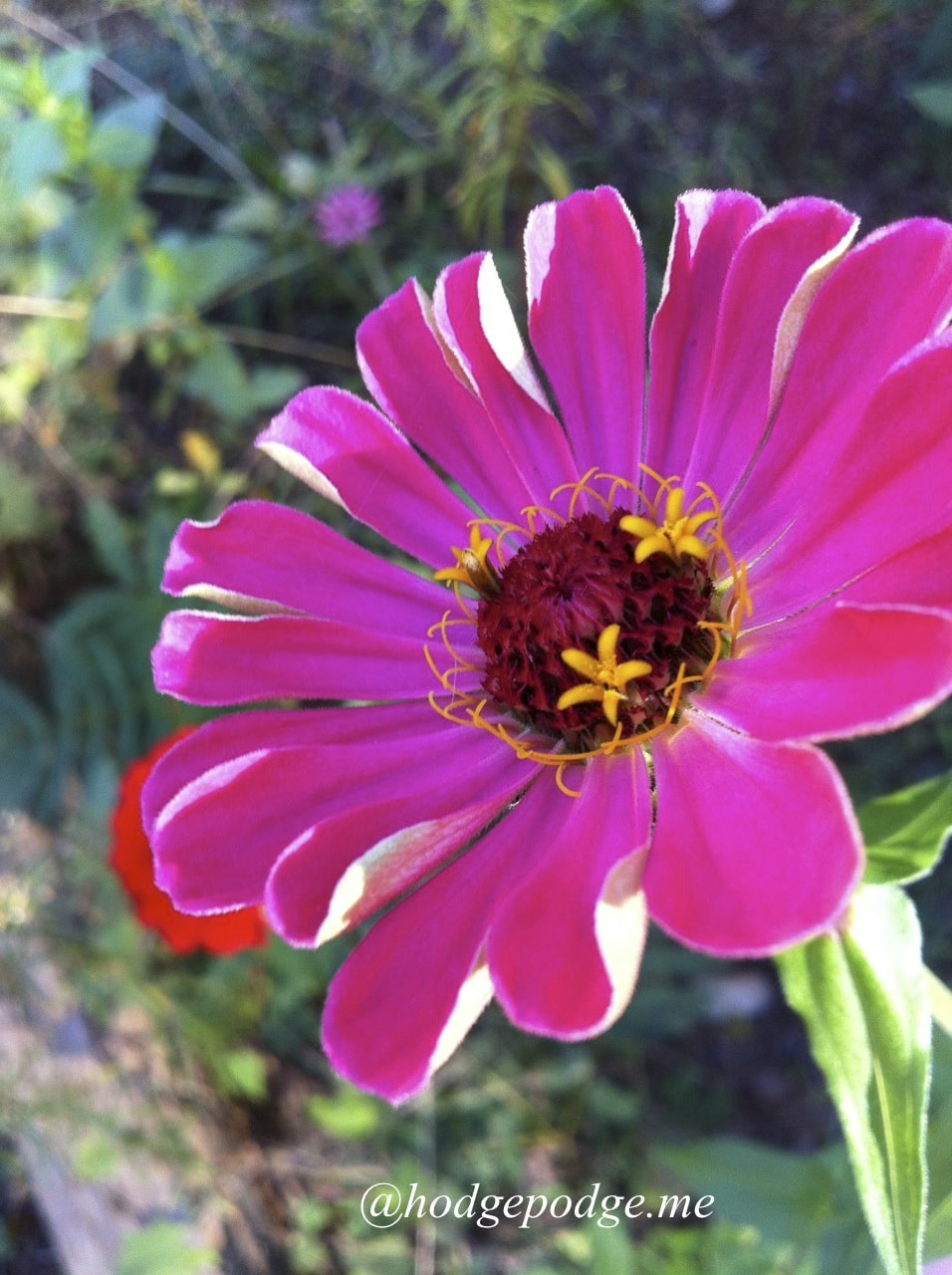 Open your eyes to the marvel of the world around you! See how the light casts a shadow on faces. Look at that wonderful last-of-the-season zinnia glows in the mid-day sun…the sparkle of water in a birdbath…the smoothness and coolness of a stone…have you ever noticed that the trunk of a pine tree is almost purple?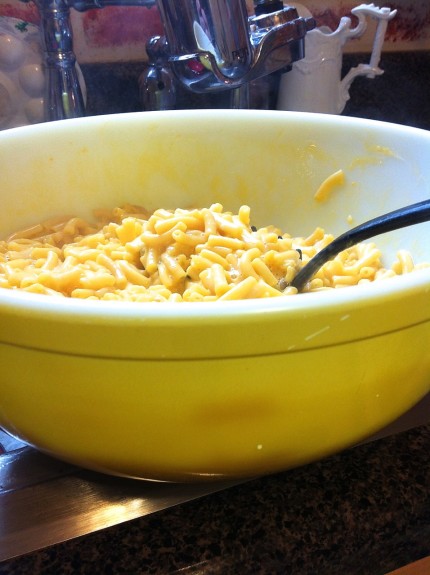 All of this awareness in nature and the commonplace things around us will translate into your student's paintings. When you say, "What side is the light coming from on your bowl of macaroni and cheese?" They will know what you mean! Take them around the house and ask them about the chair in the dining room…which side of the chair is the light on? Of course, they will suddenly tell you about the purple trunks of pine trees while you are driving the car to piano lessons…
You ARE invited! Nana will share a Forest Nature Walk Facebook Live art lesson on the ChalkPastel.com Facebook page – followed by a nature study art lesson by Cindy West on her Our Journey Westward Facebook page.
FEATURING YOU! YOU ARE AN ARTIST!
Paint what you see in nature and be sure to share with us! Simply tag @chalkpastelart on social media, use the #YouAREanArtist hashtag, or upload a photo to the ChalkPastel.com Facebook page!
A note on chalk pastels: Pastels are an easy, forgiving medium. Fun for children and adults alike! Details on the pastels and paper we use, how and where to purchase, and links to all of Nana's other pastel lessons are here: 100+ Free Art Lessons for All Ages plus the video The Very Few Must Have Supplies for Chalk Pastel Art. A simple set is very affordable. Nana also teaches acrylic lessons.
The practical aspects of a mess: Pastels are blessedly messy. We always have baby wipes close by to wipe hands. We wear something we don't mind getting stained or don a smock.
Do you and your artists learn best with a video art tutorial? You might like our growing sets of video nature study art lessons.
Art for All Ages: Tips and Tutorials
Here's what you can expect each of these 10 days! The following links will be live on each day as we go through the series:
It's an autumn hopscotch with iHomeschool Network! Be sure to visit all the wonderful bloggers! It's a fabulous page full of categories and 10 days worth of topics!
**Thanks for joining us for Art for All Ages. We invite you to subscribe to Hodgepodge via email so you won't miss any free tutorials! You can also join us and help spread the word about our 10 day series on Pinterest, YouTube, Google +, Facebook and Twitter. Thanks in advance for helping Hodgepodge.**
See, these little things will help you, and prove that: You ARE an artist!!
-originally published October 2013