We are just a bit passionate about chalk pastel art around here. Chalk pastel art is fun. It is easy. It is successful. It is frugal. It is for all ages. There are simply so many things you can do with chalk pastels. And we are still learning about them, so I am sure I will be adding to this ultimate guide.
Sometimes we find that fellow artists can be intimidated about chalk pastels. So we are offering this Ultimate Guide to Chalk Pastel Art as encouragement. We want to show you how easy it is to get started.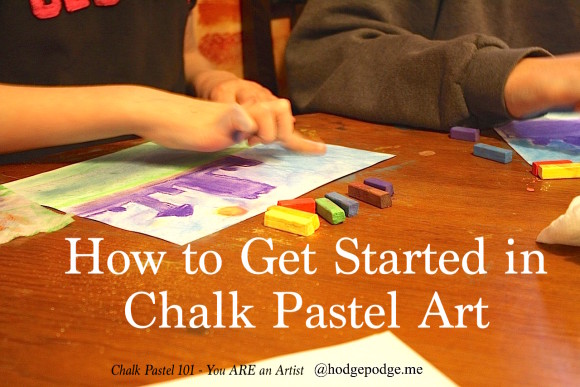 I imagine that we all started out as children with chalk. Drawing large pictures on the driveway on cool summer evenings. Writing on the chalkboard. You can think of chalk pastels the same way. They can be familiar and fun. With a chalk pastel stick in your hand, the possibilities are limitless. We have combined chalk pastels and literature. We've enjoyed chalk pastels and science. We've even put history and chalk pastels together. Of course nature study is a natural for chalk pastels.
We've shared quite a bit about chalk pastel art. So let's start at the beginning. How to get started in chalk pastel art.

How To Get Started in Chalk Pastel Art
There is no long, intimidating supply list. You simply need three things. Chalk pastels, paper and tutorials. We have suggestions for all three, of course. But really, you can grab some paper from the printer and you can pick up a starter set of chalk pastel at your local arts and crafts store or super center for less than $10. The whole family can share a set because you can break the chalk pastel sticks in half.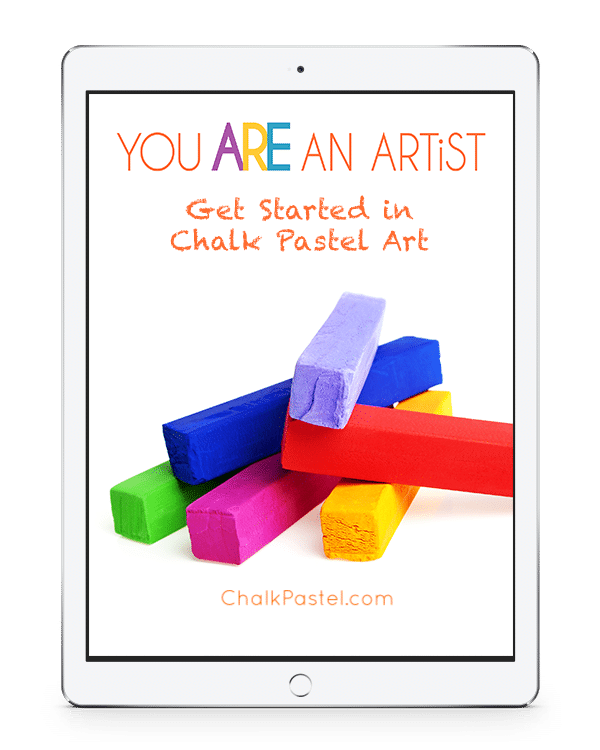 In fact, we have a set of free Get Started in Chalk Pastel Art video art lessons that includes a free ebook on Getting Started in Chalk Pastel Art.
Follow Tricia Hodges | Hodgepodge's board Art Tutorial Showcase on Pinterest.
But don't just take our word for it! We have an Art Tutorial Showcase of artists enjoying chalk pastel art. Be sure to browse it and be encouraged by fellow artists.

Encouragement for the Parent
With thanks to Pam Barnhill, in this podcast on No Fuss Art I share answers to some of the simple questions about chalk pastel art. I lead you through how to use one of our art tutorials and share some practical, encouraging tips on building a love of art.

Invite a Master Artist to Teach For You – Video Art Courses
You asked for it and we now have a You ARE an Artist Clubhouse Membership! We start with A Simple Start in Chalk Pastels and Nana has over 560+ video art lessons with a growing library of lessons.

Digital Art Curriculum
Download and enjoy our eCurriculum for seasonal and topical art learning at chalkpastel.com

Frequently Asked Chalk Art Questions
Even though chalk pastels are an easy art medium, chalks do raise some questions now and then. You might have a question too. So, I share with you a recap of chalk pastel art frequently asked questions.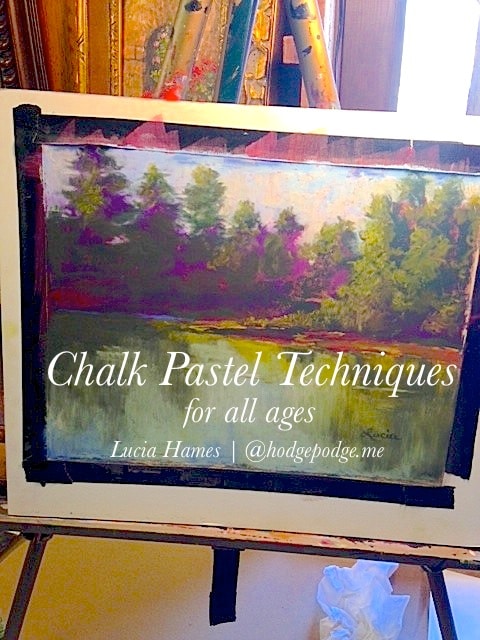 Chalk Pastel Techniques
Part of being an artist (and you are an artist!) is continuing to practice and learn. Sometimes it is fun to try something new with chalk pastels. Browse Chalk Pastel Techniques for painterly effect, skumbling, fistin', painting clouds and sky, Clouds – less is more.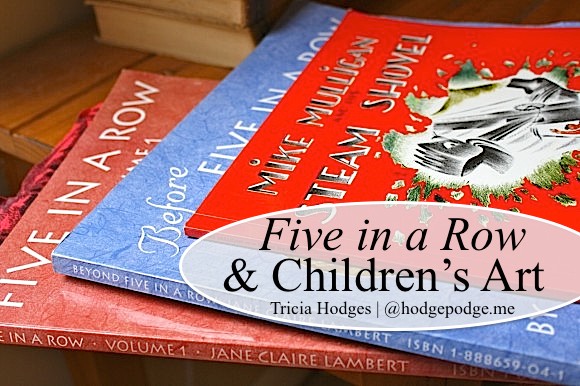 Literature – Children's Books and Chalk Pastels
A wonderful way to introduce and encourage children in a love of art is to do a project around a beloved book. Five in a Row and Children's Art.
Follow Tricia Hodges | Hodgepodge's board Master Artists & Art History on Pinterest.
Master Artists Series
We have a continuing series of art tutorials in the style of master artists. You ARE an Artist Clubhouse Famous Artists. Plus Art Techniques with Chalk Pastels Video Art Lessons.

Favorite Characters in Chalk Pastels

Seasonal Chalk Pastel Art Fun
Here is a sampling of some of the seasonal art for all ages:
Christmas/ Winter – Cardinals in the Snow, Christmas Cookies, Christmas ornament, Christmas Presents Under the Tree, Christmas Star over Bethlehem, Christmas tree in the snow, Snowflakes

Science and Chalk Pastel Art
Astronomy, Jupiter and, of course, our Art in Space book and a free video tutorial coming late April.

History and Chalk Pastel Art

100+ Free Art Lessons for All Ages
This image says 100+ but our offerings have grown to over 150 free art tutorials for you and your artists to enjoy!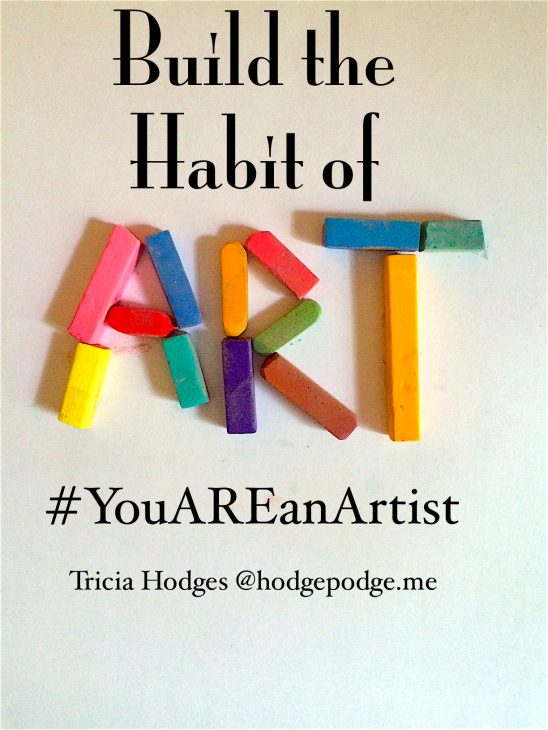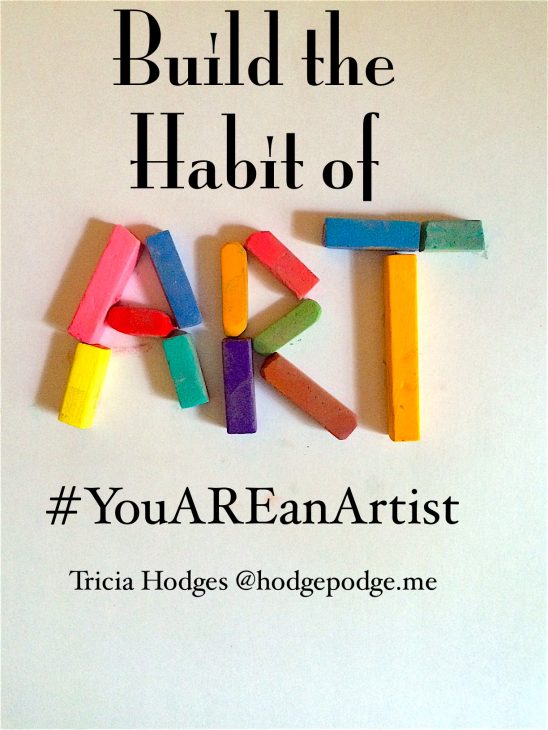 We invite to you Build the Habit of Art and grow that love in your artists!
Be sure to visit ALL the Ultimate Guides from the iHomeschool Network bloggers. Including these from me!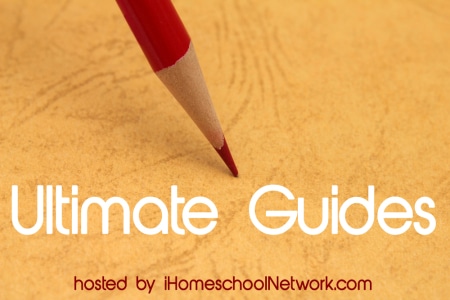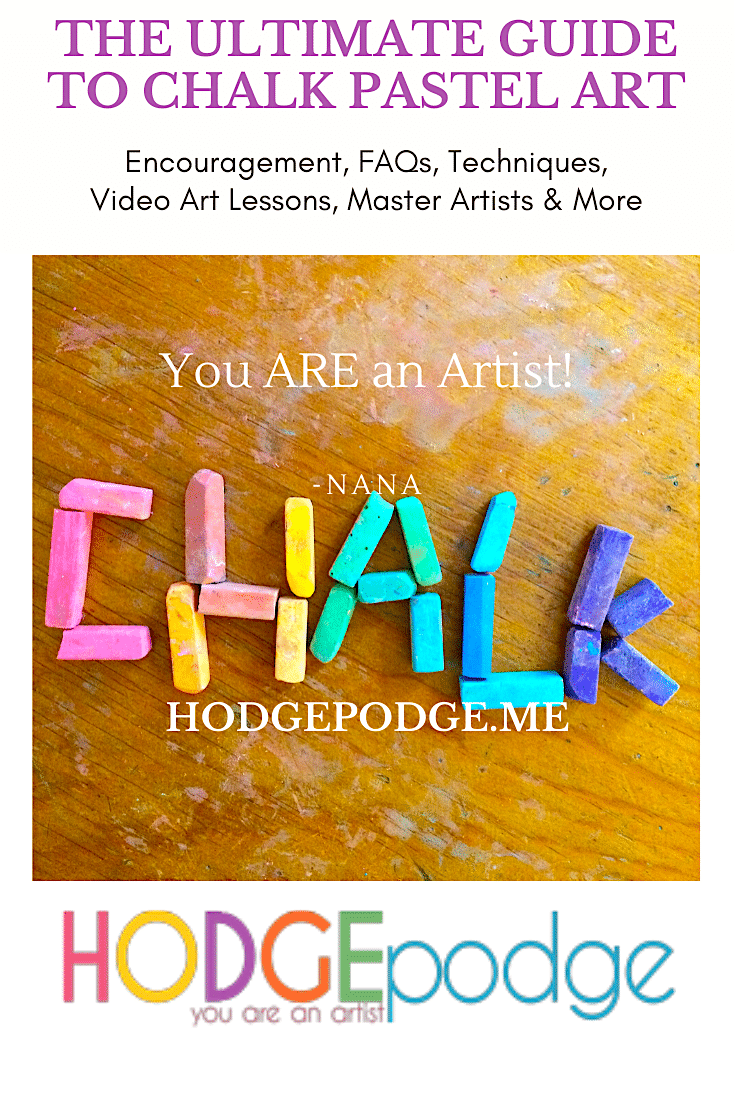 -originally published April 2016
Save
Save