A recent example of love..

I hear myself let loose a long, exasperated sigh as I bend down to pick up the tiny scraps of paper that litter the floor. Across the room a small voice says, "I love you Mama."
My littlest guy keyed into my tone and he turned it around. Love does that. I could do that too. I could see all those trains scattered all around as love. As the love of a boy. I turn and say, "I love you, sweet boy."
It's the little things. Those that don't cost us anything but time, that mean the most. Like…

Girls giggling.
Cousins playing imaginative stories.
Roast beef all tender from the slow cooker. Mashed potatoes with sour cream.
Biscuits at Cracker Barrel.
Rain, pattering softly.
A warm throw tucked over both me and smiling girl.
The wonderful feel of Eldest Son's buzz haircut.
Beautiful birds at the feeder.
Art projects, drawing, reading for Tapestry of Grace studies.
And most certainly, answered prayer.
And so, on this gratitude Monday, I am thinking of simple things to make to show love. Those listed below are from the archives. A little inspiration…

1 Corinthians paper chain – made for my cousin's wedding shower would be perfect to celebrate Valentine's Day as well. An anniversary…
A paper chain you can make in any color, for any occasion.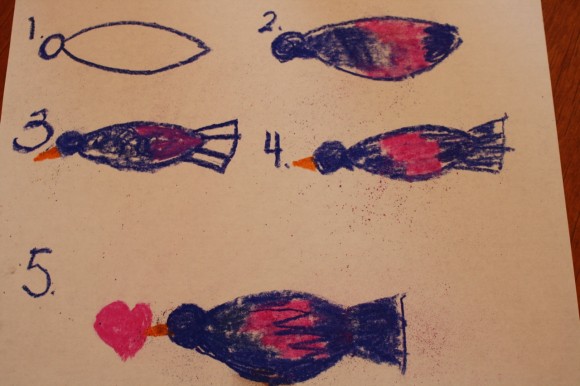 Love Birds pastel tutorial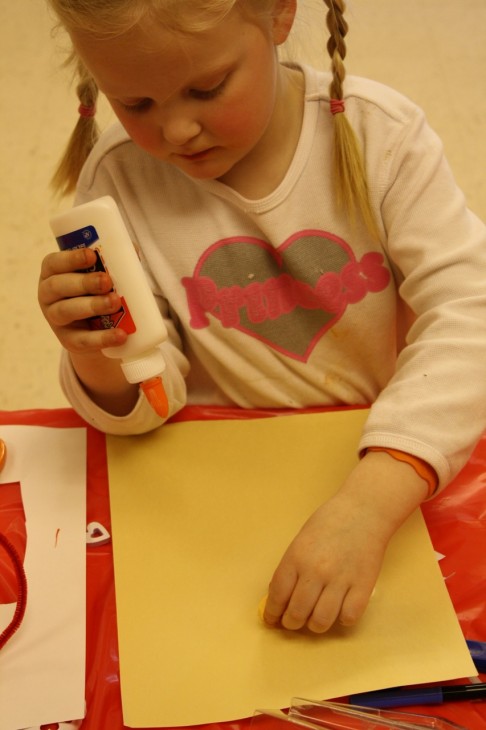 I *heart* homemade Valentines – make a heart garland, a Valentine supper for your sweetie and more.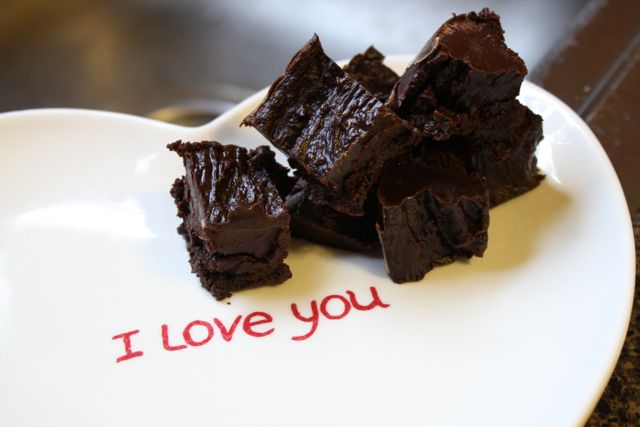 Easy Valentine fudge (microwave) – a three-ingredient recipe!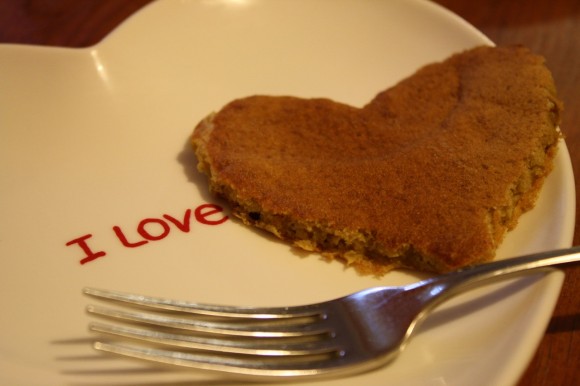 The Day the Sun Arrived – SunButter Pancakes
So many fun Valentine ideas from creative folks on my Pinterest board!
Counting gifts 2939 – 2951.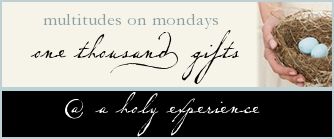 …but the greatest of these is love. 1 Corinthians 13:13