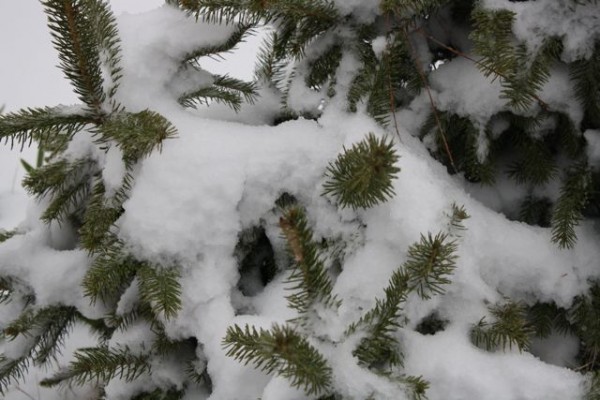 Wow, what a winter! In the last month we've seen a snow dusting and experienced cold temps down into the teens. Then, magical, memory-making snow in the south on Christmas! Plus snow topped with ice in early January.
That last storm kept Hodgepodgedad at home with us for a few days. So one afternoon we decided we'd trek across the street to the park. I thought the rolling hills would be perfect for sledding.
So we bundled up and started out. This snow was slippery though. Ice topped. So we were thankful to be going at Lil' Buddy pace.
Once there, we noticed the trees and talked about how different it all looked in the snow! Gone were the lush greens of summer, the browns of fall. The snow highlighted the empty branches. Emphasized the curve of the hills. Yet the evergreen remained.
Enough noticing, Mama! Time to sled!
Well, time to get stuck. This snow, we found out, wasn't made for sledding. Only sinking. Which made it perfect for…
Snow angels! And snow rolling??
A fun, afternoon, nature walk close to home.
With the promise of hot chocolate and toasty toes by the fire.
P.S. We tried to perform a few experiments and further studies. Really, we did. We scooped snow to measure but then forgot about it. We spread different colored construction paper…
…but got side-tracked just playing.
Good intentions of further learning turned just plain further fun! (And the rounds of wet clothes kept Mama a bit busy 🙂