With only a few school things to tie up, my thoughts turn to summer. Projects you can enjoy at home or the seashore!
The Art of the Drip Castle – How to Make a Drip Sand Castle. Maybe the backyard sandbox?
How to Make a Homemade Handprint Crab T-Shirt
Beach Umbrellas Chalk Pastel Tutorial
At The Beach Pastel Tutorial
Path to the Beach Pastel Tutorial
All Blue Ocean Scene Pastel Tutorial
Homemade Beach Book for Early Reading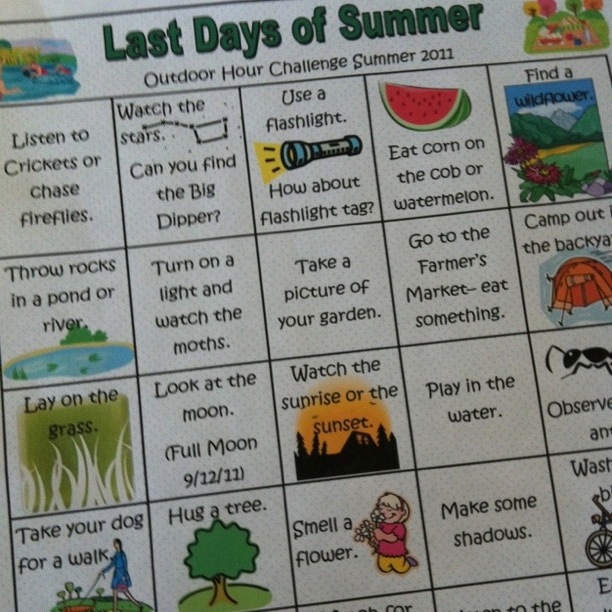 Free Days of Summer Notebook Page from Handbook of Nature Study
Beach Countdown Chain at Made (thanks to Phyllis @ All Things Beautiful for this fun find)
Sparklers Pastel Tutorial
Have you ever made a drip castle? Have fun this summer!