Time for some chocolate love!
1. Chocolate Chip Cake – our favorite, throw-it-all-in-the-Bundt-pan, all-occasion cake.
2. Oreo Truffles – three ingredients and allergy-friendly for our crew.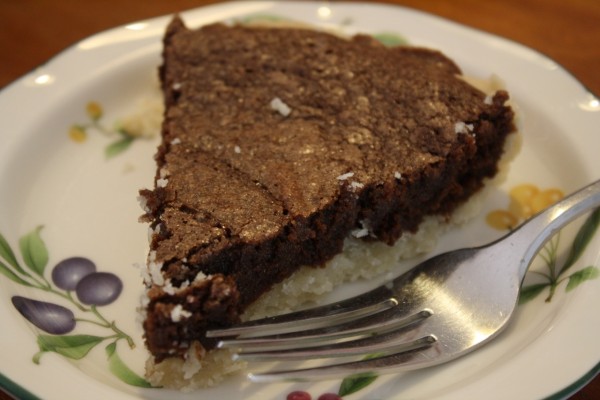 3. Fudge Pie (you can even create a slice with pastels – includes a chalk art tutorial!)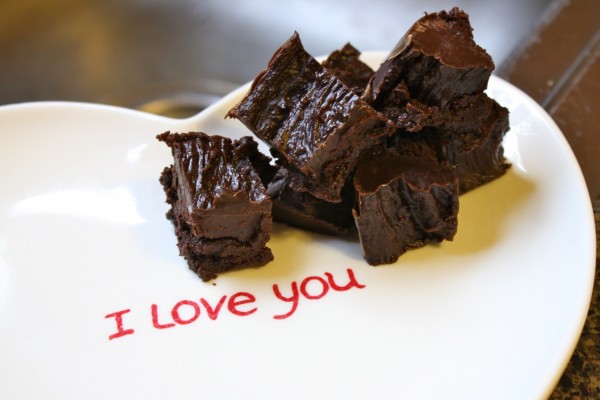 4. Microwave Fudge – another three-ingredient, simple favorite.
5. Nana's Famous Chocolate Pound Cake (with that fudge icing)
Feel free to browse the chocolate and dessert tags here on Hodgepodge. You might also enjoy the mouth-watering selections on my Dessert Deliciosity Pinterest board. And don't forget to subscribe to Hodgepodge for more yummy updates.

Enjoy!