There's just something about spring time recipes that makes it a little easier to deal with an hour of lost sleep. Me? I don't mind daylight savings time too much. Because it means more daylight in the evenings. And that means more walks in the neighborhood. Sunshine just cheers everything. And so do these good, ol' basic recipes I turn to this time of year.
Mama Ann's Quiche
Butter Rolls
Grandpa's Asparagus Casserole
Salad, spinach and fruit
Pimento Cheese
Easy Cucumber Salad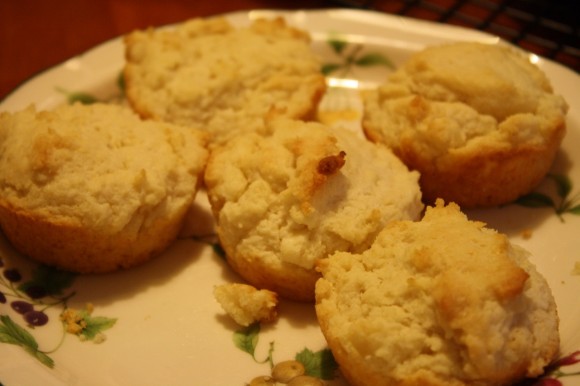 Brittney's Biscuits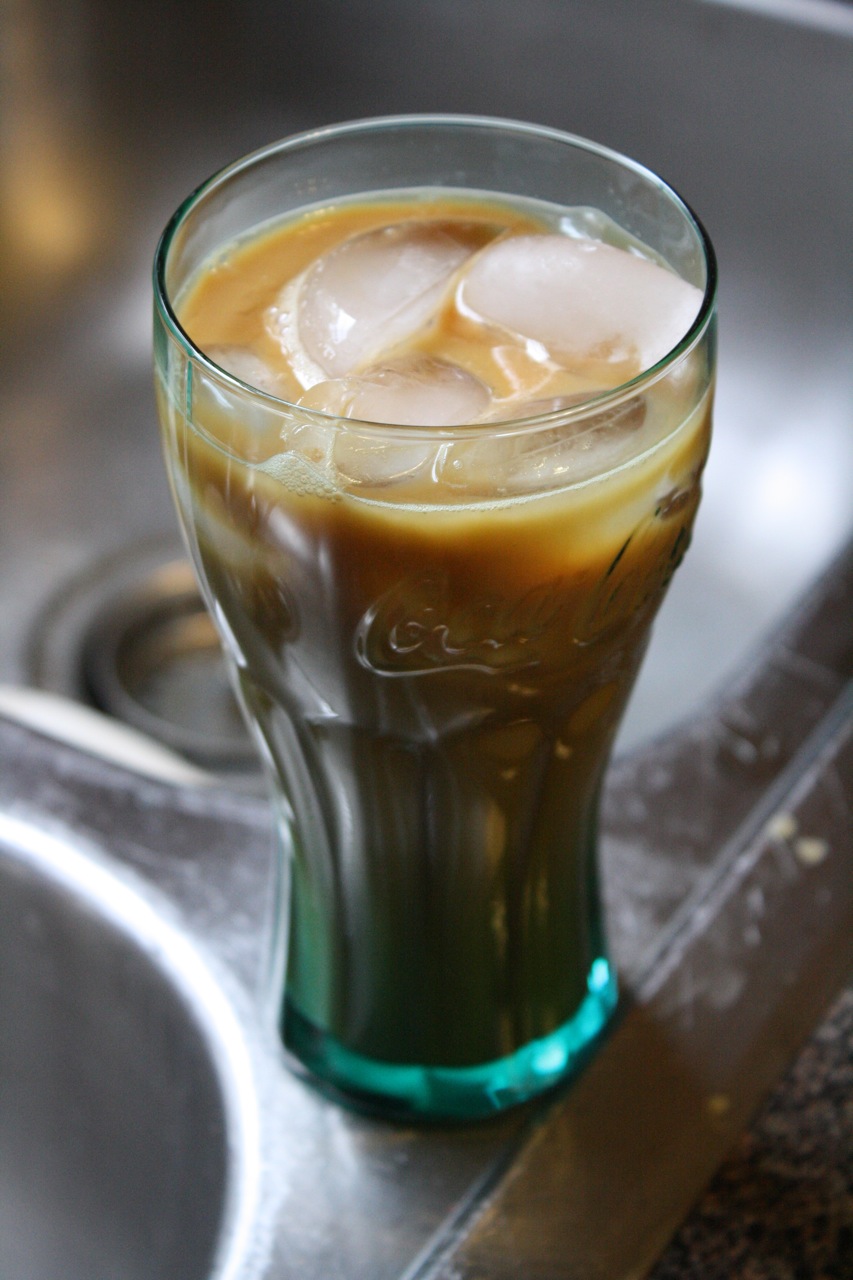 Iced Coffee – it won't be long until this is the afternoon choice.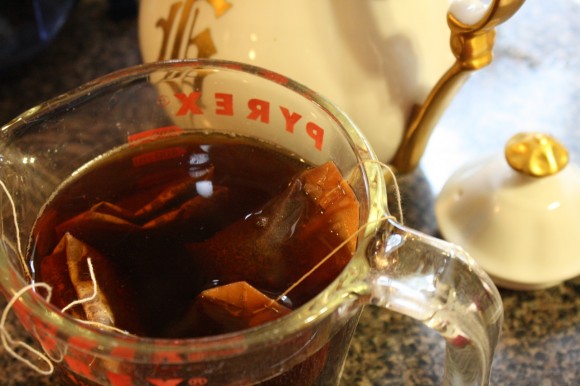 Mama Ann's Sweet Tea (make in the microwave)
Slow Cooker Macaroni and Cheese
All of these could be made ahead and served up brunch style for Sunday dinner. For more Sunday lunch ideas – that can be enjoyed any day of the week, see the other recipes posted here in the Fast Food for Slow Sundays category or Fast Food for Slow Sundays at Habits for a Happy Home.