I asked my mother if I could use her camera to take some pictures outside. This is what I found: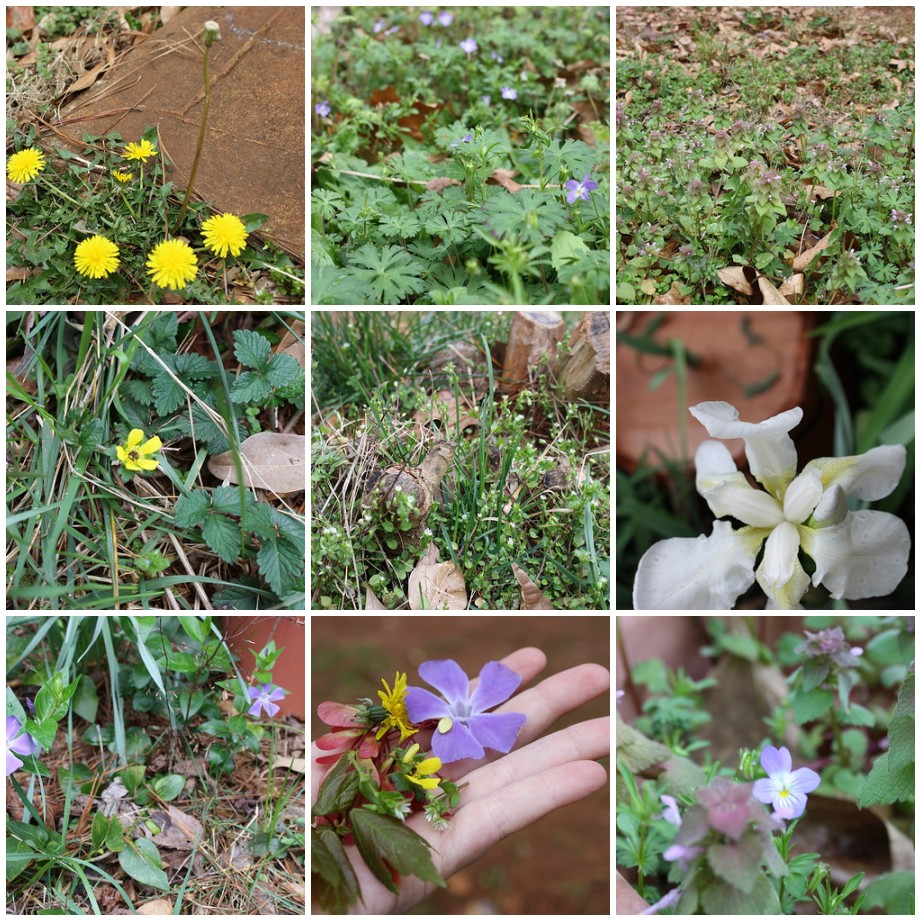 Flowers

Trees and Seeds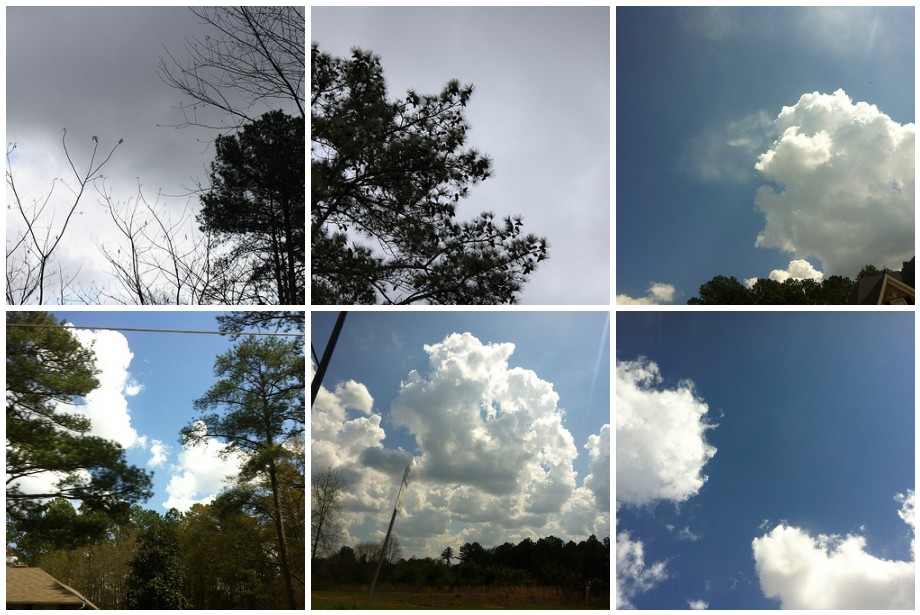 Clouds and Sky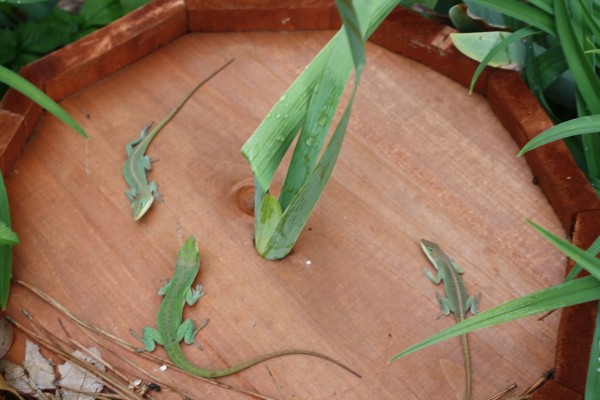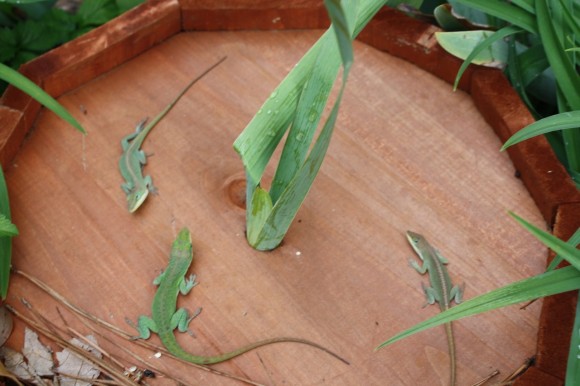 Anoles
Siblings
I had a really fun time finding nature in our backyard.
Thank you Handbook of Nature Study! See you next time!