As a homeschool mama, I have to be on my toes to get my family of seven fed. I like to fill their tummies with good things yet my recipes must be practical and simple. You too??
I contribute recipes monthly to two sites. Recipes for the larger family at $5 Dinners and egg and nut free recipes to Food Allergies on a Budget. I thought I'd round up my latest contributions in an easy to view reference, below: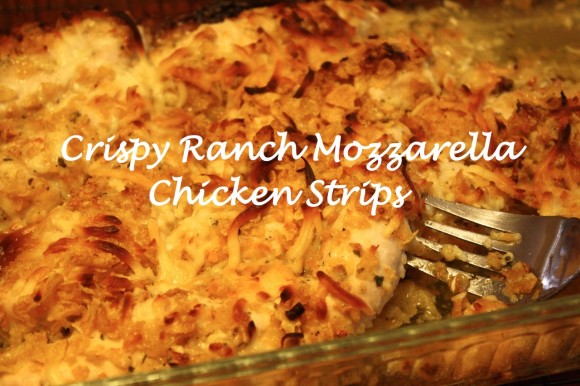 Crispy Ranch Mozzarella Chicken Strips at $5 Dinners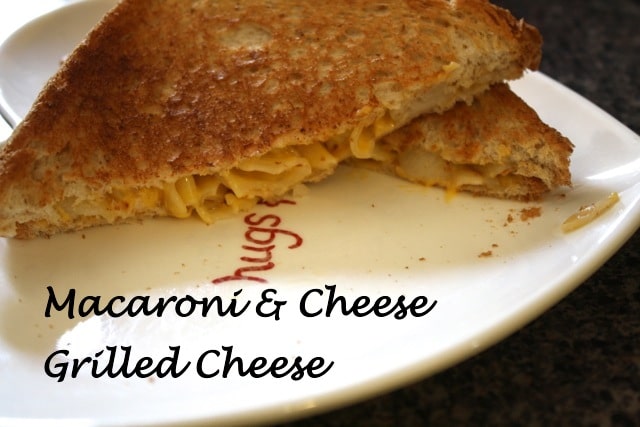 Macaroni and Cheese Grilled Cheese Sandwich Recipe – this is something Eldest Girl found on Pinterest and included in her science fair project! Project-based learning at its finest, I tell ya.
That good ol' potato salad recipe. Do you have a favorite one?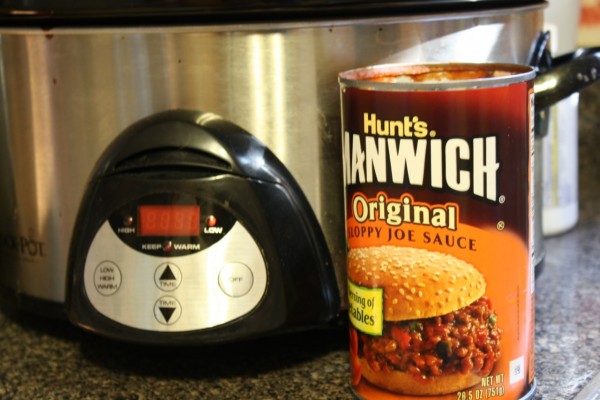 I adore two ingredient meals. Slow Cooker Sloppy Chicken recipe at $5 Dinners
We have to have our veggies! Throw some sketti with them and make a meal of it. Veggie Spaghetti recipe.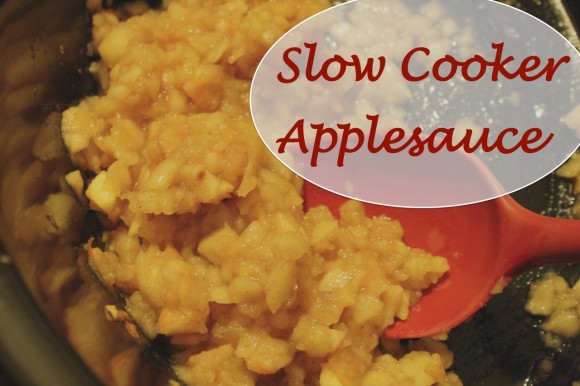 Real ingredients tossed in the slow cooker and allergy-friendly for my crew. Slow Cooker Applesauce recipe at Food Allergies on a Budget.
Children LOVE to make these! Two ingredient lemon bars at Food Allergies on a Budget – no egg!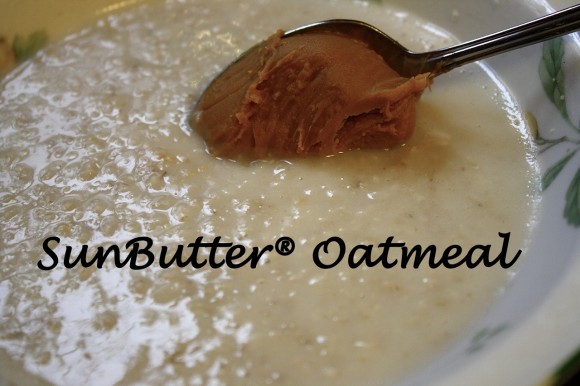 Easy for every day mornings. SunButter Oatmeal.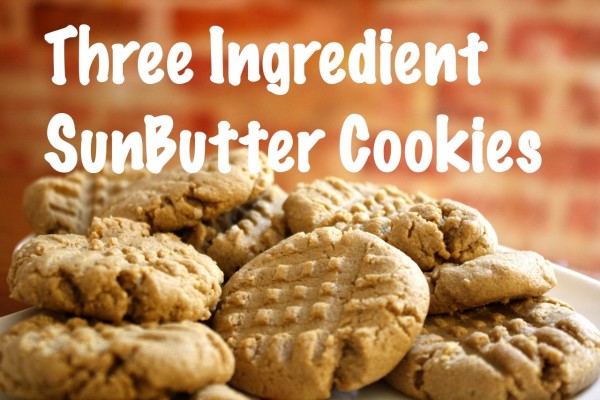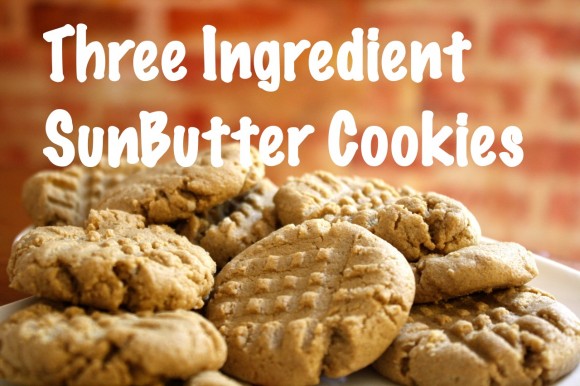 Yes, we love our SunButter. Especially in cookie form! You can make them with peanut butter too – just don't tell us   🙂
Yes, you skip the flipping and tuck in the oven. Go sit back down and sip your coffee. Oven Pancakes are egg free!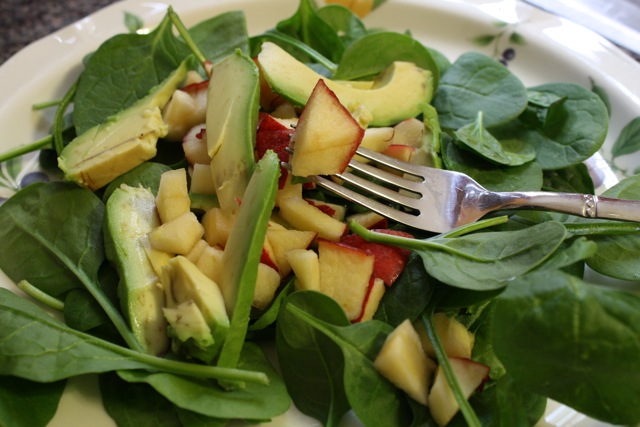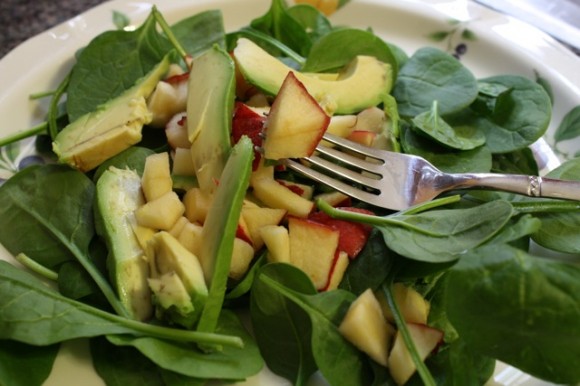 Bonus! This one is my current go to Mama lunch and the recipe is right here on Hodgepodge. Spinach and Fruit salad (love it with a little avocado too!)
It's ten weeks of top ten lists with iHomeschool Network and Top Ten Tuesday with Angie at Many Little Blessings! Click over to see the 10 week schedule and visit all the other homeschool participants.
*All the hodgepodge of Top Tens are here.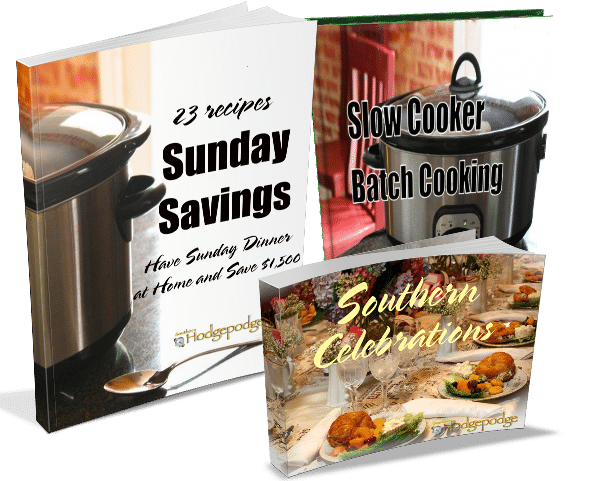 Psst. You can get all the Southern Hodgepodge cookbooks for just $4.99!
What's your number one go-to recipe for feeding your family?