Helpful homeschool habits. Over the years with babies, toddlers, stacks of school books, hungry mouths and now towering teens, these are the basic routes I've discovered for seeing results. (And honestly, for keeping my sanity in that daily does of chaos with five children!) Over 100 helpful homeschool habits.
All of our best habits in my book, Help! I'm Homeschooling!
In our years of homeschooling since 2000, our habits have been the 'bones' of our day. Our habits help us accomplish a basic school day and get food on the table. We leaned on one or two habits more heavily when all our children were age 10 and under. And we've tweaked habits to meet our needs with growing children.
100 Helpful Homeschool Habits
Now remember that all of these habits have been built over our 20+ years of parenting. So, I advise you, pick one or two habits that would help you the most. Zone in on some things that seems to be derailing your homeschool day – and work on building the habits that help. That's how all our best habits started. Small steps, a little bit at a time.
I hope that you will find a few helpful homeschool habits that will bless your family too!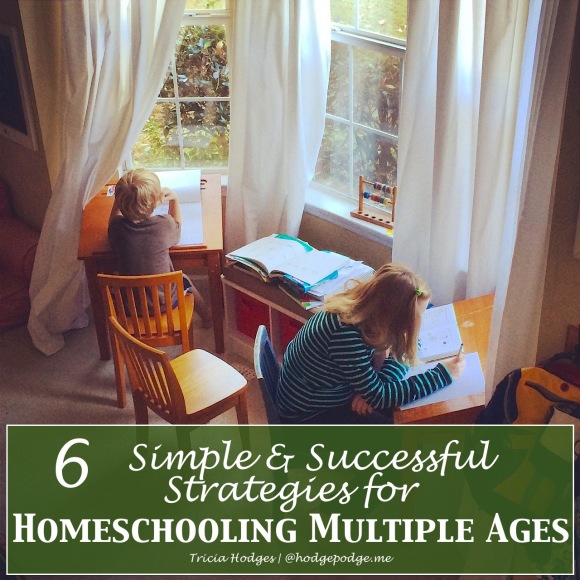 6 Simple and Successful Strategies for Homeschooling a House Full
10 Days of Lasagna Learning: Teaching Multiple Ages
10 Great Freedoms of Homeschooling
10 Habits for the Family Table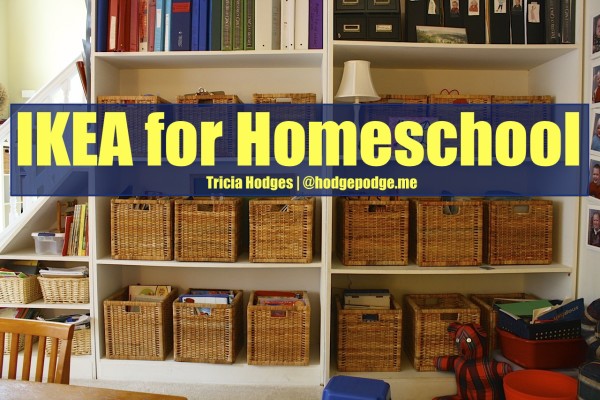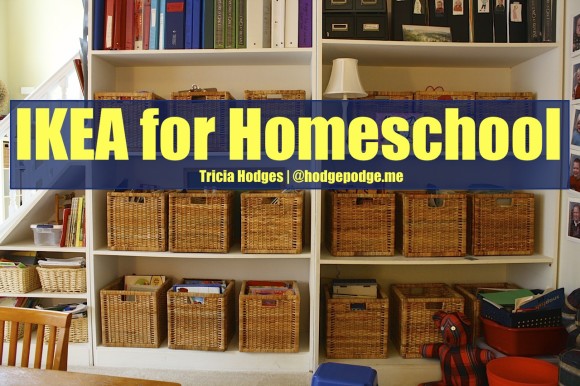 10 Homeschool Learning Centers at Hodgepodge
10 Positives of Starting School in July
15 Minutes of Geography Supplement a Week
10 Parts of the Hodgepodge Homeschool Schedule
Annual First Day of Homeschool Photos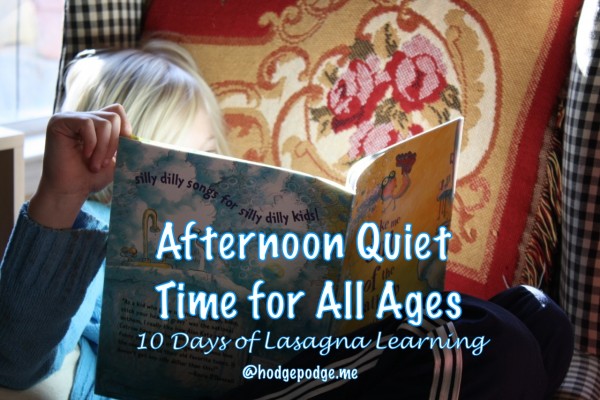 Afternoon Quiet Time for All Ages
Afternoon Quiet Time: Questions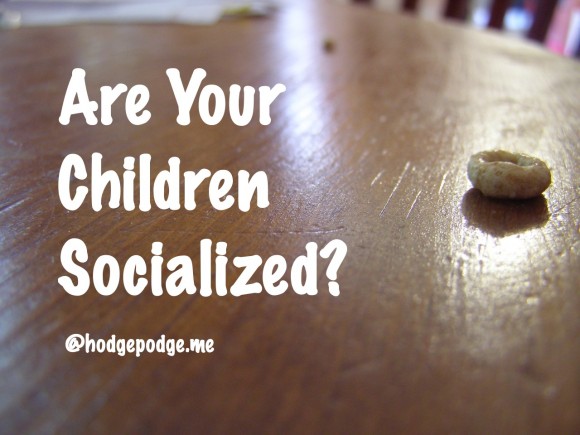 Best of Homeschooling Multiple Ages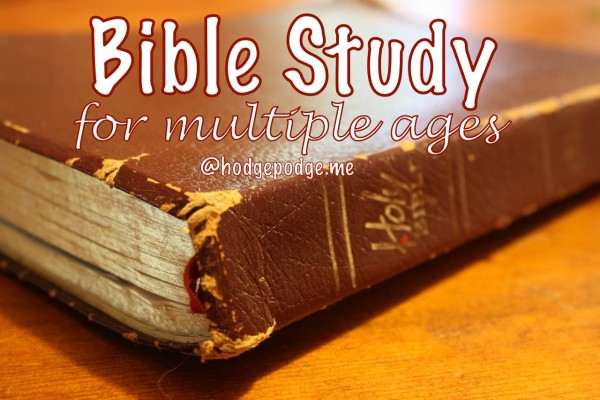 Bible Study and Character Training for Multiple Ages
Celebrate a Good End to the School Year
Continuing Education at Your State Homeschool Convention
Creative Pinterest Boards to Follow for Homeschool Lunch
Curriculum Choices: Multiple Ages
Electives and Extracurricular for Multiple Ages
Freedom of a Homeschool Schedule
Extra Days, What Do They Look Like?
Favorite Books for an Eight-Year-Old Girl
Finding the Heart of Homeschool
Freedom of a Homeschool Schedule
Full Throttle Homeschooling Multiple Ages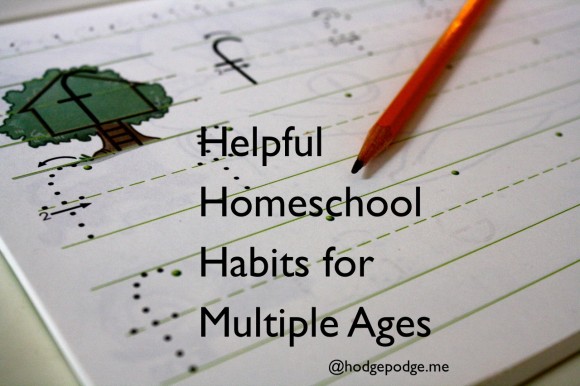 Helpful Homeschool Habits for Multiple Ages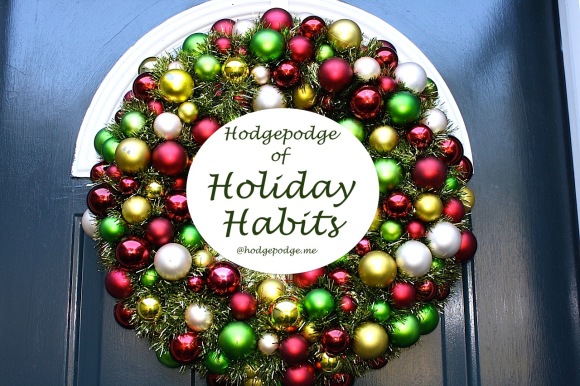 Homeschool Extras Within Sight
Homeschool Makeover: School Books on the Mantel
Homeschool Planning at Hodgepodge
Homeschooling High School at Hodgepodge
How an Art Box Can Inspire Artists
How to Enjoy the Season and Homeschool
How to Fit in All the Extras and Survive
How to Fit In All The Extras with Time Management
How to Fit in All The Extras with Unit Studies
How to Get Back into A Routine
How to Start a Homeschool Routine
I Can't Homeschool Because of the Little Ones (or How to Homeschool Preschoolers)
IKEA and Chalkboard Homeschool Room
Imperfect Homeschool: Drama and Trauma
Many Opportunities of Homeschooling
Many Resources of Homeschooling
Mid-Term Homeschool Assessment
Mixing Up Your Homeschool Routine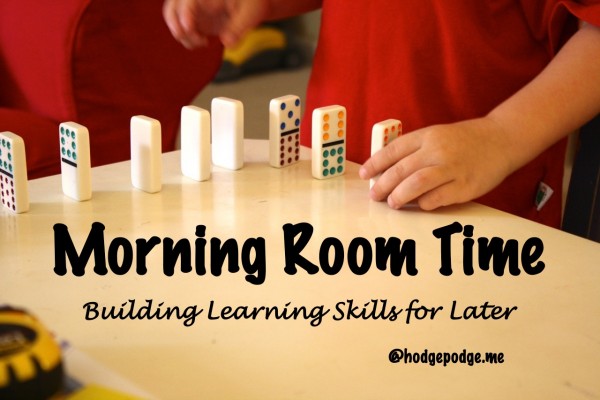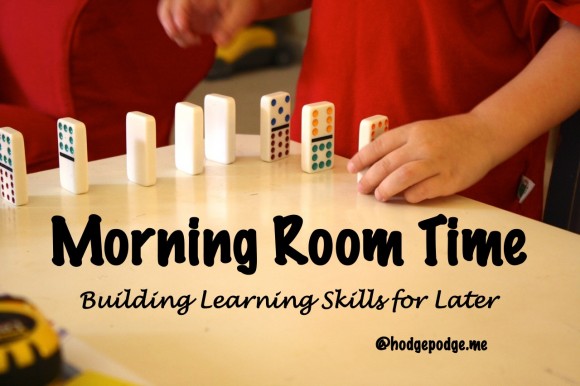 Morning Room Time and How Morning Room Time Builds Learning Skills for Later
Night Classes and Other Benefits of Homeschool
Planning and Dreaming in the New Year – A Clean Slate
Preparing for a New School Year
Preschool and First Grade at Hodgepodge
"If you don't know what you're doing, pray to the Father. He loves to help. You'll get his help, and won't be condescended to when you ask for it. Ask boldly, believingly, without a second thought." James 1: 1-5, The Message
Recipe for Teaching Multiple Ages
Return of the Routine: Planning and Prep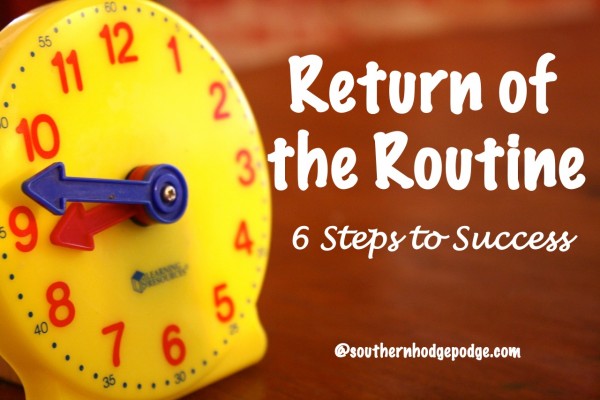 Return of the Routine: Six Steps to Success
Return of the Routine: Feeding the Family
Return of the Routine: Game Day
Return of the Routine: Punt or Touchdown
Shape Your Heart for Homeschool with These Books
Take Advantage of Your Homeschool Schedule
Thanksgiving Homeschool Celebration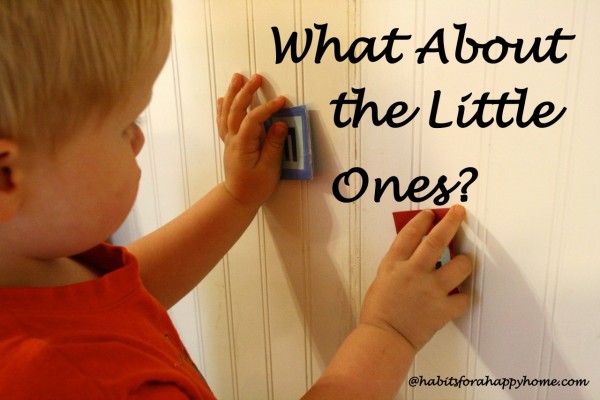 What About the Little Ones? Planning for a New Preschool Year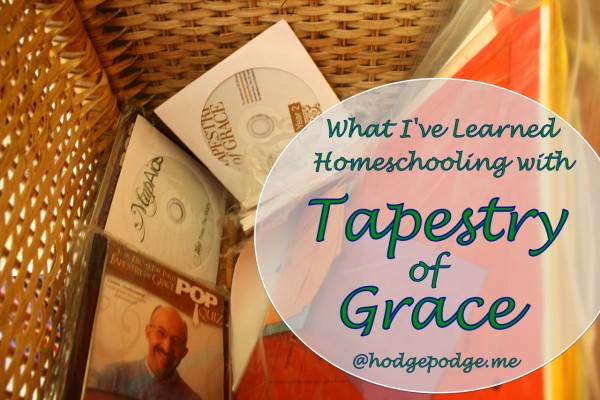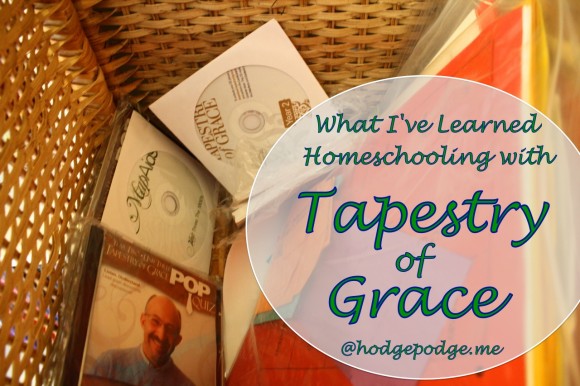 What I've Learned Homeschooling with Tapestry of Grace
Why Should You Homeschool? 10 Reasons from the Hodgepodge
Weekly Homeschool Planning – Expanded (Building Independence)
Weekly Homeschool Planning Meeting with Multiple Ages
You Must Do This (12-Year-Old Trip with Your Child)
Follow Tricia's board Helpful Habits on Pinterest.
I've gathered most of these on my Helpful Habits Pinterest board!
More Helpful Homeschool Habits
All of our best habits in my book, Help! I'm Homeschooling!
"Seek God in your homeschool. His burden is easy. His yoke is light." ~ Wisdom's Way of Learning by Marilyn Howshall
More 100 Helpful Lists for Your Homeschool
Want future homeschool habits? Subscribe to Hodgepodge.
-originally published December 2014
Save
Save
Save