Here are a few questions that I get asked quite frequently – with the answers – all in one spot!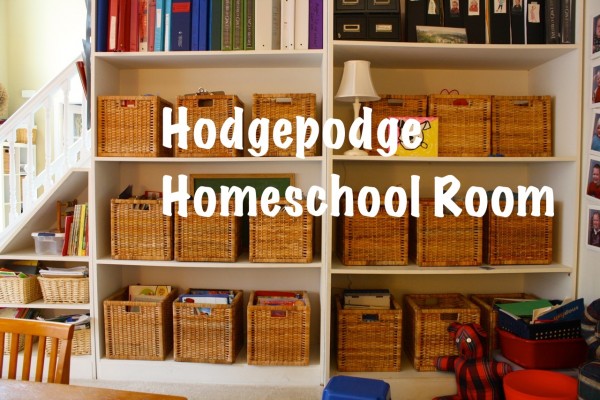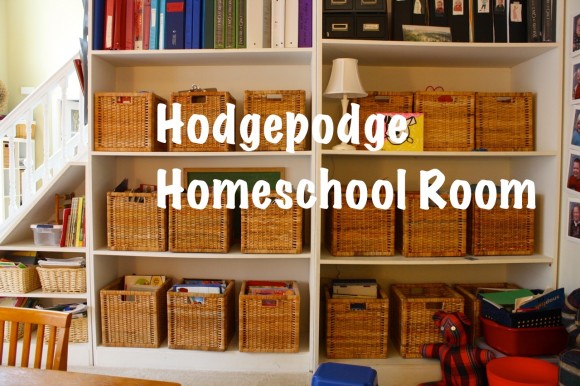 Where do you find those baskets you love? IKEA. That place I love to go. The baskets we use are the branas rattan. (and they were bought a few at a time, over time and with birthday money).
Where can I get those little desks? Well, these days, maybe on eBay? Our little desks were a gift from Nana when we first started homeschooling. She purchased them on sale from Pottery Barn Kids. (Starting a Morning Routine with Young Children and Preschool and First Grade Curriculum and Organization). I've checked frequently and they are no longer on sale there.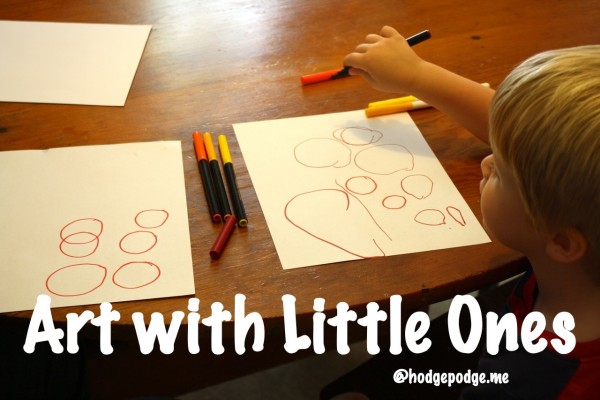 How Do I Start Art with Little Ones? Nana answers. "And we do start them young! But… we do not require much of the youngest ones and make it only fun."
Which Tapestry of Grace year are you studying? Year 2 – Tapestry of Grace at Hodgepodge (Coming soon – how to plan Tapestry of Grace for multiple ages). *Updated – What I've Learned Homeschooling with Tapestry of Grace.
I'm overwhelmed already but would love to add in nature study. How do I add it? Getting Started at Handbook of Nature Study. And here at Hodgepodge – Cultivating Curiosity with Nature Study
My high schooler is already in overload with subjects yet I would love to add in art and nature. How do I do that without stressing him/her out? How to Fit in All the Extras and Survive
What are some homeschooling questions you are frequently asked?
Save
Save