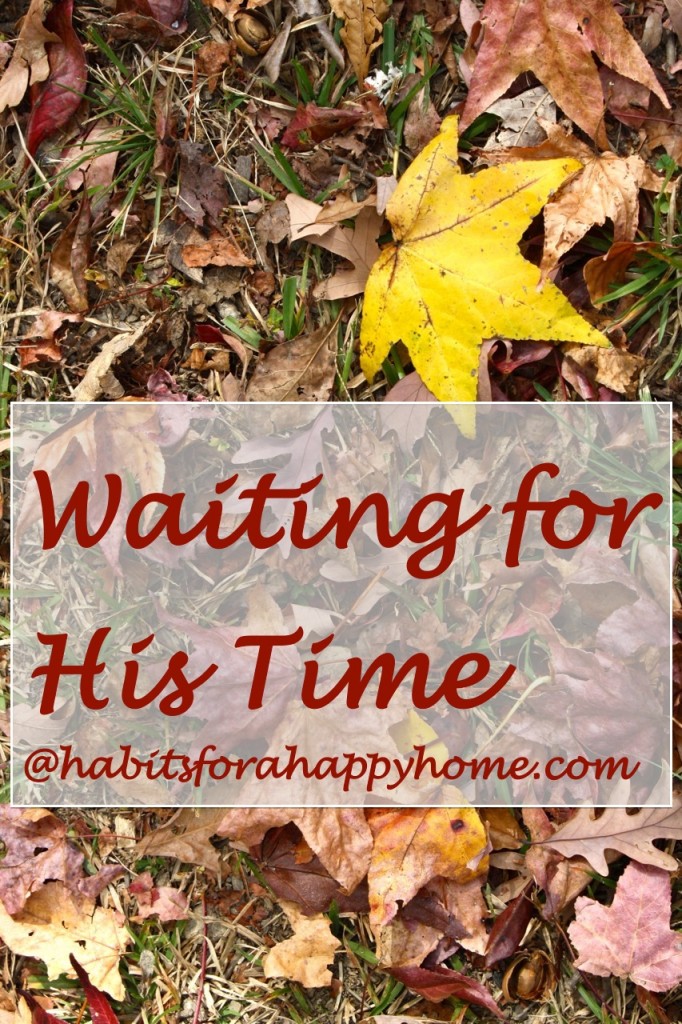 Meandering down a country road in my minivan, I saw it.  Out of the corner of my eye, surrounded by miscellaneous, unwanted household items.  I held my breath as I pulled the van over and approached the woman in charge.  "How much?"  I asked cautiously.
"Twenty," she replied.  My budget is currently tight.  Very tight.
"Will you take ten?  That's all the cash I have."
(Without hesitation)– "Sure!"
My next hurdle was getting my husband on board, for he would have to remove the seats from the van and return with me to load it.  I wondered what he would say.  To my delight, he was happy… especially when I told him what I was paying.
We returned to the yard sale, my husband loved the piece as well, and we brought it home.  It now sits in our garage, waiting for its painting and distressing job, which shouldn't take long.
I have been married twenty-two years, and have always wanted a full dining room with a table and chairs and a buffet.  I prayed about this almost from the start of my marriage.  We were married almost 16 years before my husband found the table and chairs set at an antiques store.  For the last six years, I've had a dining room with a lovely table and chairs, but no buffet.  I've looked at pictures in magazines, tried to figure out how to purchase one, plotted where to get the extra money , and even sighed, "I don't have anywhere to put my grandmother's china!"  All along, God said, "Wait."  For the right time, the right price, the right piece… a quality antique with value that I could pass down to my children's children.  He gives us the best but wants us to trust Him for the timing.  And then, one day when I least expected it, there it was as I was driving by.

This is the one God had for me, at exactly the right time. I smiled, because He is good, and loves me enough to give me things I want as well as things I need. All in His good time.
~by Kim A., The Daisy Muse