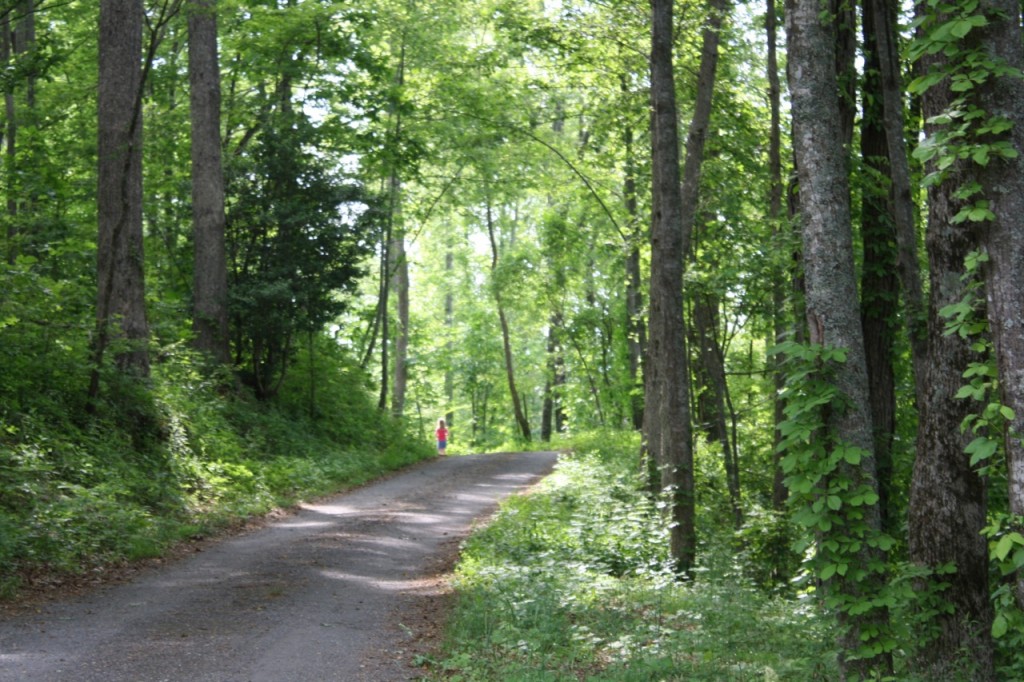 Dear readers,
We are so very honored by your nomination in the homeschool blog awards at The Homeschool Post. We appreciate you coming along on this journey, this road toward the kind of home that pleases the Lord.


You have nominated us in three categories. Of course we'd appreciate your vote in any and all:
You can click on any of the above links to vote once a day through November 16th. Thank you again friends!