Have you ever drawn or painted your pet? Well, we did and we think you should paint your pet too. We used chalk pastels, of course. And both Nana and Middle Girl painted our family pet, Oswald the Bearded Dragon.
Middle Girl pulled a picture up that she had taken, and used it to create a bearded dragon chalk pastel. They both sketched Oswald first and we share step-by-step photos for you, below.
Oswald is a pet that Middle Girl bought herself – after much research into a bearded dragon's care. And a presentation to both her Daddy and to me – complete with plans for how she was going to care for Oswald and earn the majority of the money for his upkeep.

Middle Girl's chalk pastel painting of Oswald, above. You can follow Oswald the Bearded Dragon on his instagram account oswald.thedragon – Middle Girl shares his daily adventures!
Paint Your Pet Challenge
So we challenge you! Pull out your chalks and paint your pet – because you ARE an artist! Use chalk pastels or whatever medium you like.
Here are a few more pet paintings that Nana has painted. In case you need a little inspiration:
My brother's black lab
Our sweet orange marmalade kitty who was the family pet for 15 years. He has only been gone a little over a year.
Nana's cute little dogs, Dooley…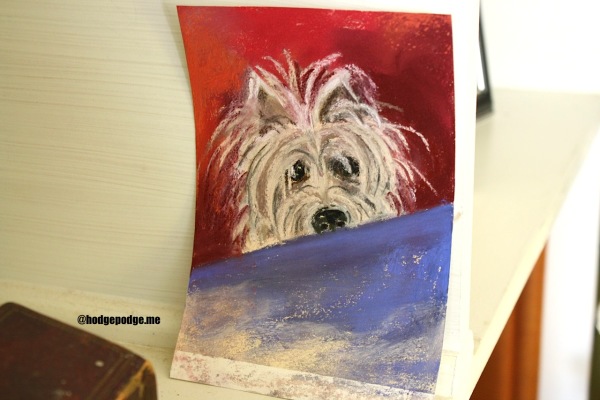 …and Daisy.
Pet Art Tutorials
We also have a few tutorials that might inspire you as well: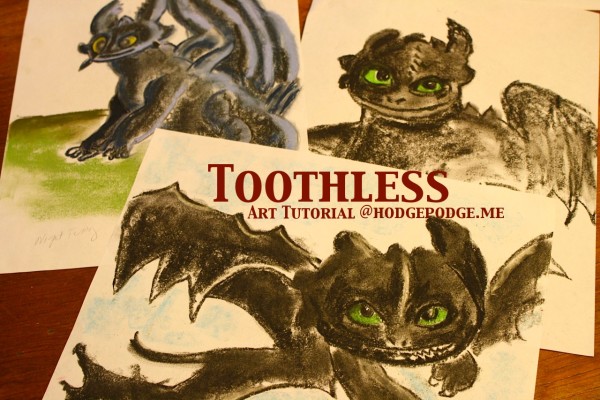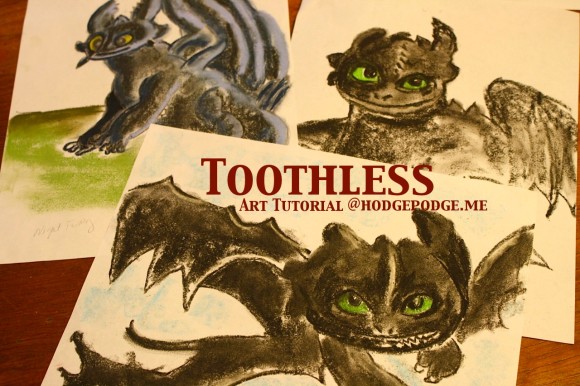 Maybe you don't have a pet but would like to paint a beloved character?
FEATURING YOU! YOU ARE AN ARTIST!
So, paint your pet art and be sure to share with us! Simply tag @chalkpastelart on social media, use the #YouAREanArtist hashtag, or upload a photo to the ChalkPastel.com Facebook page!
A note on chalk pastels: Pastels are an easy, forgiving medium. Fun for children and adults alike! Details on the pastels and paper we use, how and where to purchase, and links to all of Nana's other pastel lessons are free here: Get Started in Chalk Pastel Video Art Lessons. A simple set is very affordable. Nana also teaches acrylic lessons.
The practical aspects of a mess: Pastels are blessedly messy. We always have baby wipes close by to wipe hands. We wear something we don't mind getting stained or don a smock.
Do you and your artists learn best with a video art tutorial? Find our Video Art Lessons at ChalkPastel.com!
Have you subscribed to Hodgepodge yet to get your exclusive, FREE, subscriber-only art tutorials?