Now you know I've always said if you add a stick of butter you have a southern recipe. This Old Timey Butter Rolls recipe from Southern Plate is a delight. This was so tasty and such a hit all around. I'm thinking I'll put this on the list for a Big Cook.
Nana made the rolls and I stirred the milk sauce. All the details are on Christy's site but I'll share a few photos of the process. We doubled the recipe.
Cut the shortening and butter into the flour. Stir in the milk then roll the dough out onto a floured surface.
Sprinkle the sugar and cinnamon mixture over the dough.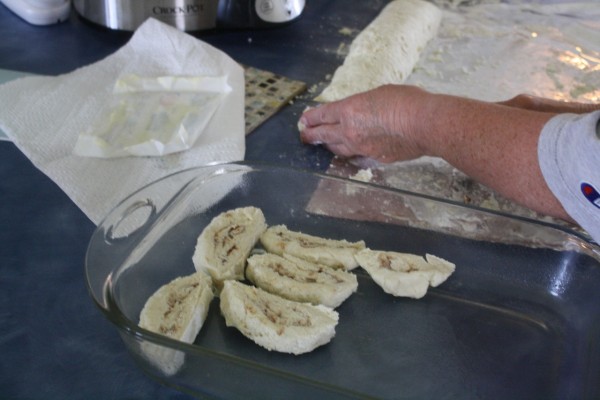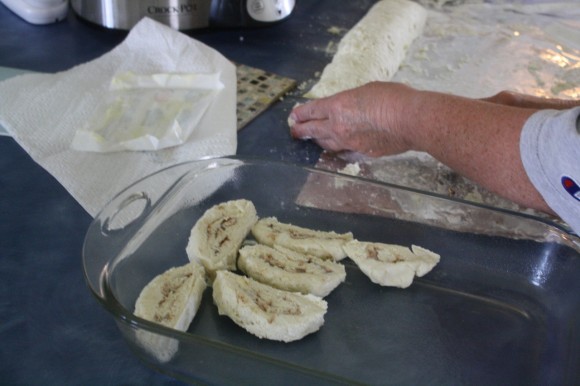 Roll it up like a jelly roll and slice. Make sure you spray non-stick spray in your 9×13 pan before placing your rolls snugly in there.
Meanwhile the milk sauce is warming up on the stove.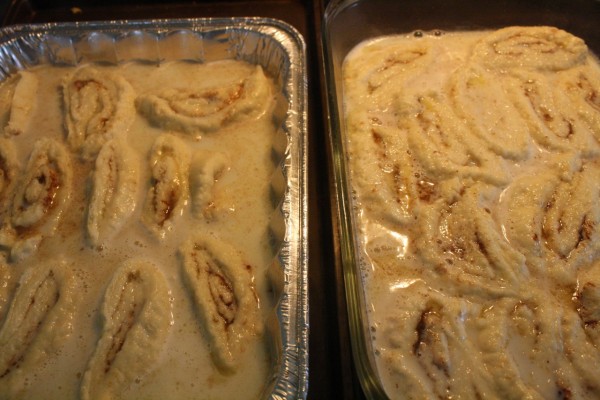 After stirring constantly (that's my one complaint but the labor was worth the result  :), you pour the milk sauce over the butter rolls.
They turn out beautifully! Christy's had them for dessert. We had them for breakfast. Great for either time or occasion. Very much like a soft cinnamon roll.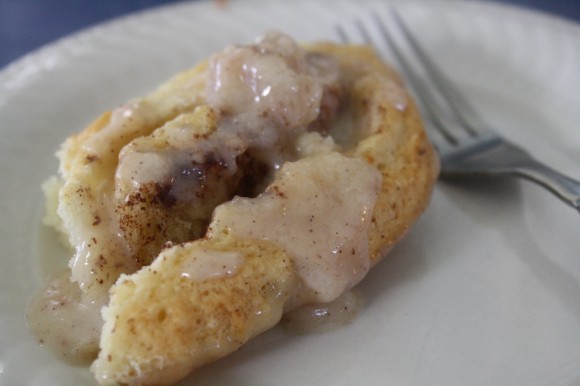 Don't you want to make some too? Click over to Southern Plate's Old Timey Butter Rolls for all the ingredients and instructions.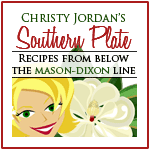 Another hit we added to the Hodgepodge cookbook last summer. Plus we first made them while at the beach, so they bring good memories.
**We yummed these up during our Royal Wedding breakfast tea.