Warning
: Trying to access array offset on value of type null in
/home/n0c986d/public_html/hodgepodge/wp-content/plugins/amazon-associates-link-builder/vendor/mustache/mustache/src/Mustache/Parser.php
on line
278
We've been preparing for our eldest to move to her college dorm in just a few weeks. So, we've been going through the college dorm checklist. The further we got into preparing, the more we found we learned.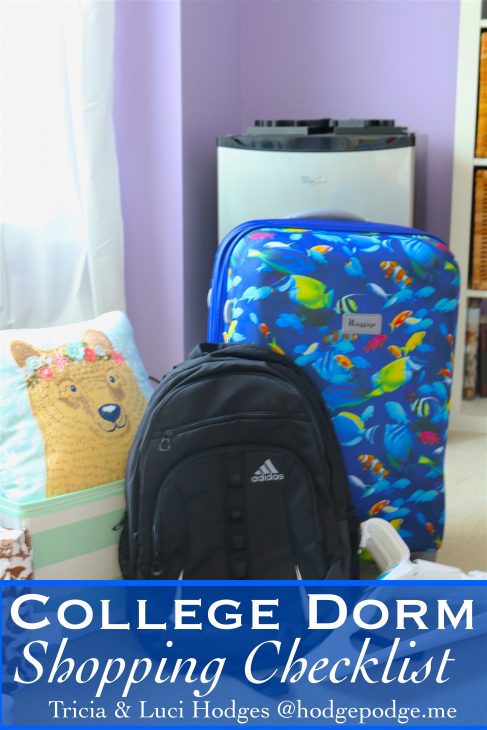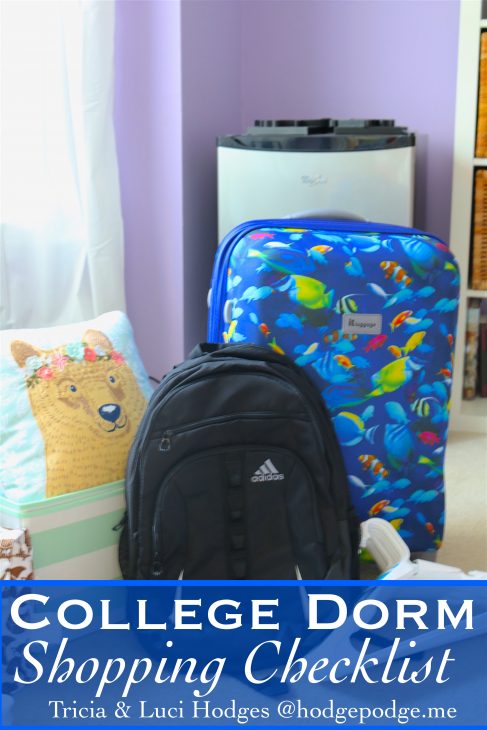 So, we are sharing our tips with you – complete with a college dorm shopping video from my daughter! This video has a the bulk of the purchases she made in preparation – and the best of the tips.
~Any affiliate links included are for resources we absolutely love and truly depend on. Please see our disclosure policy.
College Dorm Shopping
Don't miss the "one bowl" and the shout outs to mom! (And be sure to 'like' and subscribe!)
Also on the list:
A bathroom caddy – to make it easy to keep all the toiletries in one spot.
A mini fridge – this was a gift from grandparents (and pictured in the top photo). Thank you Grandma and Grandpa!
Our college student will be in a cooler climate than we are and we still need to get a good winter coat and some hiking/snow boots.
Some of the shops/stores we found the things she needed at affordable prices:
Home Goods
T.J. Max
Marshalls

Essential Oils for College Life
In our preparation for college for our first homeschool graduate, I have been purposeful to add to an essential oils list. Essential oils for college life to promote wellness all around.
Premium Starter Kit with Diffuser – support for all the systems.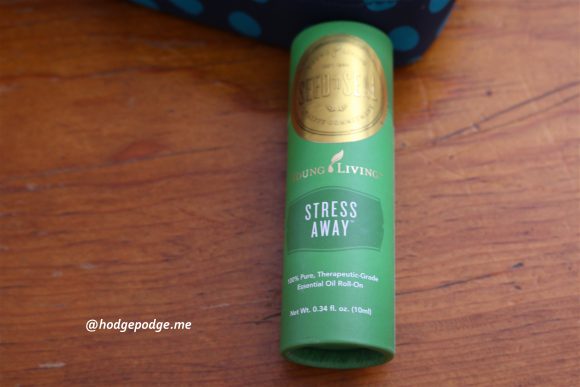 Stress Away – the name says it all.
Inner Defense and Thieves – to boost immunity.
An essential oils cleaning kit – a handy bottle of Thieves cleaner spray and a few other things I am putting together. I'll be sure to share a photo on Instagram!
More on essential oils and how they have blessed our family.
I wish I had been this prepared when I went away to college! The good thing is that she isn't too far away to mail anything she might need. And she will be home now and then on the weekends. We are SO very excited for her!
Save
Save
Save
Save
Save
Save
Save