Maybe it's because I am in allergy-friendly circles but more and more I'm getting questions. Questions like: "My child was just diagnosed with both egg and nut allergies. We have to avoid eggs plus peanuts and all kinds of nuts. What do I do?" So today I am sharing a simple guide I emailed to a friend recently – in hopes it might encourage you too.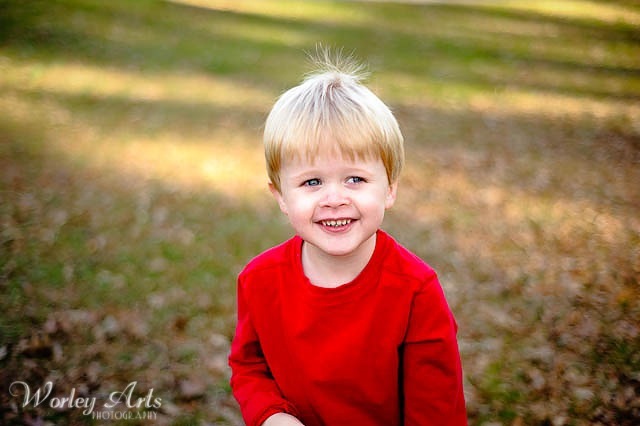 Start with a simple meal plan of basics you can turn to. Have some convenience items in your pantry for last-minute ideas. The get-started guide below will not only make you feel better but build your confidence. Help you be thankful for what all your child can eat. Plus build your confidence to branch out in new recipe directions with allergy-friendly ingredients.
You can read our Hodgepodge story at Food Allergies on a Budget. "Four epipens go everywhere with the seven of us. We have two children allergic to nuts. One would go into anaphylactic shock if eggs touched his lips.

Yet, there is so much food my children can have. Can enjoy. Yes, this allergy-friendly living takes a bit more planning but any good thing does. Yes, foods that are safe for my children can sometimes be expensive but they don't have to be."
1. Basic allergy-friendly menu
These are very basic suggestions to get you started.
Breakfast
Basic egg and nut free cereals: You can start with Crispix, Cheerios, cornflakes. Basic grains like oatmeal, grits and toast with toppings of all kinds. In a pinch, there are Poptarts, most cinnamon rolls and store-bought biscuits.
Lunch
Sandwich fixings – cream cheese can often replace mayonnaise in many sandwich type situations like tuna salad.
SunButter is a whole sale replacement for peanut butter in our household – we can literally go through 10 pounds of it in a month. Great for sandwiches, making cookies, desserts, fudge www.sunbutter.com
Dinners
Most recipes that call for one egg will turn out just fine without the egg. Examples include meatloaf and cornbread. Pasta – we can only find egg-free pasta at our local Kroger. So we stock up on pasta when we go.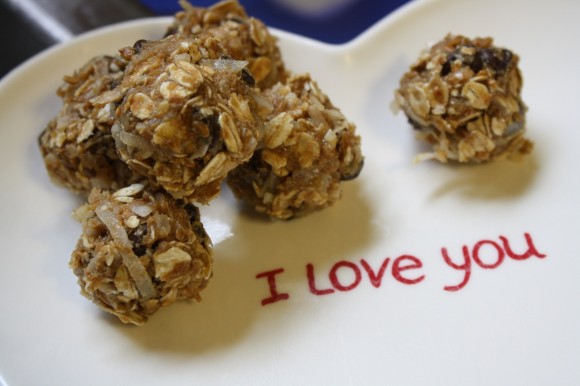 Snacks: Ritz, Wheat Thins, Oreos, most fruit snacks, Hershey chocolate chips for cookies and fudge.
This is a great nut free list but not egg free. The majority of it is though: "Find more tasty and creative treats in this downloadable nut-free snack list , compiled from FAAN and other nut-free sources." Post is here.
2. An allergy alert bracelet even for littlest ones. Our favorite is here.
3. An epipen bag
We use a couple of different kinds. One is a regular sort of bag/purse that is monogrammed. My daughter also makes duct tape epipen bags like the one pictured above.
4. Find allergy-friendly circles for support.
You might start online with Food Allergies on a Budget. Talk to friends you know deal with allergies.
Here are a few links to get started: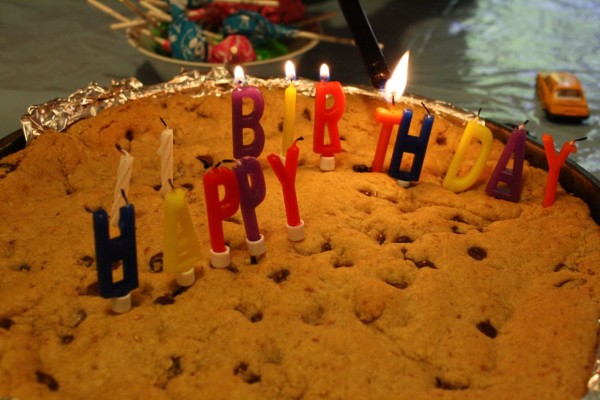 You can even plan an allergy-friendly, homemade birthday cake!
5. Notice where your favorite items are easy to purchase and plan around it.
"We thrive in an allergy-friendly world. Not only because of pediatric allergists and parents on high alert but because of our choices and attitudes."
As I've shared before, each family is different and has specific needs. Please follow the advice of your allergist. None of what I've shared here should be taken as medical advice. I simply love to encourage fellow allergy-friendly families.
We have also been through several years of gluten free living but currently we only deal with egg and nut allergies. No matter the allergies you deal with in your home, I do hope these strategies help you get started on the allergy-friendly road!
*I'm linking up with Rebecca's Ultimate Mom Resources. Hop over and be encouraged by all the posts she and Meghan are gathering!
How about you? What are your favorite allergy-friendly tips, sites? What would you add?