Homeschooling curriculum is a great tool for teaching our children! But choosing homeschool curriculum from the amazing variety of resources can be overwhelming for sure. Courtney Messick shows you how to choose homeschool curriculum with confidence!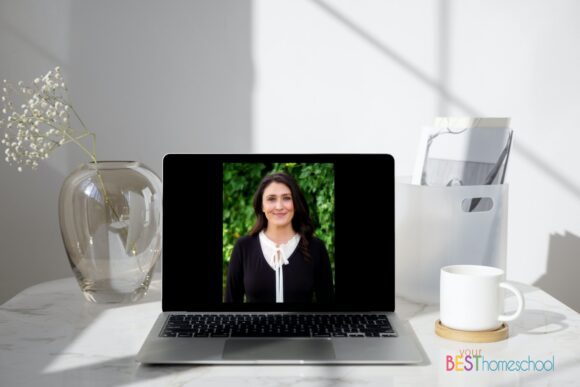 Homeschooling Curriculum: How To Choose With Confidence
This event has ended. Find How to Choose Homeschool Curriculum With Confidence with an accompanying workbook download – both by Courtney Messick at Homeschool Mastery Academy!
"Whether you are a new or experienced homeschooler, you can benefit from adjusting your children's curriculum when necessary. What works in this season may not work in the next. Let's revisit some fundamental steps and talk about adjusting when we need to. We will cover all the key points to make sure you choose the best curriculum for your children AND your lifestyle."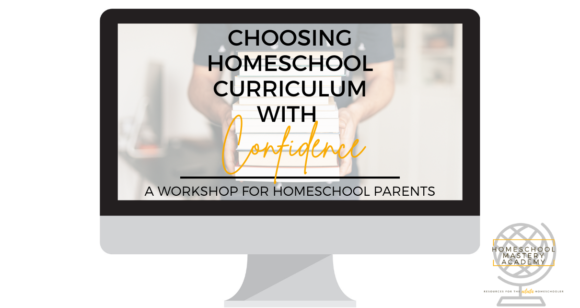 More About Homeschooling Curriculum with Courtney Messick
Be sure to visit Homeschool Mastery Academy for even more on choosing homeschooling curriculum. Courtney also has a Free Planner and a Quick Start Guide to Homeschooling!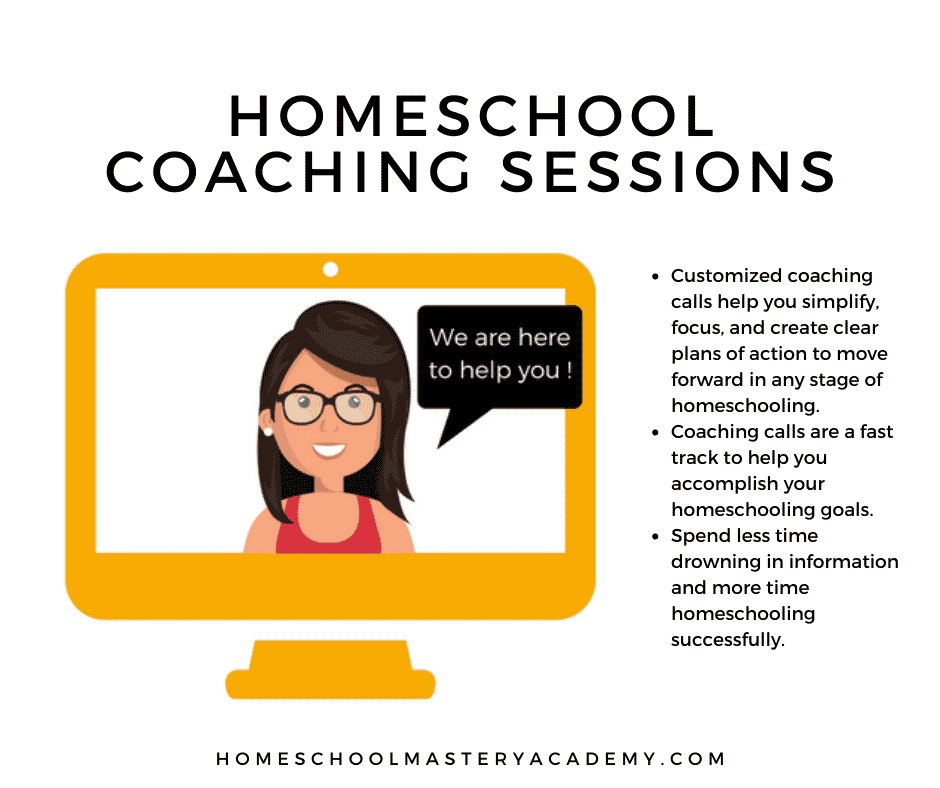 Homeschool Coaching with Courtney of Homeschool Mastery Academy
Homeschooling can sometimes feel like a struggle, starting, in-between, and during transitional periods. We are here to help! The Homeschool Mastery Academy staff is full of experience in all areas of homeschooling, and we never want you to feel alone! The amount of information about homeschooling these days can be overwhelming. We would love to help you simplify, focus, and create clear plans of action to move forward with a one-on-one coaching call.
Find out more about Homeschool Coaching with Courtney Messick HERE.
Welcome to the Your Best Homeschool Event!
Did you love this session with Courtney? Be sure to leave her a comment here or find her on Instagram at Grace, Grow and Edify or Homeschool Mastery Academy and let her know!
And please invite those you know would enjoy this event! You can share this post.