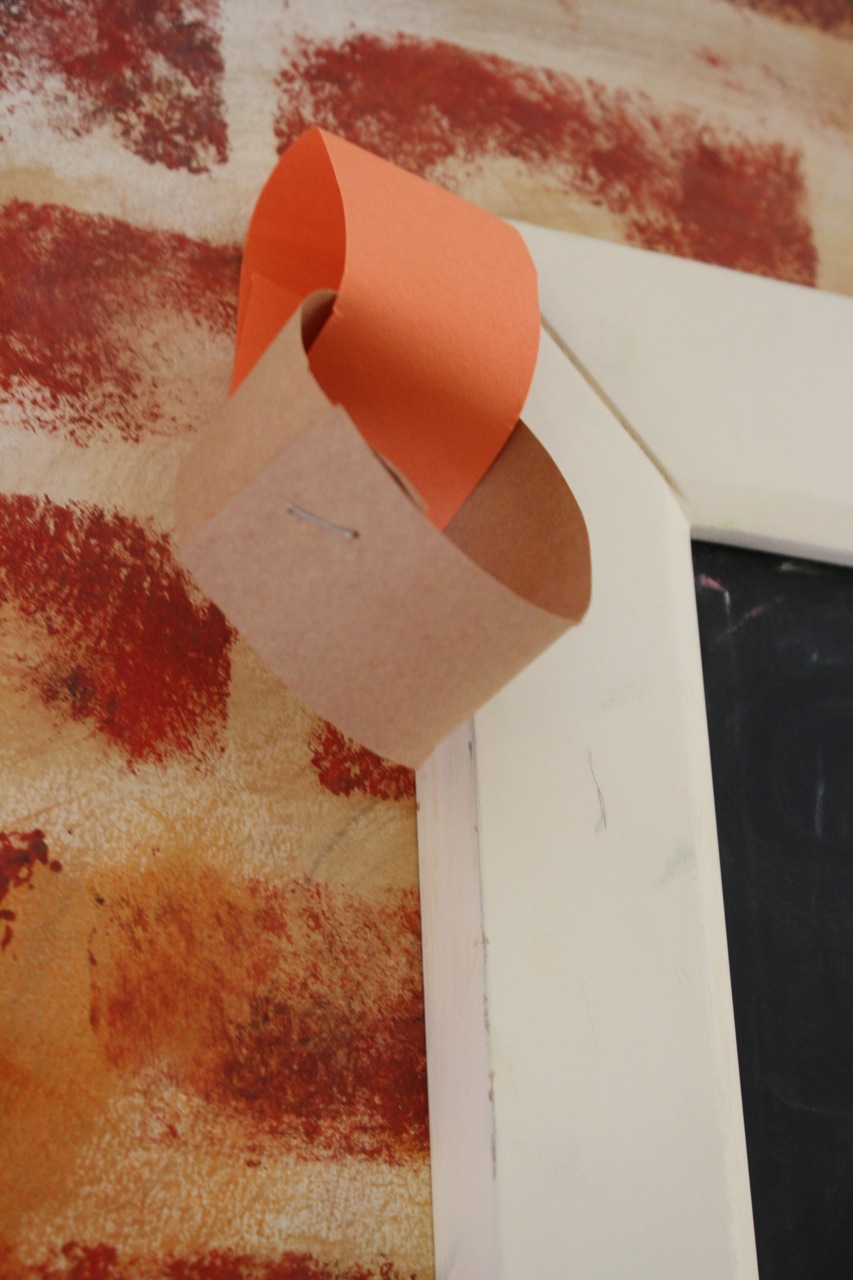 The beach countdown chain only had one loop left. The muchly anticipated day arrived. Our goal? Soak up the last of summer. The last of August into Labor Day weekend.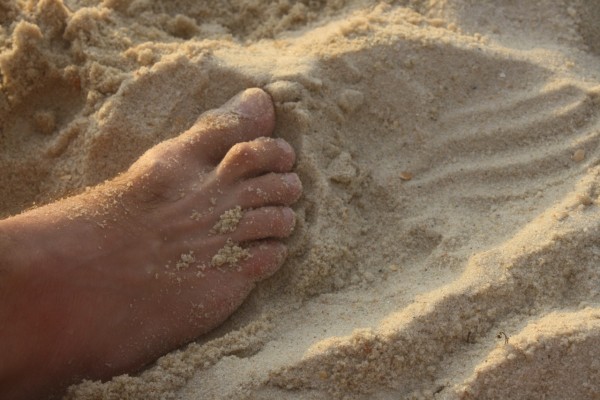 And get our toes in the sand!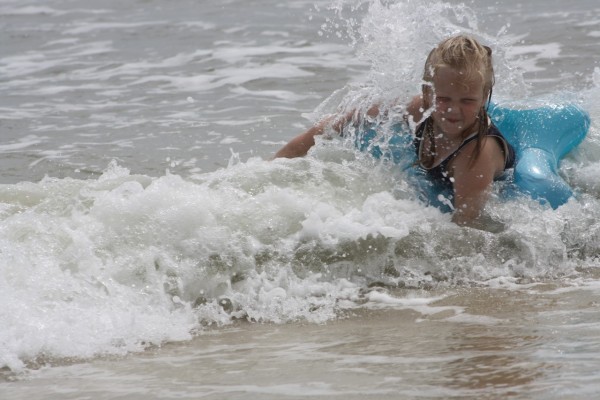 Face in the water!
Grand sand castles built…
We watched the sunrise and sunset seven days straight.
Stand outside this evening. Look at the stars. Know that you are special and loved by the One who created them. ~unknown author
The stars at the beach at night. Oh my. How many, many you can see! We did find the big and little dippers, the milky way. Felt the strong ocean breeze.
Enjoyed nature…scaredy ghost crabs darting in and out and tossing sand out the little doors of their homes, beach birds with long legs, jellyfish, sea snails, porpoises, cicadas…
Floated, jumped, washed in and out on crashing waves.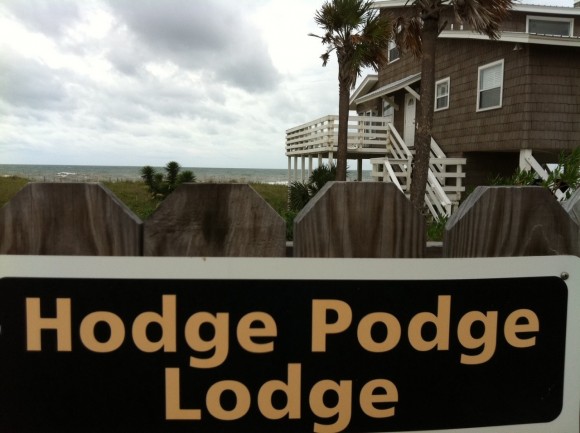 But the finest gifts were the relaxed, unscheduled, just everybody being together times. All the Hodgepodge piled in together at the beach Hodgepodge Lodge.
Many, many gifts for this sufficiently freckled mama to count…
rest stops and vending machines
trusty van
fabulous, fabulous family time
lots of projects
playing kings corners, slap jack, go fish
drip sand castle building
He redeems me from death and crowns me with love and tender mercies. He fills my life with good things. My youth is renewed like the eagle's! Psalm 103: 4-5
beach chair sitting, umbrella blowing
laughing
painted toenails
wind-swept hair highlighting cowlicks
early morning quiet times to talk to the Lord and make plans
flounder sandwich
shrimp boats, docked
safety from approaching tropical storms. On the edge of the sunshine though the green covered the radar to the west of us.
Back and all the simple comforts of home…
Isn't everything you have and everything you are sheer gifts from God? 1 Corinthians 4:7