This little church in the woods is surrounded by beautiful trees bursting with October orange. There is a little path or driveway leading up to the church and the sky is brilliant blue. It's a Little Church in the Woods Video Chalk Art Tutorial!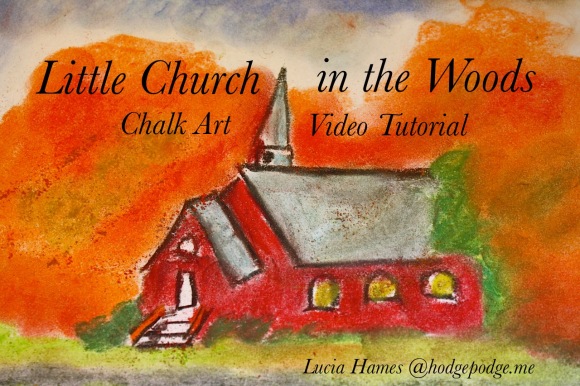 In this video tutorial, Nana shares how to draw the church in chalk pastels, step by step.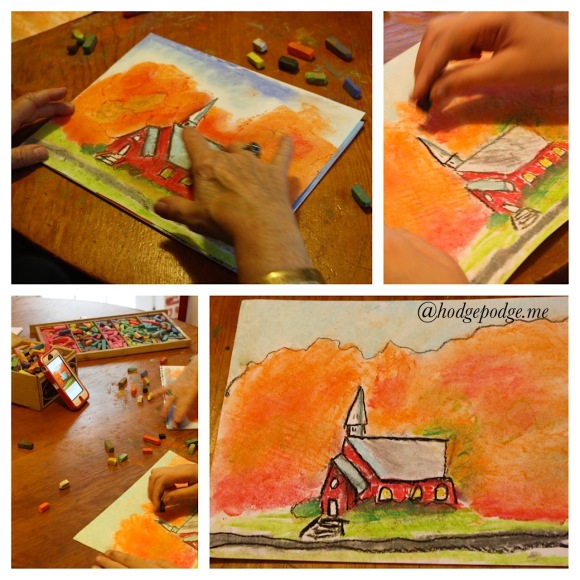 Little Church in the Woods Video Chalk Art Tutorial

Enjoy!
Does your child find it easier to learn with a video tutorial? You will be happy to know that we have video courses for all ages – including a collection of fall video art lessons and a set just for preschoolers!

FEATURING YOU! YOU ARE AN ARTIST!
Looking for video art lessons for all ages? Nana has over 600 in the You ARE an Artist Clubhouse – including a whole series of art lessons for favorite books, literature and read alouds plus preschool lessons for the Before Five in Row crowd. 
A note on chalk pastels: Pastels are an easy, forgiving medium. Fun for children and adults alike! Details on the pastels and paper we use, how and where to purchase, and links to all of Nana's other pastel lessons are here: Our Favorite Chalk Pastels
The practical aspects of a mess: Pastels are blessedly messy. We always have baby wipes close by to wipe hands. We wear something we don't mind getting stained or don a smock.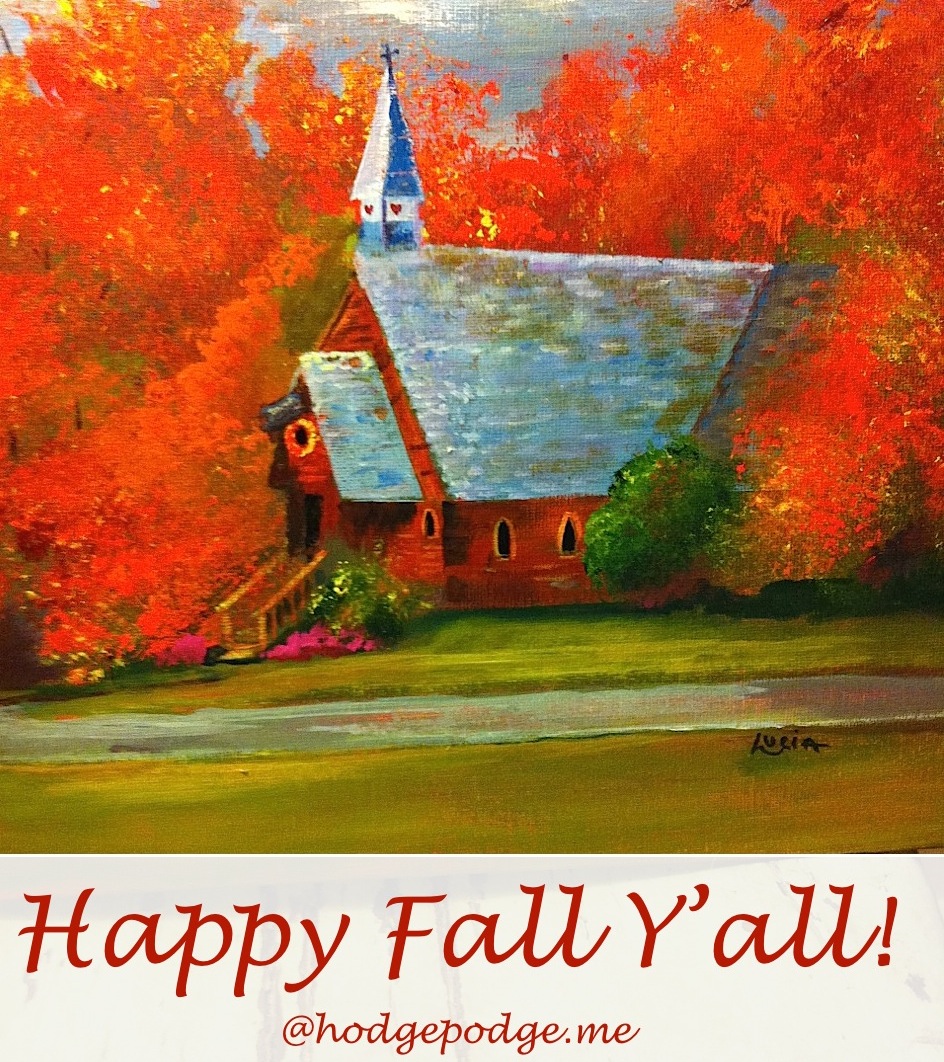 Above is Nana's acrylic version of the the little church. You might decide to add even more details with color, shading, bushes and more! Are you noticing changing colors around you this fall?
-originally published October 2014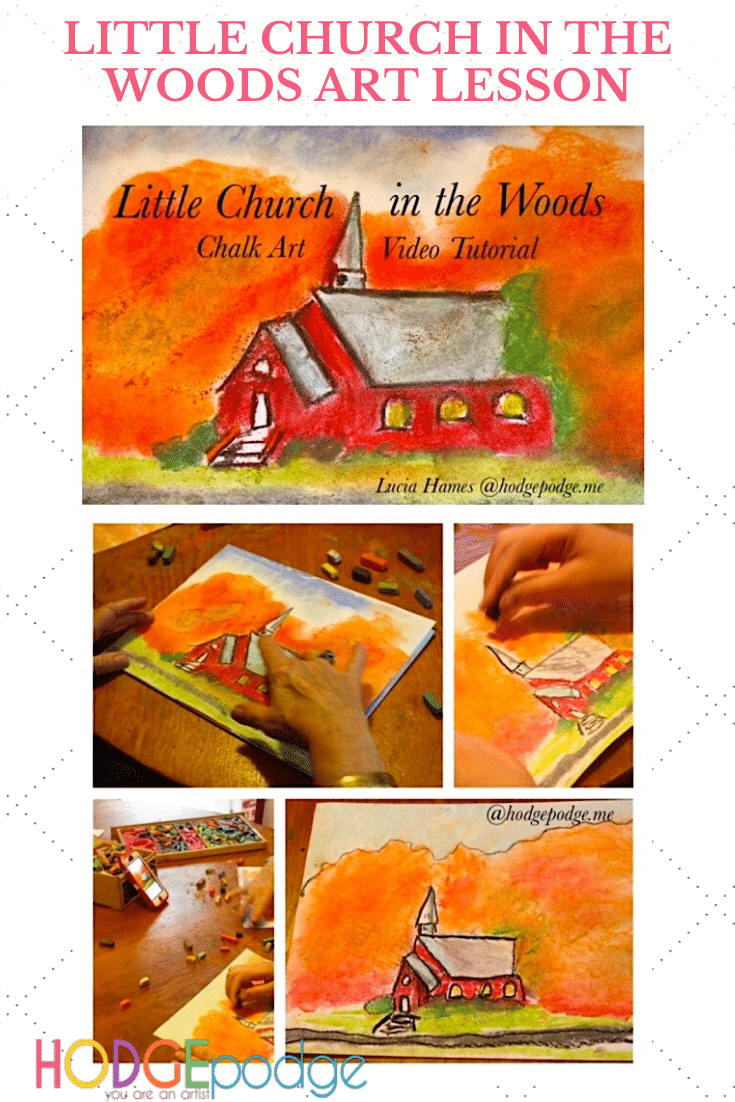 Save
Save