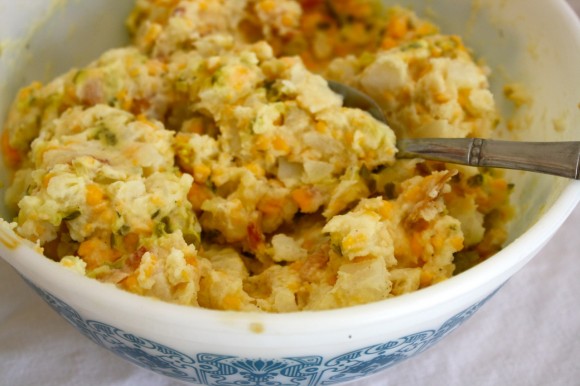 Yes, indeed you can make potato salad with hashbrowns. It's a perfect recipe for Easter, a spring or summer family gathering or Fast Food for Slow Sundays. This recipe is from Southern Plate and Christy shows you step-by-step how to make these delicious potatoes. Nana made it for us one recent Sunday.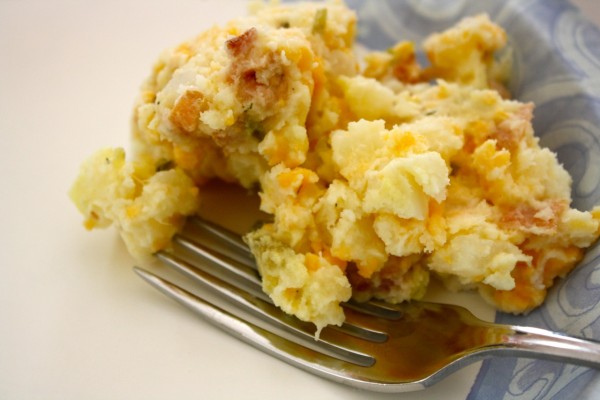 For the recipe: Just click over to Shortcut Tater Salad.
There's really no need for potato salad to be labor intensive. Don't you agree?