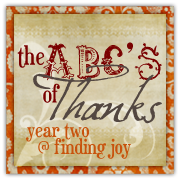 A – All things bright and beautiful.
B – Birds at the feeder. Boys and trains.
C – Cranberry sauce! Cornbread.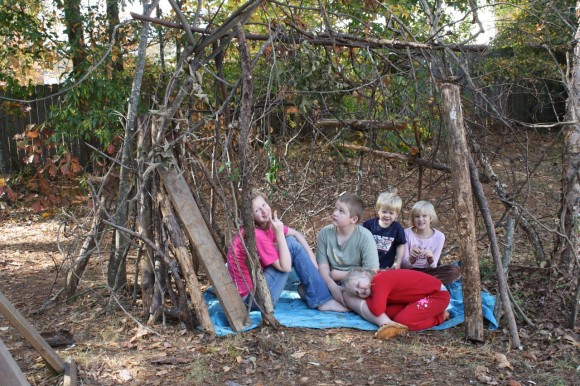 E – Each of these!
F – Family. Friends. Freedom. Faux Pecan Pie. Football this weekend.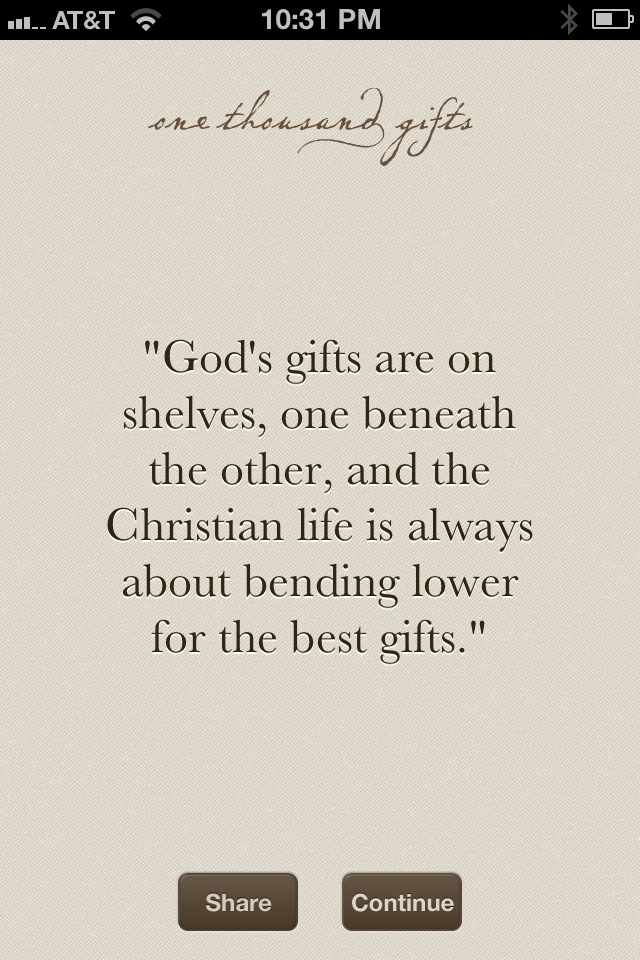 G – God's Goodness.
H – Home. Hand print turkeys.
I – Ice cream.
J – Jr. Joker Middle Girl and Weather Kid – her little voice on The Fish radio.
K – Kisses    🙂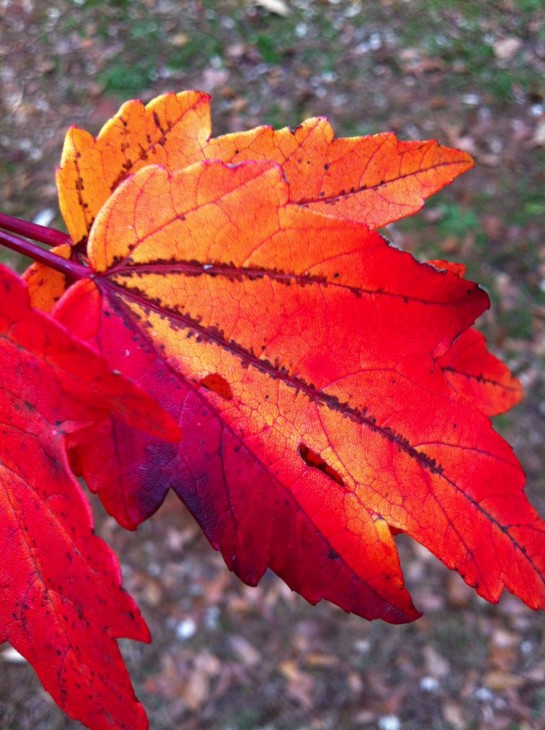 L – Last of lovely fall leaves.
M – Mashed Potatoes. All of us mashed together on the couch watching movies.
N – Naps!
O – One Thousand Gifts app – for free! – making it so easy and fun to count daily, every day and always gifts
P – Pies (of course. And lots of them!)
Q – Quiet time.
R – Roar of children.
S – Shoes. Skype.
T – Turkey!
U – Thanksgiving Unit Celebration!
V – Very blessed. That. I. am.
W – Worship.
X – xtra time with Hodgepodgedad.
Y – yellow. Lil' Buddy's favorite color!
Z – Zero 'have to's.