Watching the music box at our aunt and uncle's house.
This week we were still in the midst of celebrating Christmas with family. Visiting friends at Starbucks. Just enjoying break. I also got in the little bit of homeschool planning each day.
New readers!
I've reserved our Tapestry of Grace library books, done a bit of notebook prep, typed out new ideas, plans and played some with iPlanLessons! All in spurts here and there over the last week.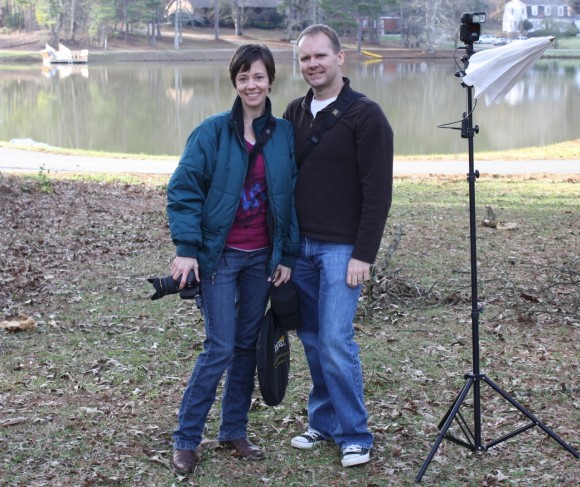 One big highlight was the privilege of family photo session by Jamie and Ken Worley. You know Jamie from See Jamie Blog. It was fun to get to visit with this talented couple. And they put up with the Hodgepodge in real life! Thank you both! Can't wait to see photos  🙂
Here's a camera phone collage of a few other happenings this week: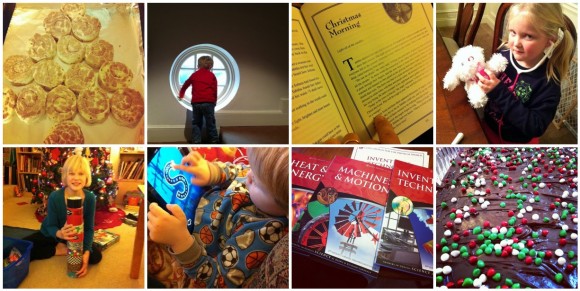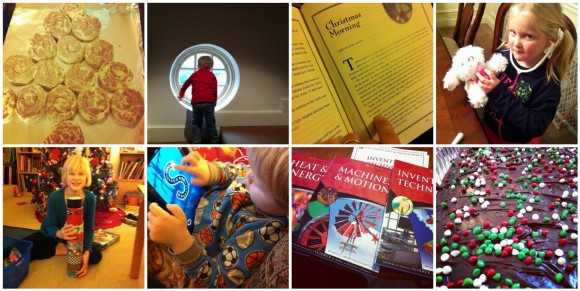 1. Christmas tree shaped cinnamon rolls to compliment Christmas morning breakfast! | 2. He was rolling his cars *quietly* in the church balcony Christmas morning | 3. Oh! The last of Tabitha's Travels on Christmas Day | 4. Pet vet | 5. Ready for plenty of duck tape projects | 6. Fun app – Ocean Letter Writers | 7. Choosing our new AiG Science unit to start next week | 8. Funfetti brownies by Middle Girl – thanks to a brand new Cook Box from Nana!
Rather than one helpful habit, I thought I'd share the top ten reader favorites from 2011: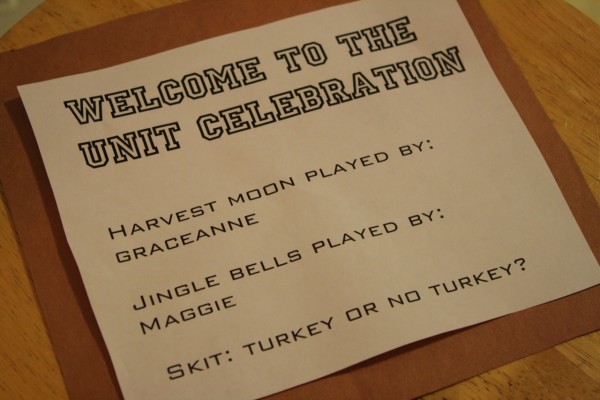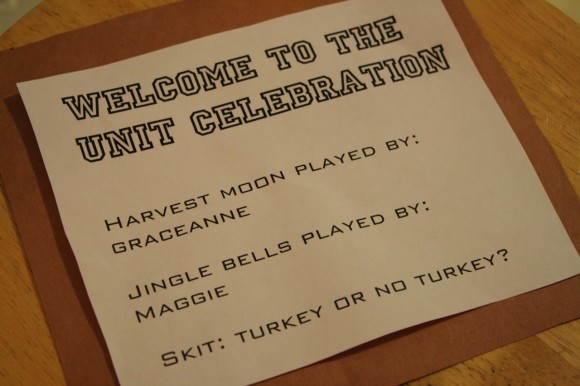 If you are a Tapestry of Grace fan, you might enjoy my write up of our unit celebration we wrapped up over the holidays. Each unit celebration always turns out a little differently! This one included our Drama Troupe performance. I posted this yesterday: Celebrating a Good End Plus New Semester Plans
We've also been tweaking our site a bit. Especially the About Us page. Our new menu structure will hopefully help you find those free pastel tutorials, helpful habits and recipes you are looking for.
Many thanks to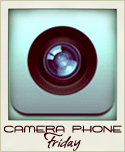 Camera Phone Friday hostess Dawn Camp @ My Home Sweet Home
It was a wonderful Christmas week. Though a good part of me wants to hit the pause button and sit by the Christmas tree and warm fire, I'm still wishing you a Happy New Year!