My new friend, Rachel, at Finding Joy, posted a photo of herself with her blog. She challenged her readers to do the same. I, like Rachel, feel Hodgepodge is "an extension of (my) life…a place to celebrate life – an authentic, intentional and joy seeking life." And the photo is not for glory or fame of my double chin but for memories. Plus I really love the golden tree in the backyard. Photo credit goes to Middle Girl who made me laugh.
It's a mixture of the practical at Hodgepodge. Helpful homeschool habits for balancing the needs of the age range. Adding in the joy of art. Frugal family recipes and allergy-friendly strategies for saving bucks and your sanity. Being purposeful in parenting. Learning about grace and finding freedom along the way. Hodgepodgemom shares the how tos of leaving the drive thru lane for the road home.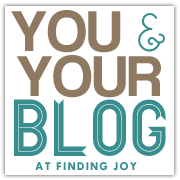 This Hodgepodge site was established back in August 2008 so I'd stop flooding my friends and family with photos in email. Then it broadened to sharing recipes, allergy-friendly living and homeschool highlights. A hodgepodge of posts.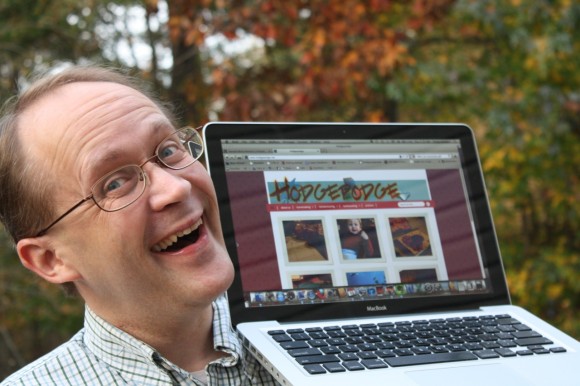 Really, it's this guy of mine that lends technical validity to everything. But most importantly, the touch of sanity – or fun – needed at just the right time. Hodgepodgedad. Isn't he great?

Earlier in the week we learned that Hodgepodgedad is nominated for Best Homeschool Dad blog at the Homeschool Post! I sure think he's the best.
P.S. Hodgepodge is also nominated in a hodgepodge of categories…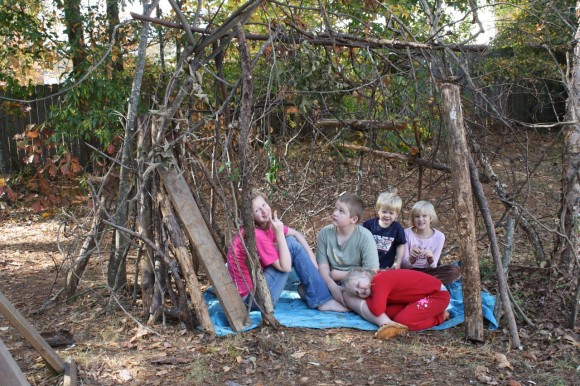 Many thanks to the Homeschool Post for all the work that goes in to the awards. Have you seen all those links and lists? Plus their ministry to the homeschool community. Thank you also, friends, for nominating Hodgepodge! What an honor.