Enjoy this easy microwave fudge recipe! There are only three ingredients and you likely have those ingredients on hand in your pantry. This recipe is easy enough for your older children to stir up themselves.
Fudge to make with the children or as a surprise. For several years I ended up throwing out small, dollar-priced boxes of candy after Valentines Day. Each with one bite taken out of the sampling of four chocolates. Enter easy, microwave fudge to the chocolatey rescue! Overall, fudge goes further and costs less. And, since I know the ingredients, I don't have to worry about allergens.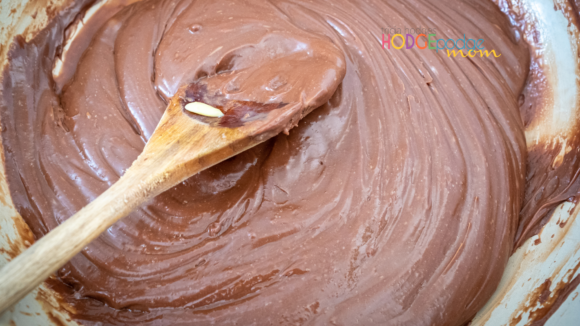 Easy Microwave Fudge Recipe
(1) 14 oz. can sweetened and condensed milk
24 oz. semi-sweet morsels
1 stick butter (1/2 cup)
Combine the above ingredients in a microwave-safe bowl.
Microwave a total of 5 minutes. (Microwave 2 minutes. Stir. 2 more minutes. Stir. Microwave one more minute, stir). Pour into 8X8 or 9X9 pan.
Cool in fridge for 2 hours or in freezer for 45 minutes.
Cut into bite-sized pieces.
Nana shared this microwave fudge recipe with me years ago. I am not sure where she originally found it. But I wrote it down and have it for reference in my red and white checked cookbook she gave me when I was a newlywed.
More Easy Ideas for Your Homeschool
Make easy, homemade treats for Valentines Day or anytime!