We needed a SunButter treat. So my Mama and I looked at the SunButter site. We picked SunButter Fudge because we had all the ingredients. And guess what? We decided to make it in the microwave!! The recipe said to make it in a sauce pan.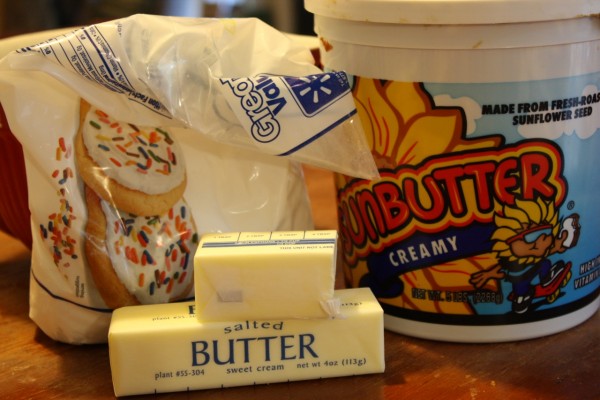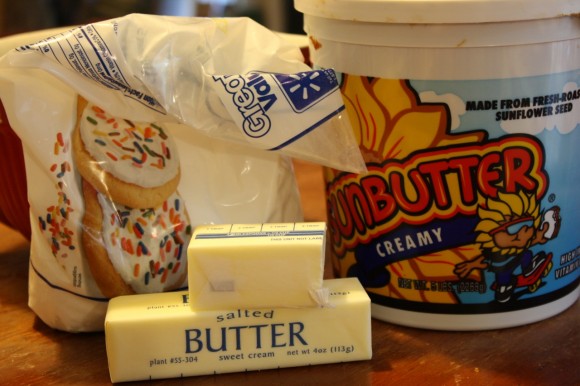 Here's what we did:

It was really easy!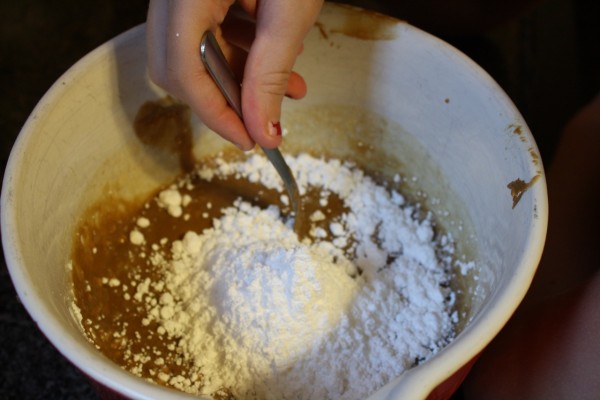 Mama helped with the stirring and pouring.
I had never had SunButter fudge before! I had only had microwave chocolate fudge. I think it is AWESOME and everybody should make it!!!!!!!!!!!!!
~The middle child of the Hodgepodge, she's the author of the Middle Moments blog.