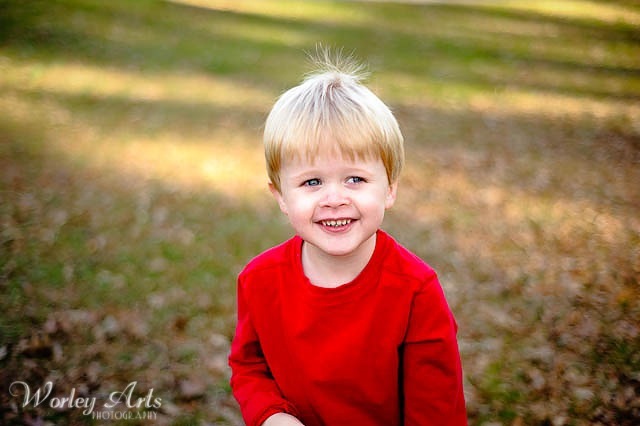 Four epipens go everywhere with the seven of us. We have two children allergic to nuts. One would go into anaphylactic shock if eggs touched his lips.
Yet, there is so much food my children can have. Can enjoy. Yes, this allergy-friendly living takes a bit more planning but any good thing does. Yes, foods that are safe for my children can sometimes be expensive but they don't have to be.
We thrive in an allergy-friendly world. Not only because of pediatric allergists and parents on high alert but because of our choices and attitudes.
We're sharing our story at Food Allergies on a Budget today! Won't you join us over there?