Morning devotions, praise and worship songs, crafts, nature, art, snacks, sleeping bags, s'mores and more! Sound like summer camp to you? With a little bit of planning, you can host your very own summer family camp. Frugal and fun! It's time to share our annual habit of Summer Camp at Home.
In the past we followed themed days but this year I think we need a little of everything each day. Also, this year, Mama is going to join in the fun: nature journaling, quiet time, photography skills and more.
Summer Camp at Home
So, after some thought and some suggestions from the children, this is what our Summer Camp at Home days will look like.
Morning Devotion: independent quiet time, maybe all gather around and listen to Daily Audio Bible. Learn some Bible verses from Sing the Word.
Camper Chores
Water play! Backyard sprinkler fun, visit a local park with a big lake or head to a pool
Project: Choose a piece of paper from the I'm Bored Jar, make a craft, make a recipe, Videography or Photography, write a letter or a thank you note, Christmas in July (make Christmas gifts and Christmas cookies, watch Christmas movies and listen to Christmas music)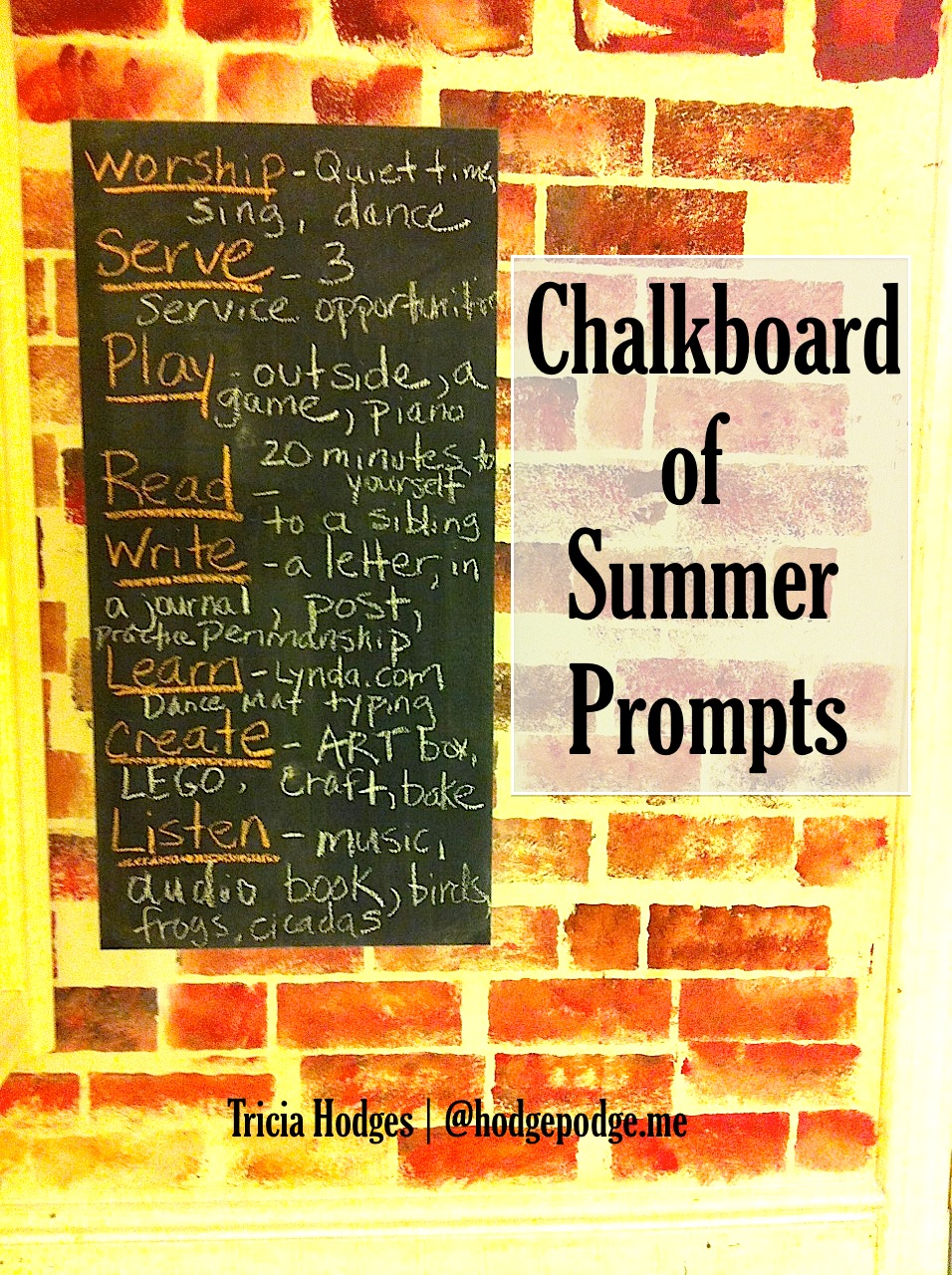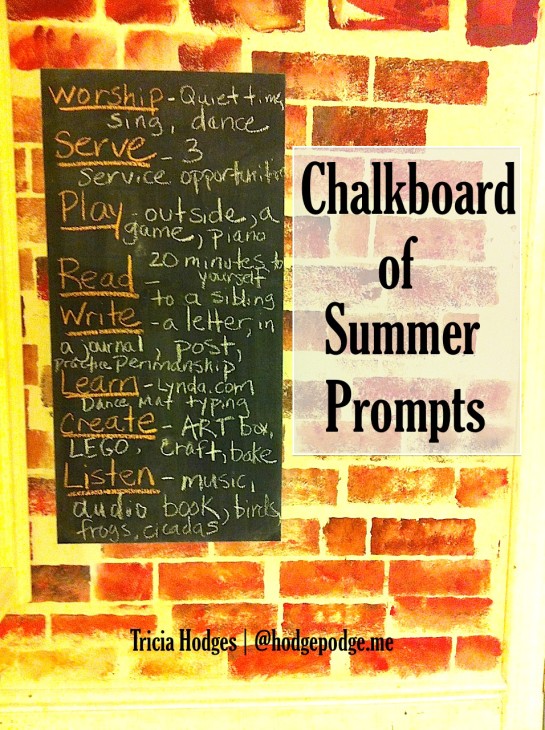 Tea Time! practice manners, preschoolers have a teddy bear picnic, an Unbirthday tea party.
Supper in the family mess hall.
Evening reading or movie time.
Catch lightning bugs!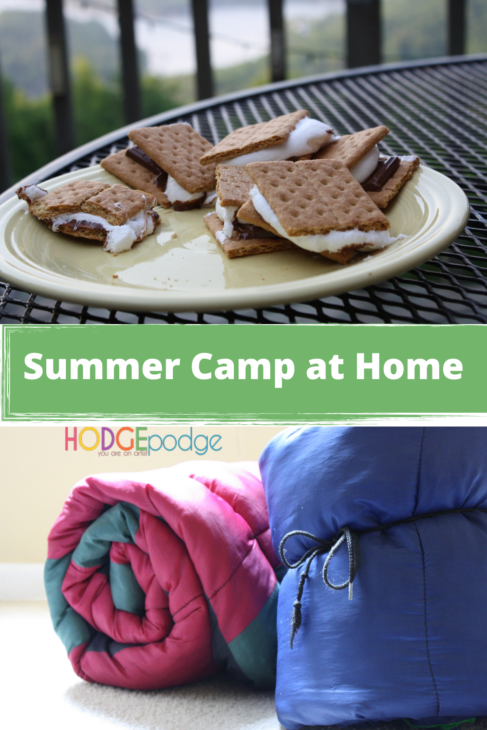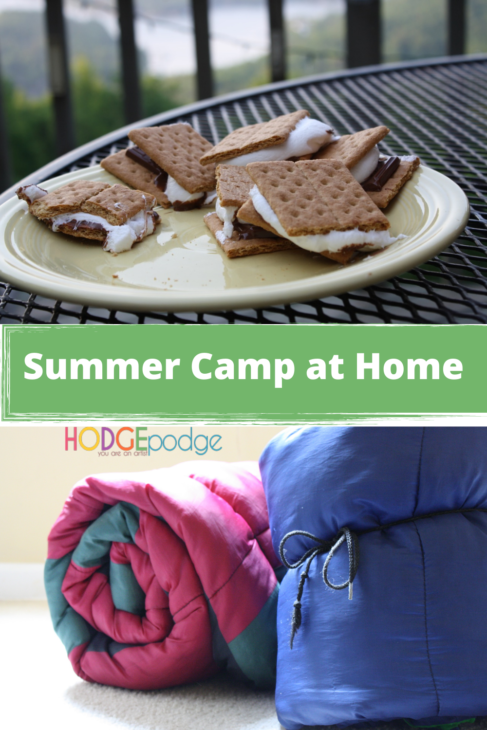 Need more summer camp ideas? Be sure to check out:
So, what are your favorite activities to do with the children? Or what do you most look forward to about summer time?
-first published May 2011