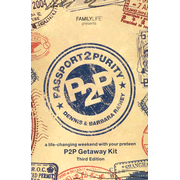 When the children turn twelve the much-anticipated trip with dad becomes a reality. The four oldest have already enjoyed their special trips.The oldest who is now twenty-one went skiing in Colorado the second and fourth born children chose a trip to Disney World. Preacher daddy saves frequent flyer miles to help make these special times happen. To find out about p daddy and our oldest son's trip you can click on over to his blog and read about how it works and resources we use to help make this trip a special time in their lives.  Kim~littlesanctuary
More resources from Tricia and Steve using Passport to Purity: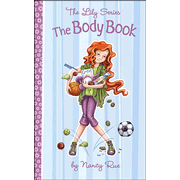 Lily Book Series by Nancy Rue
Even more resources:
Thanks to Brandy S. for these entries:
Thanks to Leanne C. for this submission: Beautiful Girlhood
From Kerri: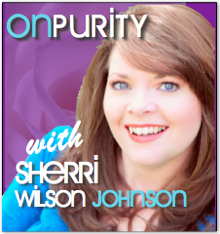 From Sherri:
Kim A.'s girls found this resource for modesty, purity and being lady-like! Leslie Ludy's Online Living Room: setapartgirl.com
What are your favorite resources in this category?