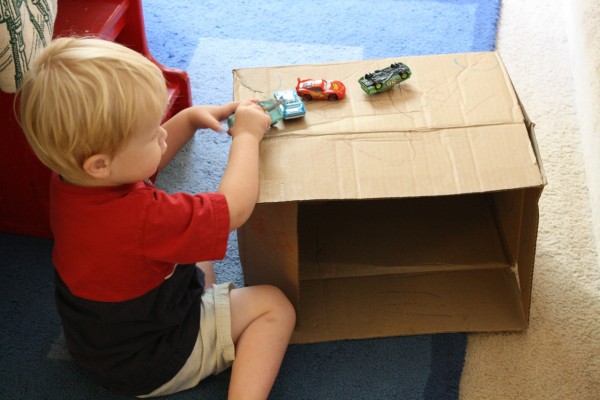 Every month we order Sunbutter and we are always VERY Excited to get our order!!! Especially youngest boy! He is always excited because he loves Sunbutter AND he loves rolling his cars on the box the Sunbutter comes in!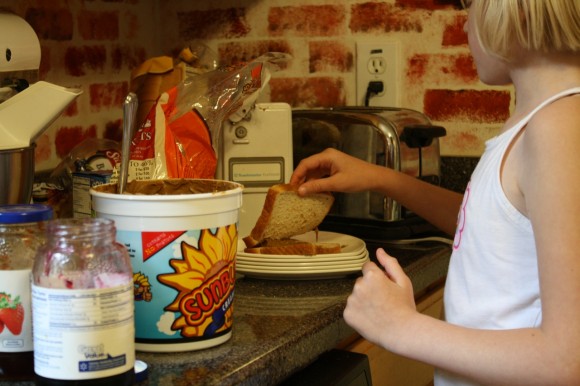 And, we have Sunbutter sandwiches. I made them for lunch today.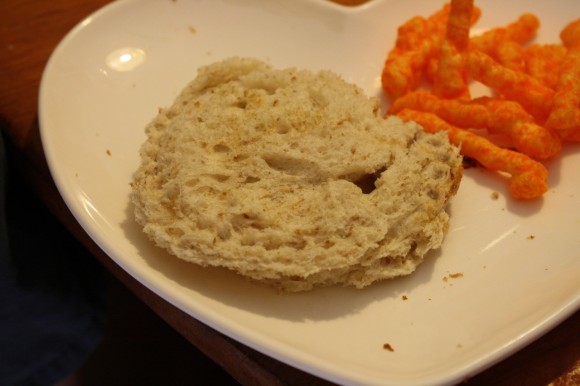 I even made Youngest Boy a tire-shaped sandwich!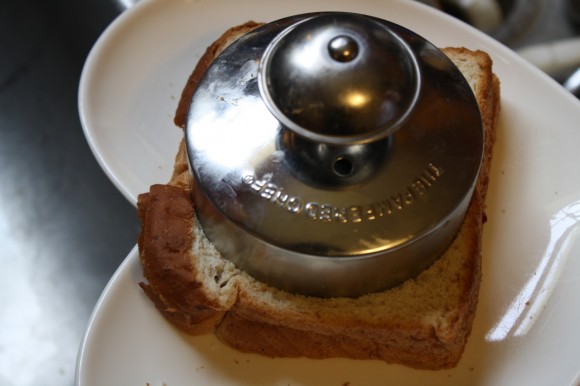 I used this tool my mom has for making pocket sandwiches.
He really liked it!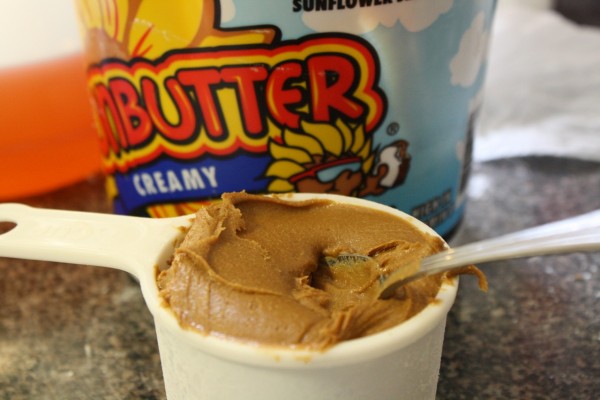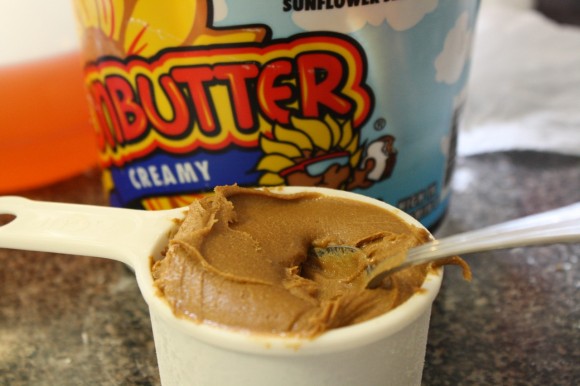 So, we love Sunbutter. It's safe for our family with allergies. We have fun with the box too and can even have a car theme with it!