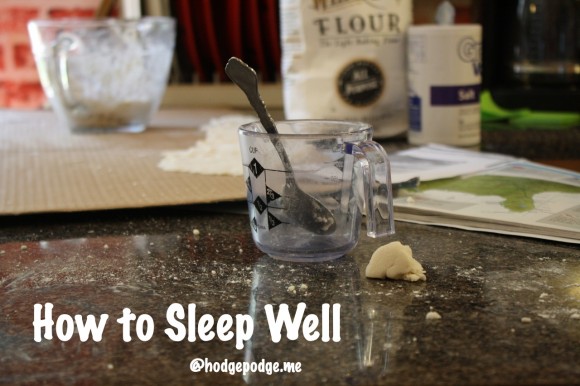 Having an age range to love and teach offers me big blessings, plenty of challenges plus the benefit of sleep coming easily at night. This week we packed in the projects. From high school biology lab to many hands on geography activities. The littlest ones stepped up to help. The eldest ones worked into the evening on math problems. We painted 13 colonies, made the earth in paper mache form, were intrigued by Vermeer and his delicate use of light in paintings. We stirred up cookies, stacked up borrowed books from the library. Stayed up late learning about elections. Read the latest Five in a Row selection.
It was a very satisfyingly full week of learning. We accomplished quite a bit. From getting frustrated with finding math answers to totally enjoying ourselves. So, how do you sleep well at night? All you need to do is…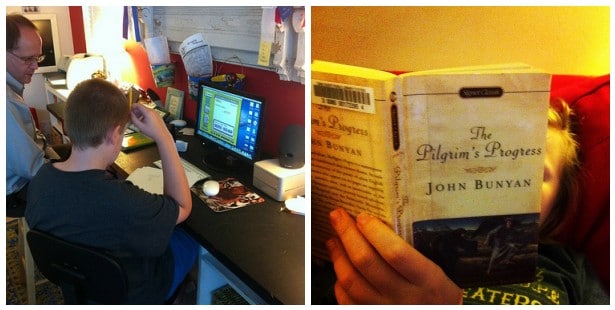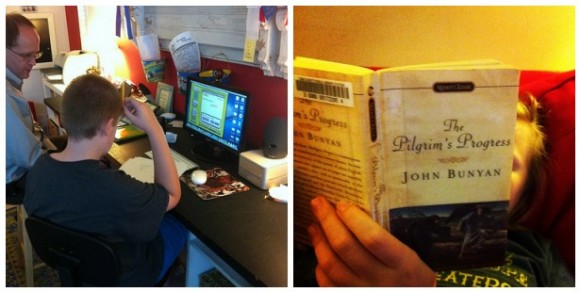 Do hard things. Work and learn hard. Diligence. I'm so proud of my two eldest children. Sticking with it and working hard on many math lessons. Getting used to the language of Pilgrim's Progress.
Get Dad involved. Biology science lab with Hodgepodgedad and the microscope end up being for the whole family.
Say yes often! Yes you can mop the floor. Yes you can wear a 'thinking cap' for school. Yes, pick out as many books as you like at the library and then pile up on the couch. Yes, enjoy Draw Write Now just for fun – tractors and sharks. Yes, build, build, build!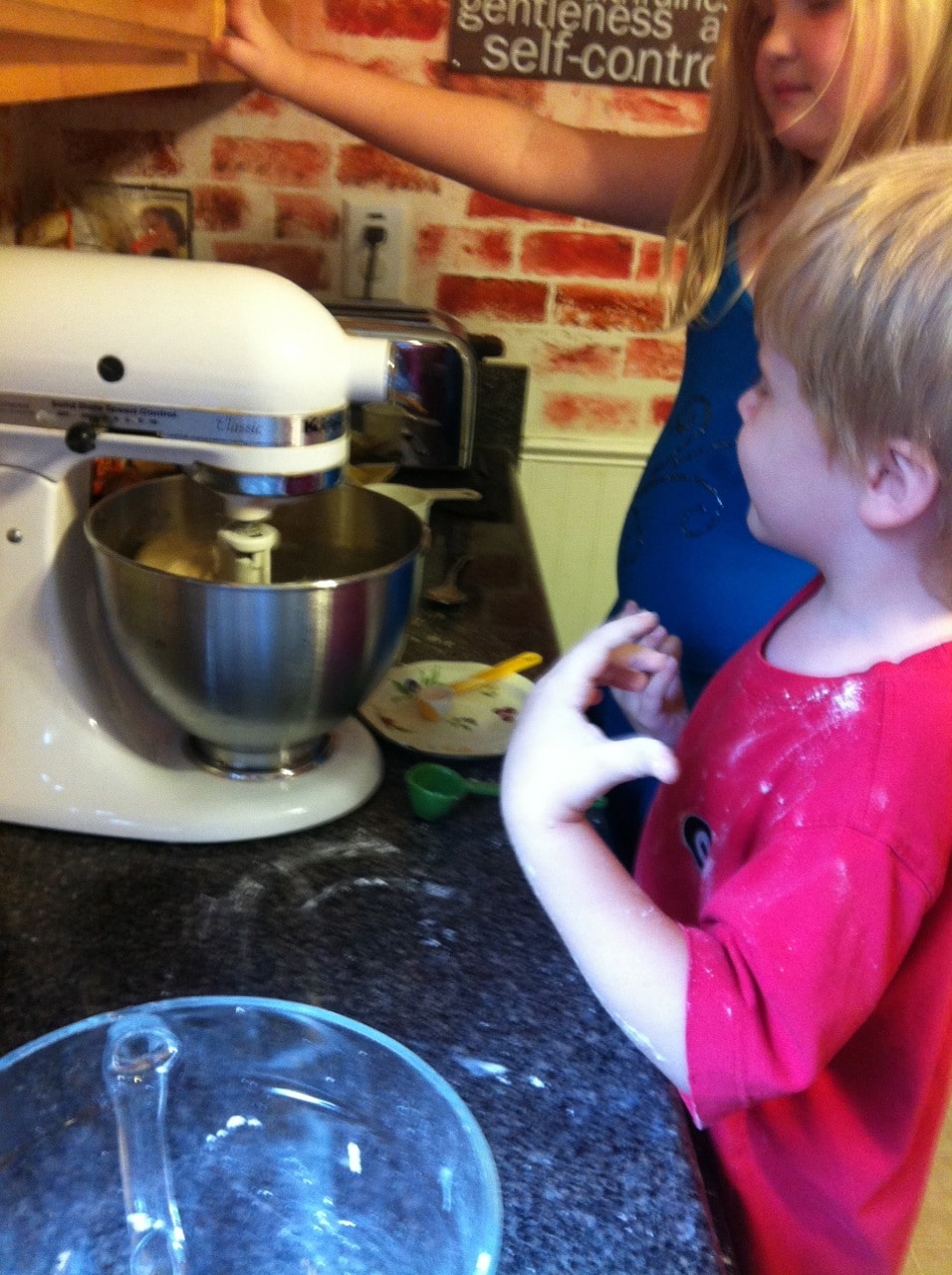 Focus on the pure delight of afternoon cookie making.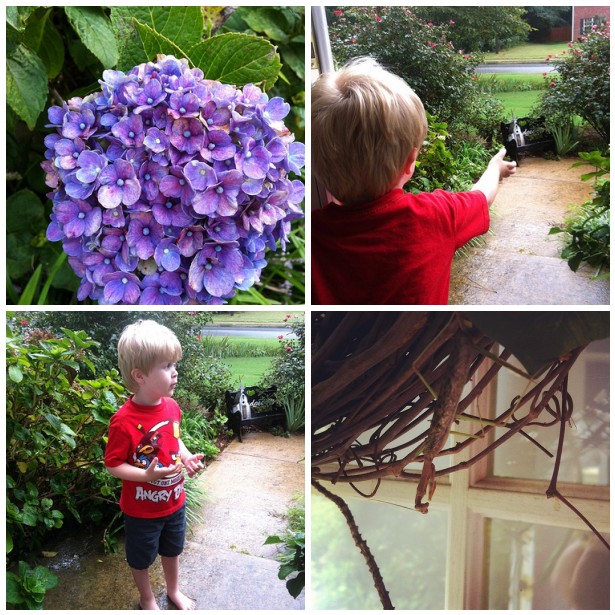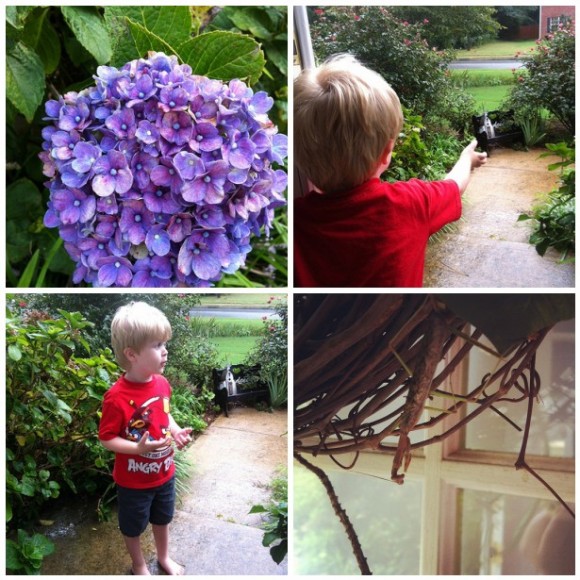 Notice nature. Rainy days – the kind you can stand on the front step – just to feel the drops. Plus nature study on the front door wreath.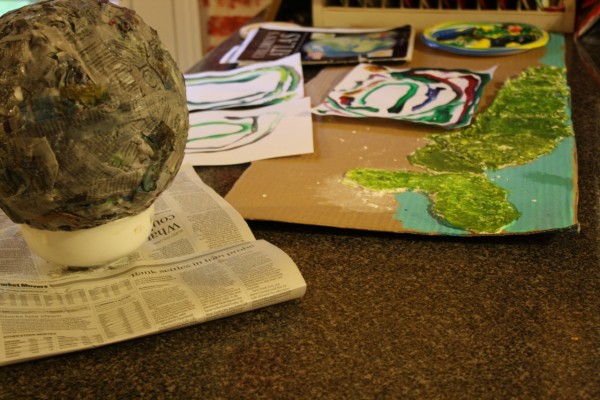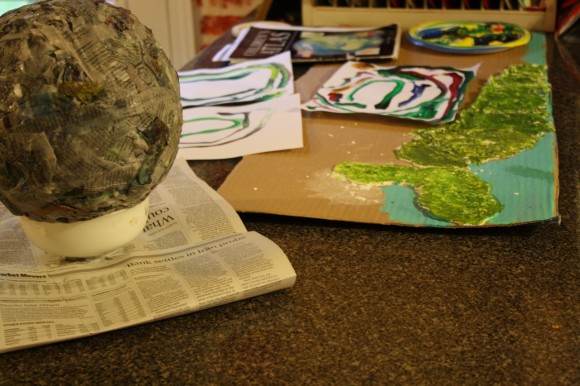 Produce project after project after project. Projects that build the kind of days that Mama asks it's already 3 in the afternoon? I'll be sharing more about our geography projects soon!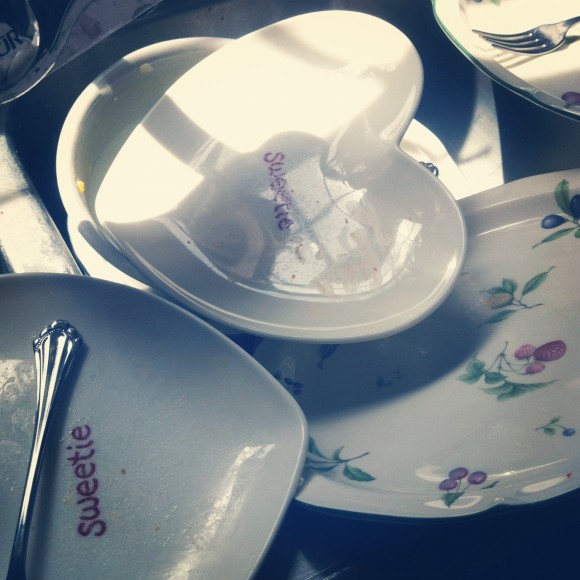 Feed them all until the dishes are piled in the sink.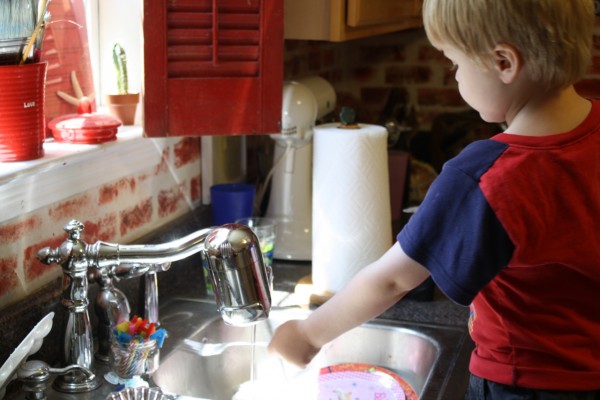 Get lots of help.
Read until we fall asleep.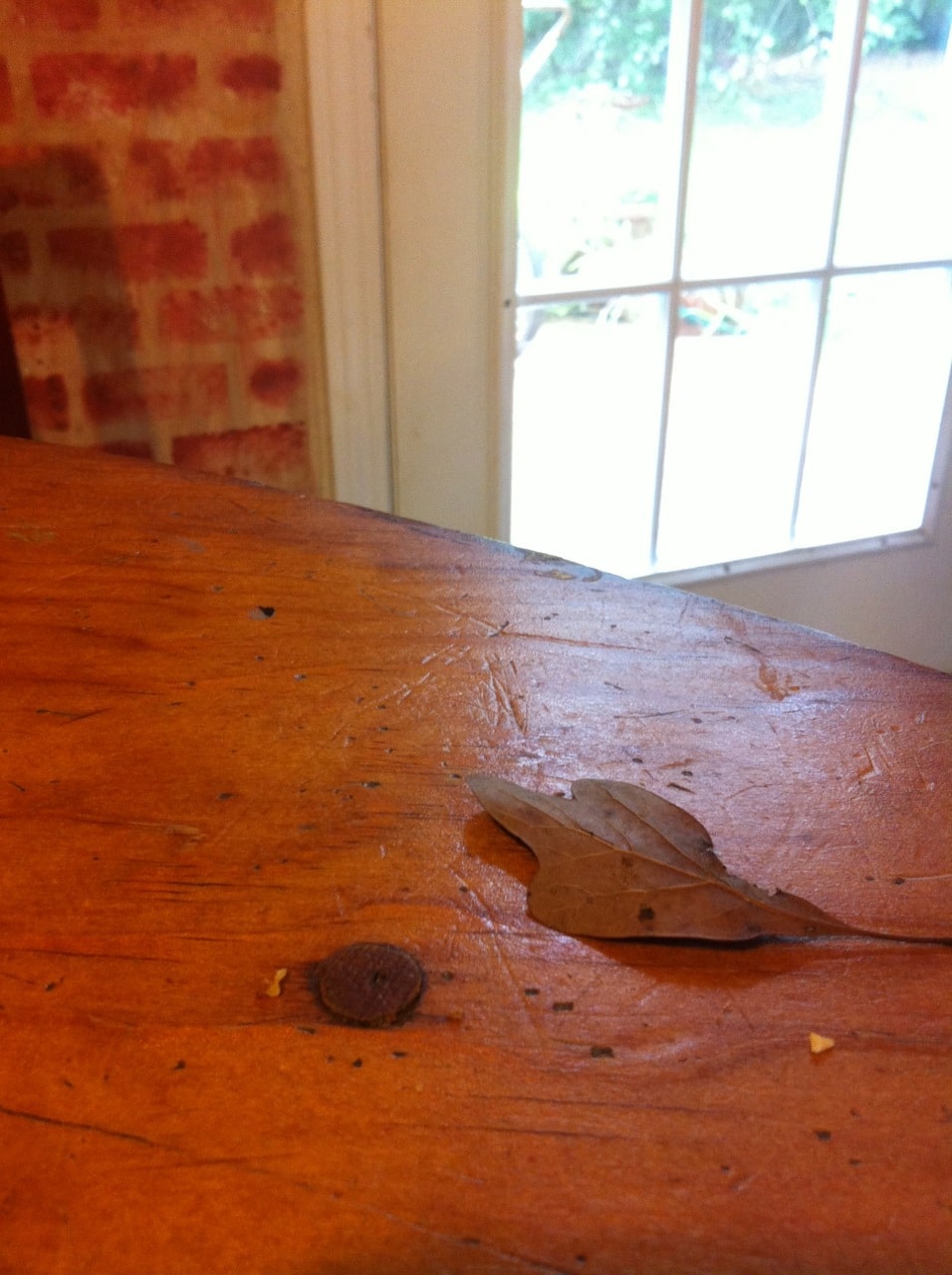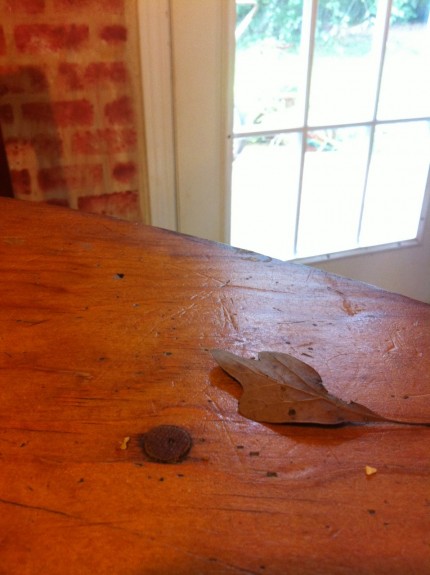 Count the gifts of the day. "A leaf for you Mama!"
Many thanks to our Friday hostesses!
 Does homeschooling an age range help you…zzzzzzzz?