Thanksgiving may be a challenge if your family has allergies. Here is a simple Thanksgiving menu, allergy-friendly and adaptable for the whole family with tips for prep and more. We like to keep things simple, easy and doable so that the focus is truly on enjoying family and giving thanks for God's blessings.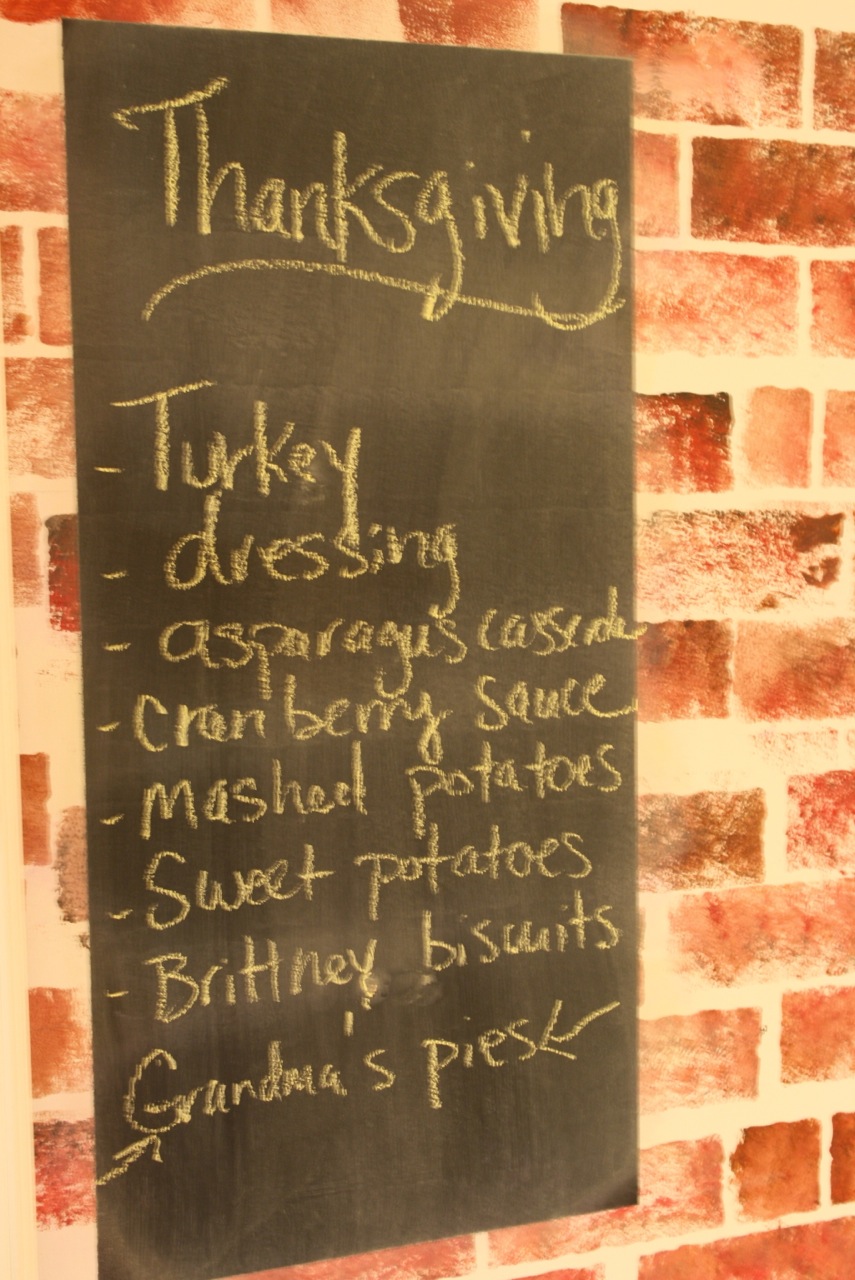 Don't you love Thanksgiving? Our celebration is practical, simple and fun. I'm sharing our chalkboard menu with you along with a few tips I've learned along the way. I like to ease into the holidays, spreading preparations over several days. Below are our favorite annual Thanksgiving recipes.

Simple Thanksgiving Menu, Tips and Allergy Friendliness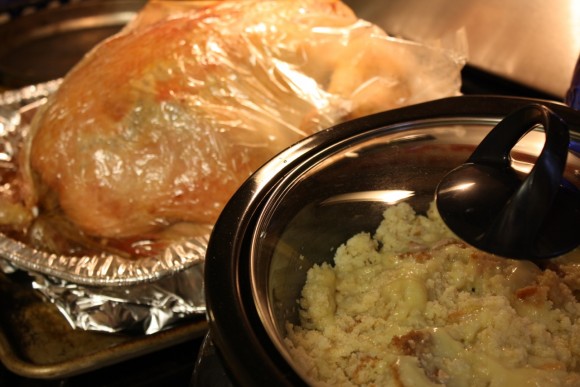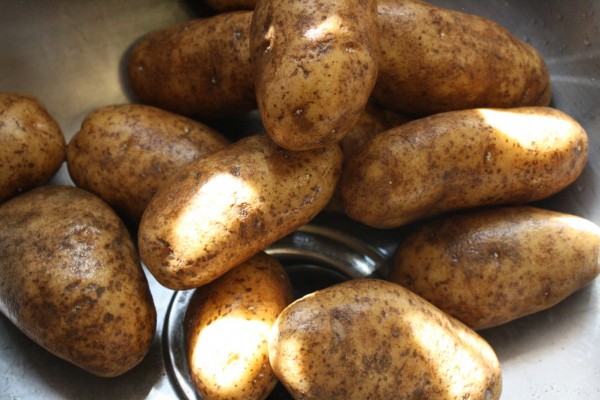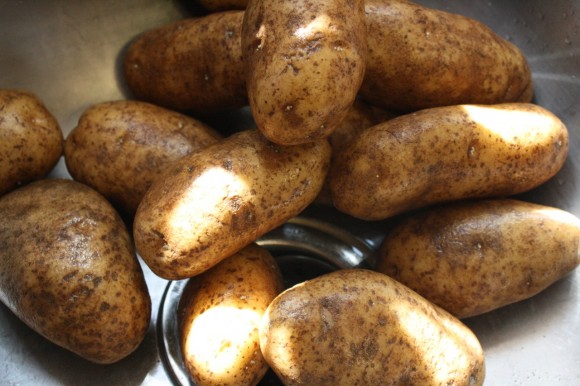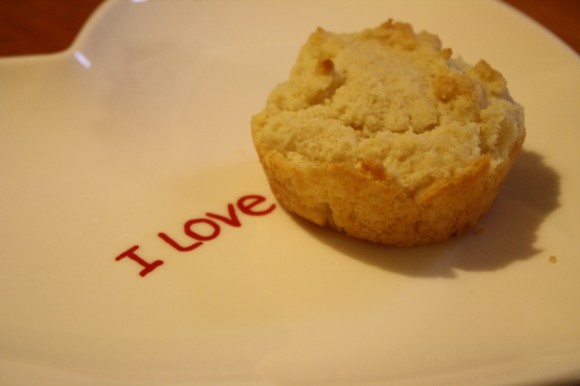 Faux Pecan Pie (made with pretzels! allergy-friendly for Littlest Girl)
Preparation tips to keep it simple:
We use pretty paper products. I found some this year for just 75 cents!
All of these recipes we enjoy after the children lead us in our Homeschool Unit Celebration!
How about you? Do you have a simple Thanksgiving menu? What are your traditions? And, do you prefer pumpkin or sweet potato pie? Stuffing or dressing?