Yes, we can make Valentines. Claps, squeals. Stickers, pink and red construction paper, sharpies all mix together and little hands churn out love notes.
Littlest concentrates. An eldest boy is not too shy to make a special sentiment for a teacher at church.
Stacks of valentines are pushed aside. Glue dries. Lunch is served and dishes piled in the sink. "Can we go outside now?" "Yes," I answer. All but one run out to play. Now's the time to work on those last 6th grade Math problems.
Two division down I scan the backyard through the window.
Where is he?
The youngest that heads to the deepest, prickliest part of the wood. I don't see him. I open the back door and ask the rest that are deep into a play story.
"He's in the woods." I don't see him. Still don't see him. "He was near the compost pile."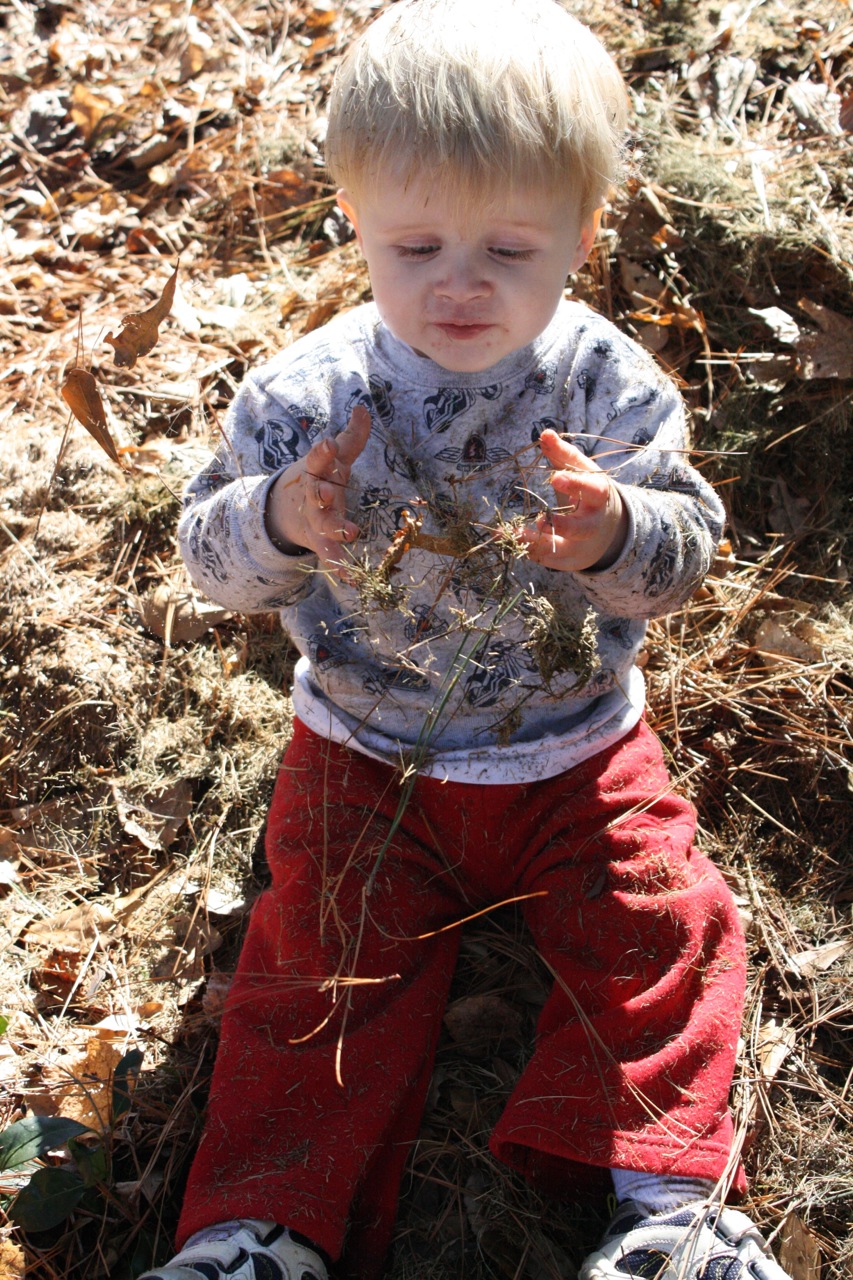 Sure enough. He also was deep into a play story. While I divided fractions, he piled on the grass clippings.
Time for a bath, happy boy.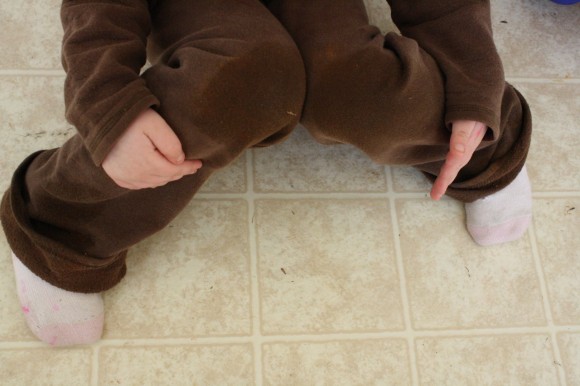 You too, dirty knees.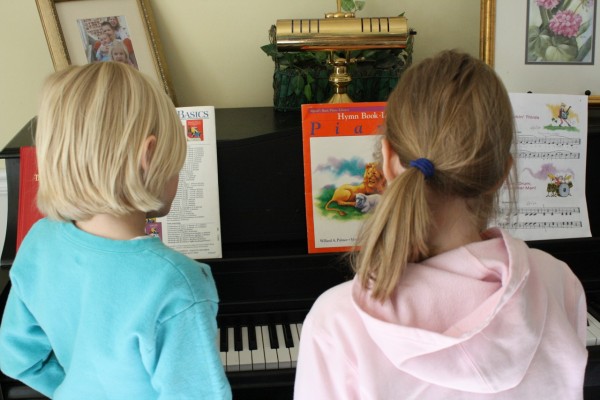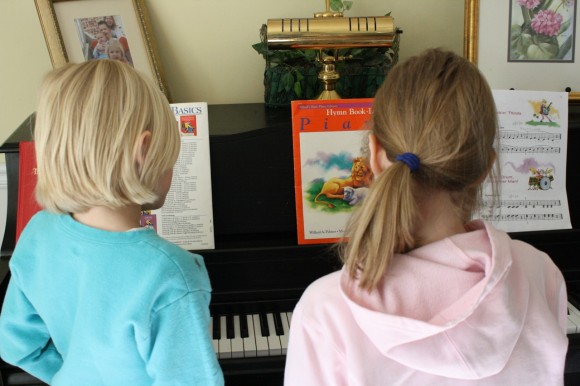 And while I scrubbed a baby head more than once, girls played piano.
And asked to bake cookies…
I said yes.
Thinking there wasn't a reason today couldn't be a special day. And they piled icing on.
Red icing. And many red mouths matched. And I swept.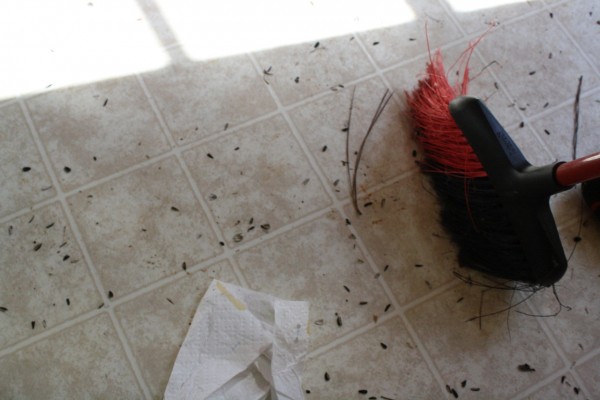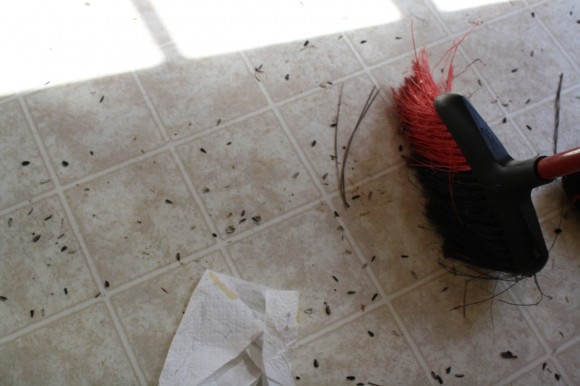 I swept the yes of the birdseed and the yes of a sunny day…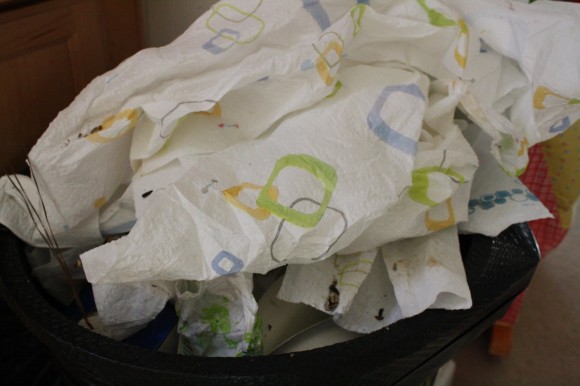 …piled up the discarded "Rapunzel hair, Mama. It's my Rapunzel hair."
And eldest son calmly asks as I turn from the trash. "Why?" He's looking above my head now.
"Why, do we still have mistletoe hanging from Christmas?"
I don't know, son. Maybe it's all the messes because of the yeses.
And I grin.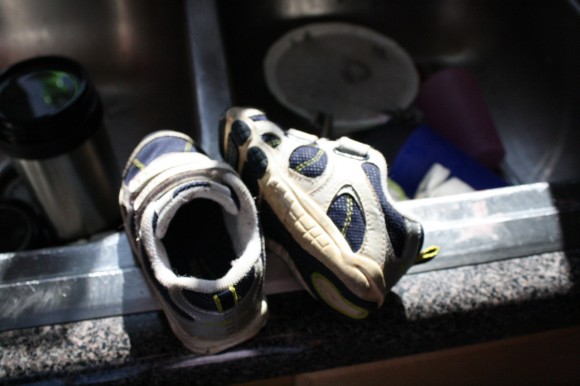 And let us now be weary in well doing: for in due season we shall reap, if we faint not. Galatians 6:9
~from the January 2010 archives.
Counting the gifts of yeses. And yes, even the messes. Plus…
a restful weekend.
leftovers.
scarves to warm necks in winter breezes.
socked feet.
friends!
sunshine.
jonquils and crocuses peeking out.
toasty by a warm fire.
homemade biscuits.
Saltine crackers and Gatorade for those under the weather.
looking through these photos from two years ago.
children's races up and down the hall before bedtime. Crashes and giggles.