Don't miss the giveaway at the end! One blessed reader will win a copy of Sherri Wilson Johnson's novel.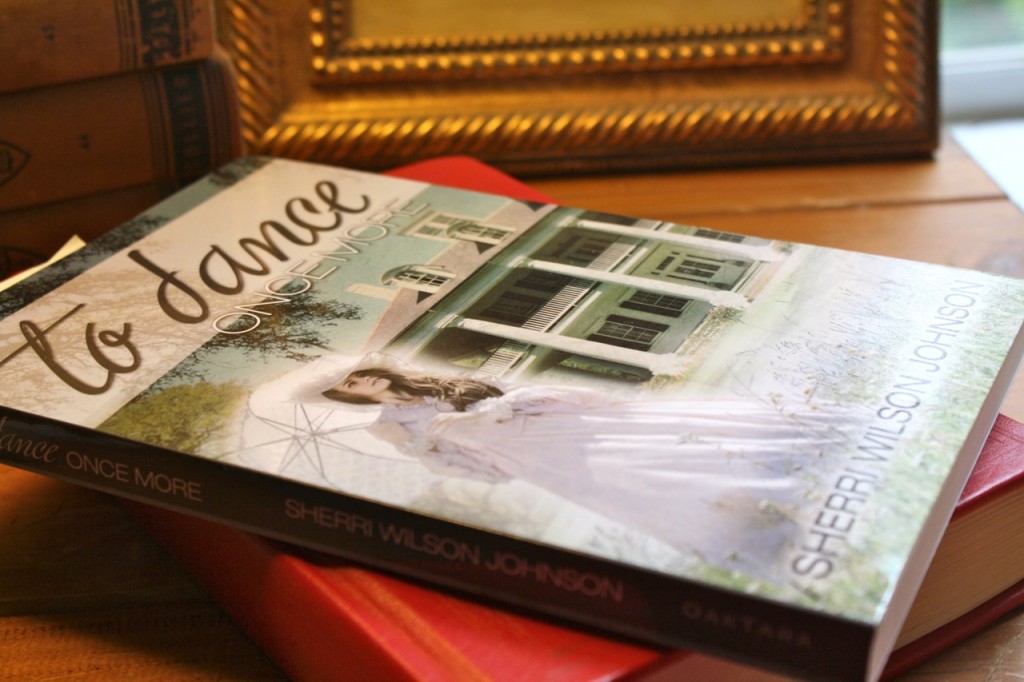 Purity.
A romance novel.
Usually when most think of a romance novel they don't have in mind Christian purity. But romance and purity make a powerful combination – and God-ordained testimony. That's just what Sherri Wilson Johnson has done in her first book, To Dance Once More. Not to mention a 'wisk you away' story. I read this book in less than a week because the suspense of Lydia's story had me coming back for more.
Main character: Debutante Lydia Barrington dreams of traveling the world. She's frustrated with her protected life at Live Oaks Plantation. She longs to make a difference in the world while her sisters and friends dream of marriage and home. Ultimately she is faced with a terrible decision – one which will change the fate of her family and her life dreams.
Setting: Set in Victorian-era Florida. Picturesque live oaks. Florida Spanish moss. A few times the characters are at the beach – which touches the beach-lover in me.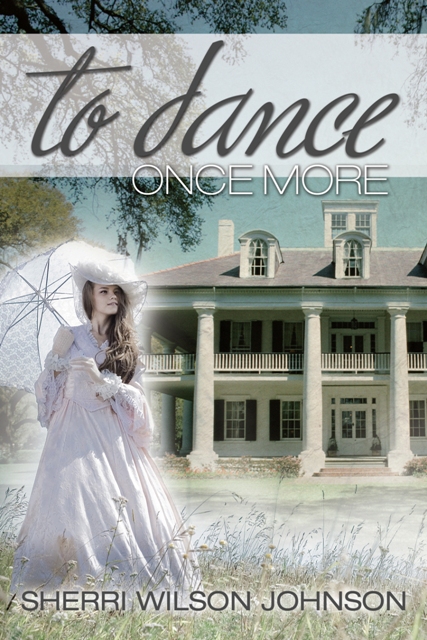 Message:
An inspiring dependence upon God.
The struggles of young adult years.
The conflict of passions versus the promises of purity.
The do-it-in-my-own-strength battles. Go my own way. Figure it out on my own.
The family dynamics of siblings. Ultimate obedience to parents.
Southern social graces.
The main character sees the consequences of poor choices in her own life, as well as in the lives of family and community members.

To Dance Once More holds those Southern clichés which speak easily to my born-and-raised-in-the-south heart. The historical references frame the setting. The 1800s Florida panhandle setting makes for a romantic novel. The lessons Lydia faces about God's will draw the reader into her life. Conflict, struggle, decisions and a surprising sacrifice.
To Dance Once More is available from bookstores here.
"Passion. Friendship. A bitter enemy. A life-changing decision."
Plus, Sherri's second book is due out soon! Here's a little taste of what's to come in Song of the Meadowlark...When trusting others causes nothing but pain and rejection, and loving ends only in loss, what will it take to restore hope again? Read more on Song of the Meadowlark and watch a trailer here.
More about Sherri and her books:
To keep up with the latest news, be sure to follow Author Sherri Wilson Johnson on Facebook
You can even take a sneak peek at a free excerpt of To Dance Once More.
To Dance Once More is currently available from the publisher, Oak Tara for $14.41. However, if you'd like to buy it right now, you can purchase it at Amazon for $5.94. The book is available on Kindle as well.
Now for the giveaway! I have one copy of To Dance Once More to give away.
~ By Tricia, Hodgepodge