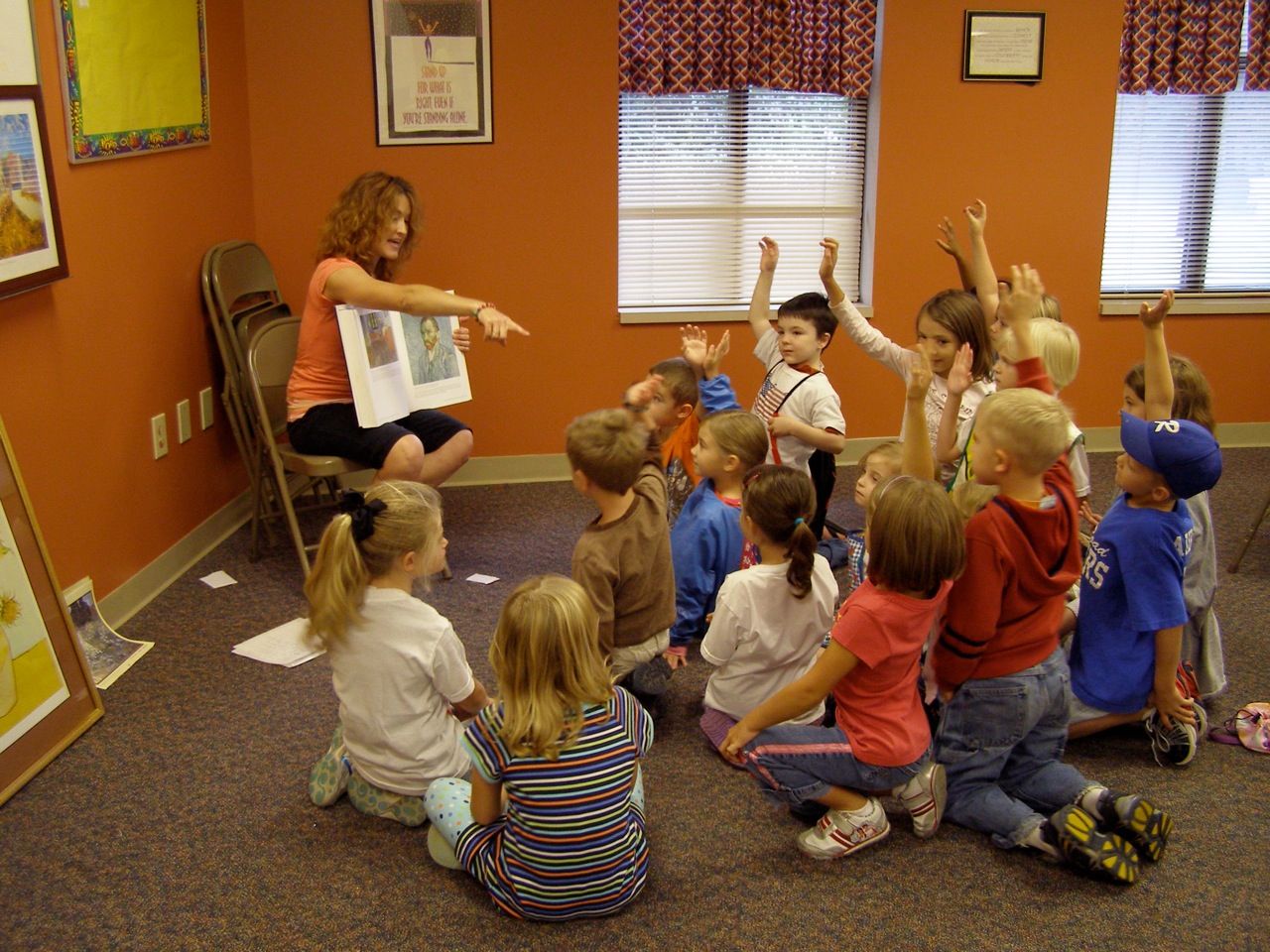 What do you have to offer? 
Something special, wonderful, beneficial, helpful, and just plain ol' good!! God has created us all as unique individual's; we need to remember, that we all bring something special to the table!! We are made in His image; He also has given each one of us our own gifts, and abilities. Do not let the enemy; the devil convince you that you are worthless. Do not waste your time being envious of what someone else can do or the kind of personality they have.  Remember and be thankful for who you are in Christ and for how He made you!! You are precious in His sight and you can do all things He has called you to do because Christ strengthens you!!!
The thief comes only to steal and kill and destroy; I came that they (K)may have life, and [a]have it abundantly.~~ John 10:10
Don't you know that you yourselves are God's temple and that God's Spirit lives in you?~~ 1 Corinthians 3:16
For we are God's workmanship, created in Christ Jesus to do good works, which God prepared in advance for us to do.~~Ephesians 2:10
"God has not given me a spirit of fear, but one of power, love and a sound mind."~~2 Timothy 1:7
About Angie

I am a full-time mom of 2 wild but precious boys and I have been married for 19 yrs to the love of my life!! I am B.A.M. (born and made in the image of God) and I love my Creator, Lord, Savior, and Friend with all my heart!!