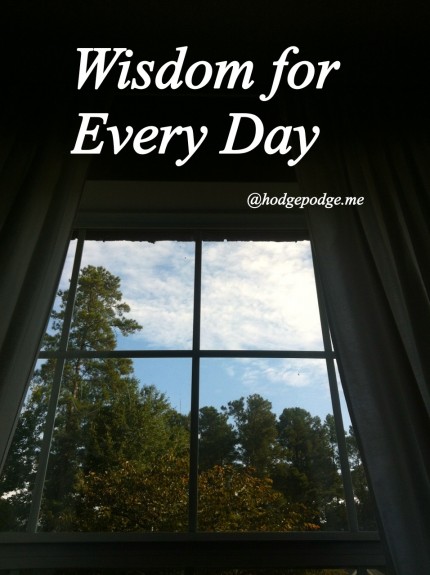 We are smack dab in the middle of the morning when he asks. He's looking far away, out the window.
"When will God come to town?"
It's these moments of parenting. Seizing opportunities to teach in the every day. These moments are the most fruitful. You can plan days full of learning, buy stacks of curriculum, but nothing teaches like these moments.
I smile and say, "Oh, God is with us always and we can talk to Him any time. Let's do that. Let's talk to Him right now." I turn and look out the window with him. "Dear God, thank you for today, for the beautiful sky…"
Littlest Guy then bursts, "Dear God, I love you! Thank you for making the pretty trees, the pretty day."
I look over and he's smiling the biggest smile. Heavenly joy.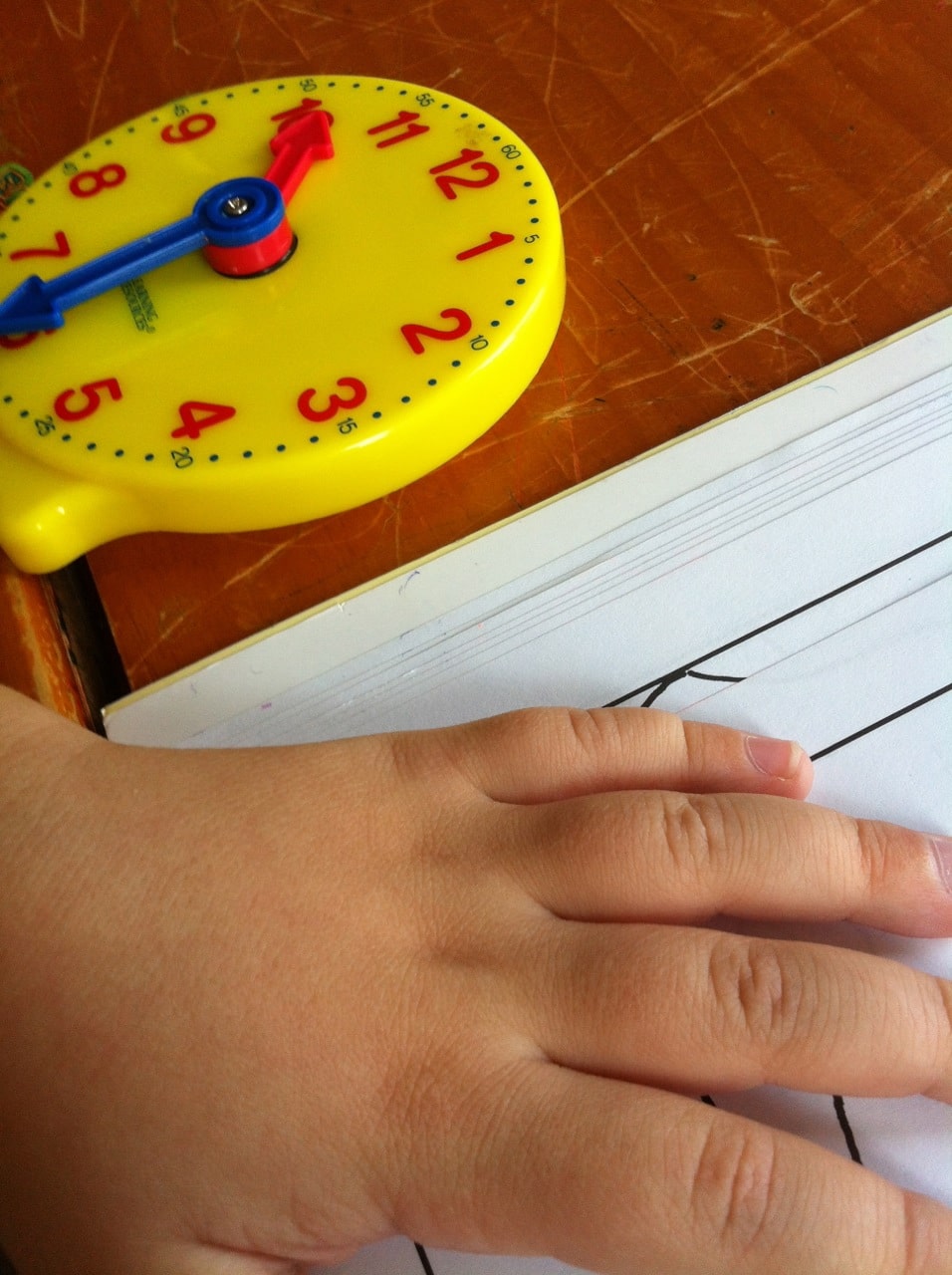 I've been praying for wisdom. Not sure why I'm surprised when it's there just at the right time. When I need it. The Lord, He gives wisdom. And all I do is pray.
If any of you lacks wisdom, you should ask God, who gives generously to all without finding fault, and it will be given to you. James 1:5
Grateful for prayer, for wisdom plus…
prayer prompts from little ones
breathing out…sending up a prayer, breathing in…soaking in Him
the privilege of parenting
sunshine spilling on piles of dishes from biscuit and gravy breakfast
althea out my family room window
coffee, yogurt and bookstore date night
a Saturday with no 'have tos'
Sunday, resting with two with stuffy noses
vegetables from Nana
sisters sitting together in church
slow cooker yogurt and then smoothies
Get wisdom, get understanding;
do not forget my words or turn away from them. Proverbs 4:5