Here you will find our favorite homeschool kindergarten curriculum choices. These are homeschool resources we have used through five children.
Rest assured I am still in the planning stages, but we pretty much have a handle on what resources we'll be using – based on experience. My littlest guy is officially a kindergartener now! (Pause for reflection and a sweet sigh of savoring).
Hodgepodge Homeschool Kindergarten Curriculum Choices
~this post contains affiliate links~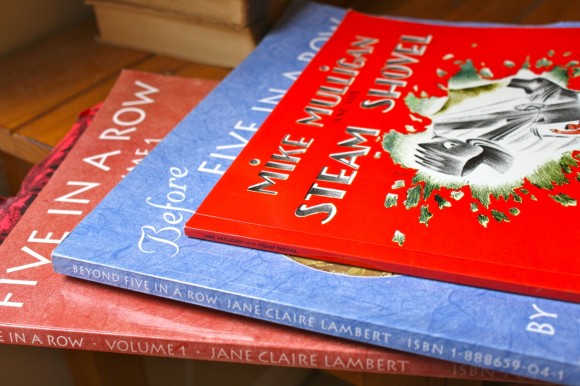 (A repeat from last year because we love them! Why not?) With both our kindergartener and second grader, we will again enjoy Five in a Row (FIAR) books. (And a few of those favorite Before Five in a Row books for good measure). We'll read about one book every two weeks. These usually match up beautifully with our Tapestry of Grace and/or nature studies. I also especially like Daniele at Domestic Serenity's plan of enjoying Five in a Row books seasonally.
FIAR we keep around the couch for easy reading. These are the same books we've enjoyed for years and years. So many wonderful memories with Five in a Row books. We even have a match up of art lessons with Five in a Row books.
And speaking of art lessons, these are perfect for kindergarten through third grade.
The Rest of the Homeschool Day
Now Lil' Buddy will also participate in all the learning we do with our multiple ages (Harmony Fine Arts, Tapestry of Grace and more). So this list isn't complete. I hope you'll come back over the next week as I share more of our curriculum choices. Plus here are the 10 Parts of the Hodgepodge Schedule – (including how we fit in all the extras, afternoon quiet time and the household service opportunities).

More Homeschool Kindergarten Resources for You!
Besides our homeschool kindergarten curriculum choices, we have these resources we love.

Your Best Homeschool Curriculum Choices
Each of these links will be live as I share about them over the next week:
I'm savoring it friends! Our youngest as a kindergartener. Such a FUN year
What about you? Will you have preschoolers, a kindergartener or early elementary learners? What are your favorite homeschool kindergarten curriculum choices for these ages?
-originally published 2013