Sunshiney days are always good for homeschool, wouldn't you say? This day of spring sunshine I thought I'd share the benefits of the past week.

All those things we enjoy in a regular week because we homeschool. A few snapshots of the regular and some highlights of learning.
Reading about weather just for fun.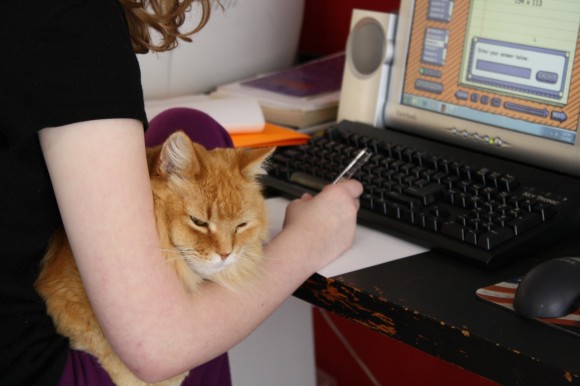 Math with the cat.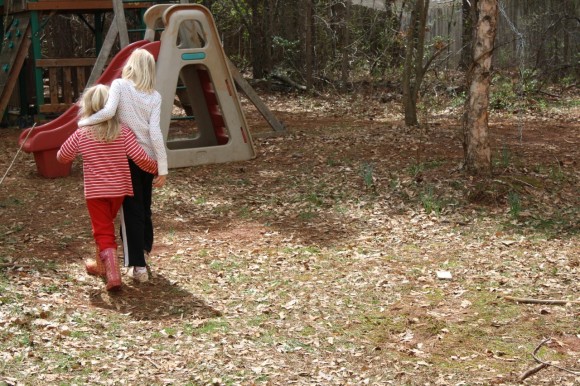 Sisters playing.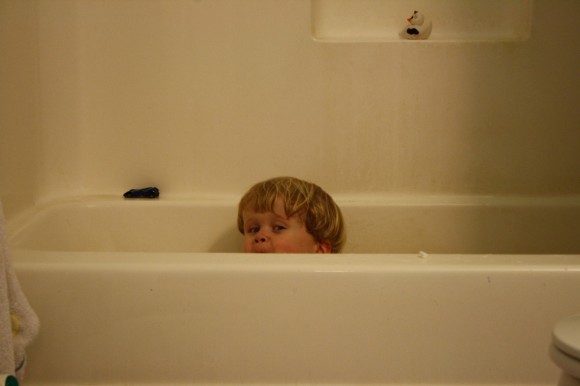 Soaking in the bath midday to rinse off the mud.
Noticing nesting nuthatches.
Baking experiments with double chocolate cookies.
St. Patrick's Day Cooking Fun, millions of muffins, doubling pancakes.
Rainbow Math (thanks to an idea from Phyllis @ All Things Beautiful). Adapted with rainbow Goldfish crackers. The littlest ones sorted colors  🙂
Sketch Tuesday.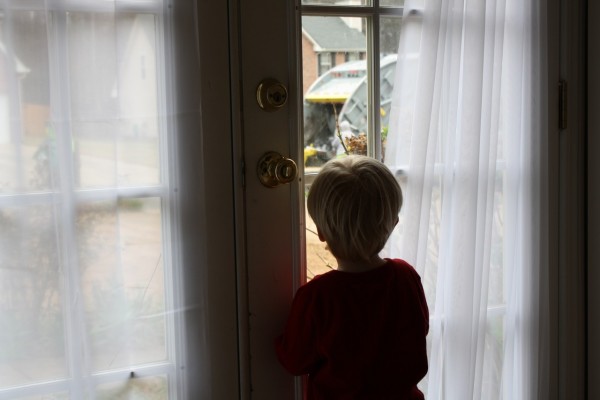 Stopping to watch the trash truck and wave at sanitary workers.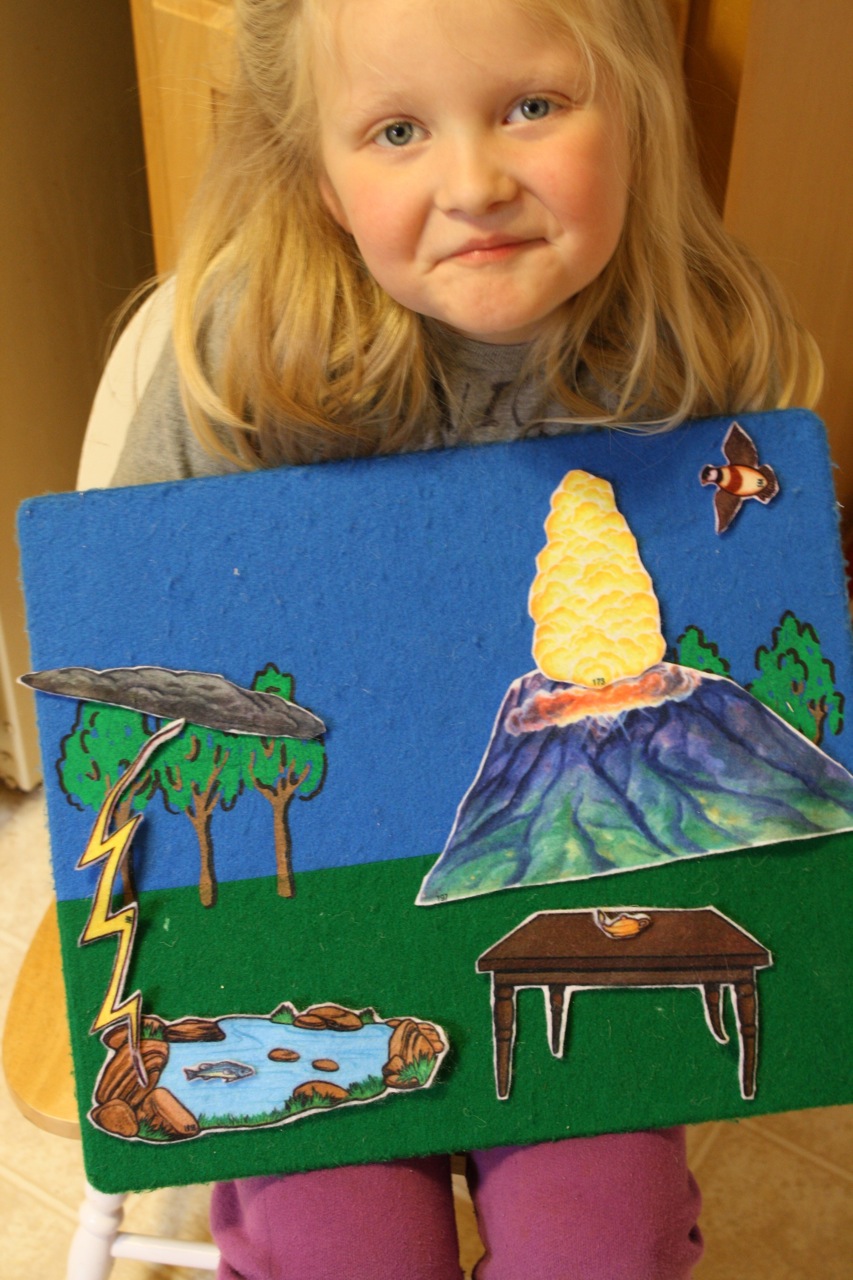 Felt boards!
Nature Study: Outdoor Hour Spring Flowers. Notebook pages after breakfast.
New Mathtacular. Experiments from Discover and Do DVD.
Writing Grandma.
Planting trillium transplants from Mama Ann's yard.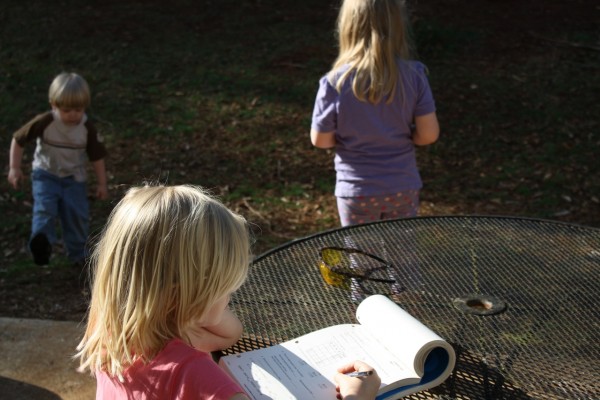 Math on the patio in the morning sunshine.
Eating from the pantry. Two weeks of cheap eats.
Working extra hard one day, taking a day off to stomp through the creek at Mama Ann's with Aunt Mary Ann! More mud!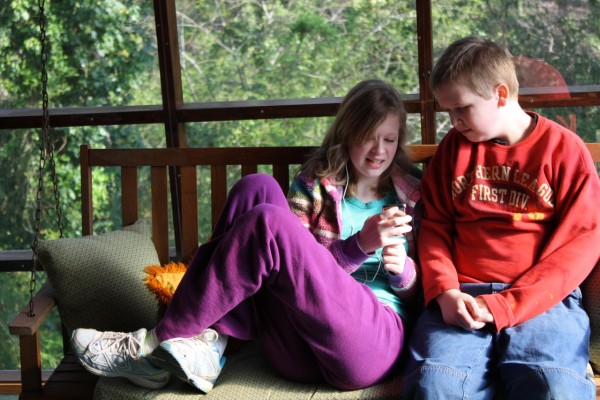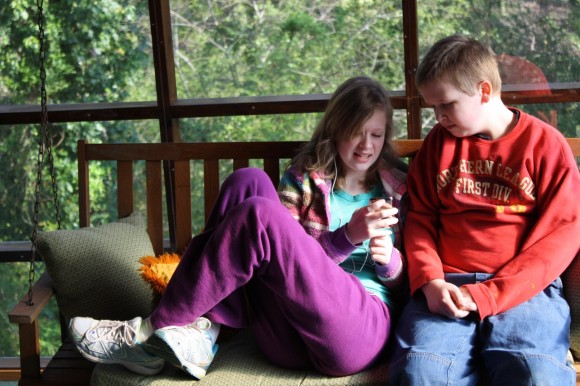 My two eldest laughing together.
The biggest news was, of course, littlest girl losing her first tooth! And telling the story in her own words.

We've been doing the basics and concentrating on finishing up our science projects and history display boards for Homeschool Expo next week! What have you been up to?