I found myself looking through my archives for some Christmas favorites. So, I thought it would be good to place them all in a nice little spot. Favorites like recipes we use often in December, advent resources and holiday and winter art.
He appeared and the soul felt its worth…
From all three Hodgepodge categories – homemaking, homecooking and homeschooling:
Christmas Ponderings: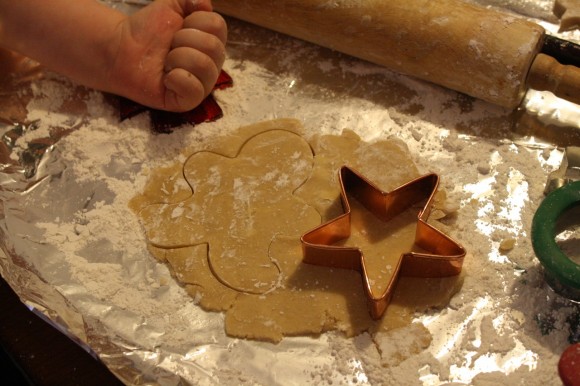 Favorite Holiday Cooking Fun: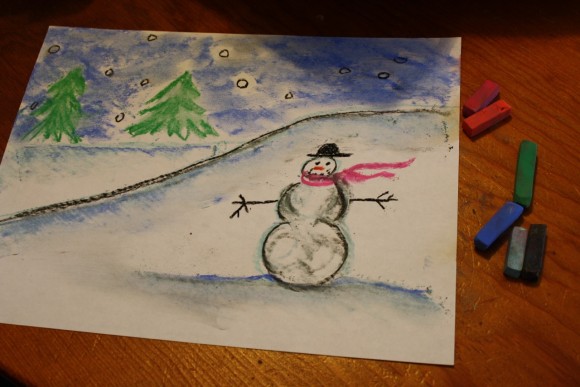 Favorite Holiday Projects: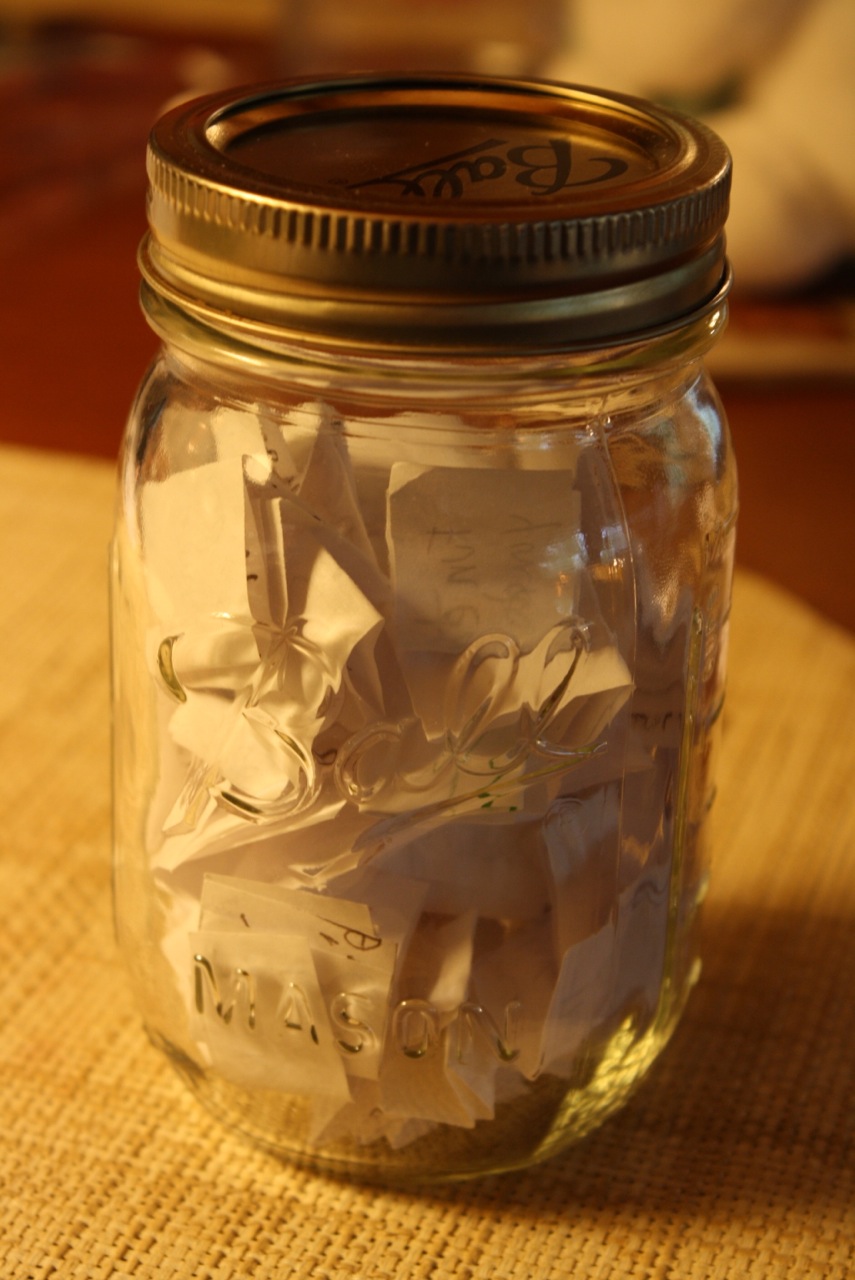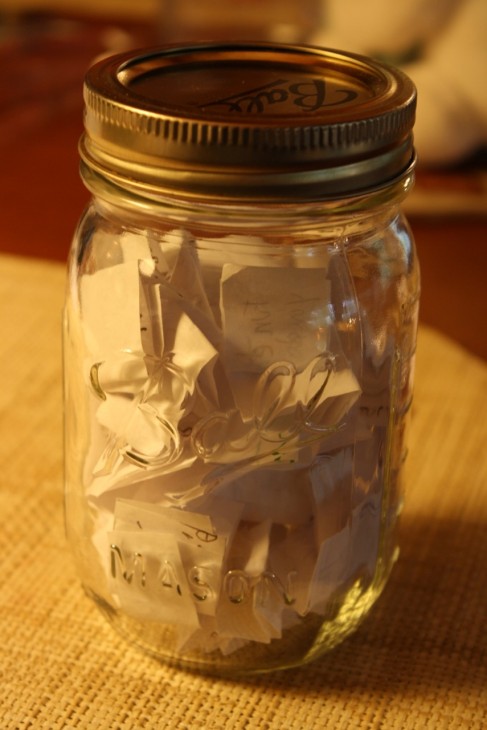 Advent: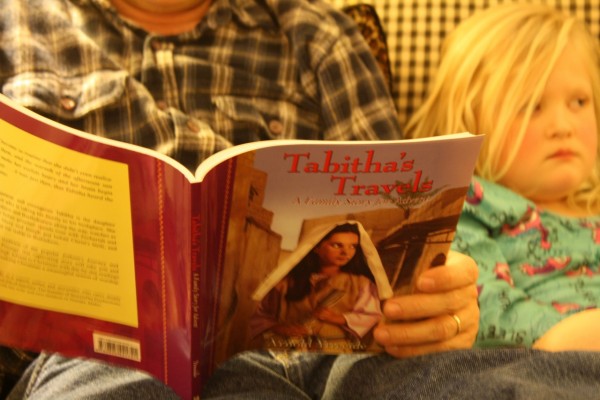 This advent series of books by Arnold Ytreeide. Jotham's Journey, Bartholomew's Passage, Tabitha's Travels. We're reading Tabitha this year. Many homeschooling families enjoy these but I'm still surprised that there are a few that don't know about them. The whole family participates. Hodgepodgedad reads the few pages before the children's bedtime, starting the first Sunday of Advent.
Free Jesse Tree Devotional by Ann Voskamp
"Stir us up, O Lord, to make ready for your only-begotten Son. May we be able to serve you with purity of soul through the coming of him who lives and reigns." ~ Advent Prayer, Bartholomew's Passage
What are your Christmas favorites?